The real reason liverpool fans want John McGinn at Anfield revealed
Liverpool fans have demanded for the transfer of Aston Villa midfielder John McGinn ahead of the resumption of the winter transfer window in a few week's time.
The Reds fans were impressed with the performance of the Scottish international during the Premier League clash with his Aston Villa side at the weekend.
Aston Villa played hosts to Liverpool in a week 11 Premier League clash at Villa Park at the weekend and the aforementioned John McGinn was one of the best players on the pitch.
John McGinn made the assist for the opening goal of the game scored by Egyptian international David Trezeguet in the first half of the game.
Liverpool fought back towards the end of the game through Andy Robertson and Sadio Mane.
The Reds fans took to their various social media accounts after the game to rave about the performance of John McGinn and also called for him to be added to the playing squad at Anfield.
John McGinn was a key player for Aston Villa as they gained promotion to the Premier League via the Championship playoffs last season and he has retained that status for the Midlands club this term.
He has scored three league goals for Aston Villa this season.
Man United now have 'Cristiano Ronaldo' in Old Trafford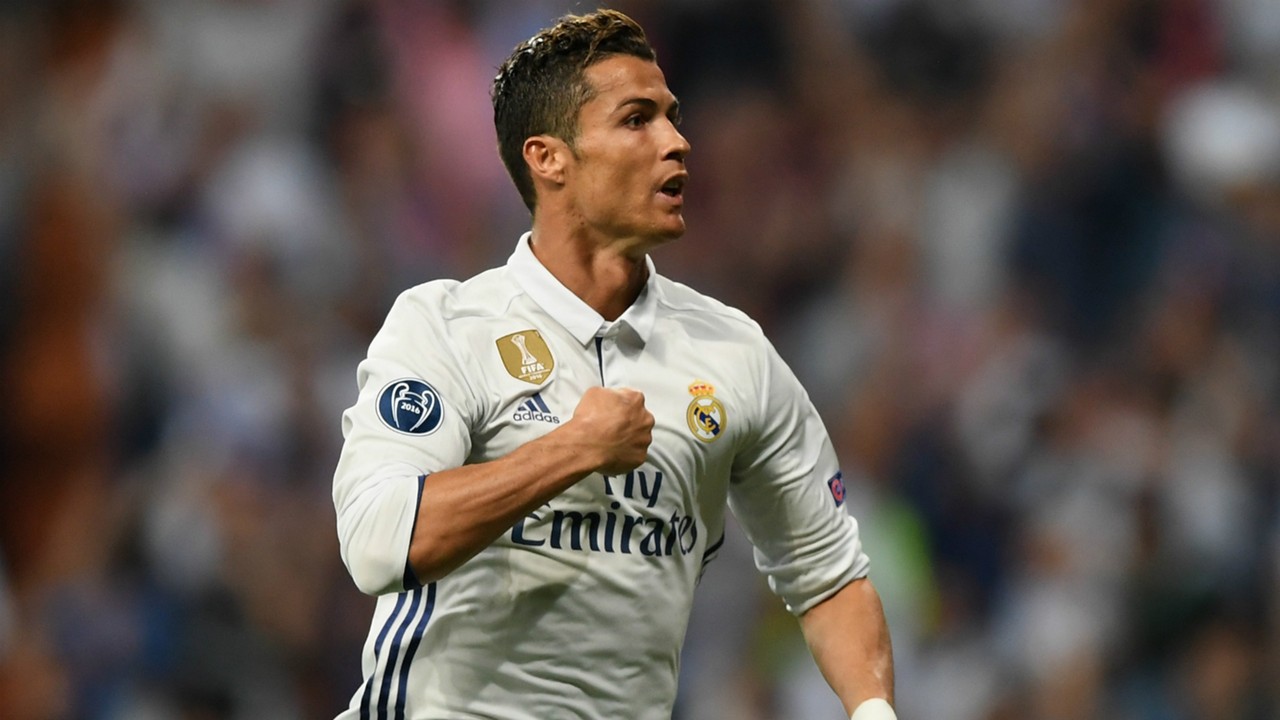 One of the greatest players to have played in Man United in recent times is Portuguese international Cristiano Ronaldo.
Since his exit from the club, the Red Devils have been making efforts to land a player of his kind but that has been more difficult than expected.
Maybe the end of the wait has come with former United forward, Dimitar Berbatov claiming that manager Ole Gunnar Solskjaer now has Cristiano Ronaldo in Mason Greenwood, adding that there is no need for any big-money deals in the summer transfer window.
Berbatov told Mirror Football that watching Greenwood, against Brighton, was like watching Ronaldo.
He hailed Greenwood's left foot and vision, stressing that Man United can get to the next level with such quality.
Noting that the player is only 18, Berbatov claims he is maturing and improving by the day which would go a long way to help the team.
The former Man United forward added that a player that can play both in and out of the box as well as create chances is a special talent and needs to be nurtured and encouraged with more playing time.
However, it is expected that Ole Gunnar Solskjaer will participate in the summer transfer window especially as he is expected to sell some of his current players.