Man United Gets Perfect Chance To Run The Rule Over 21-year-old Star
Manchester United travel to St James' Park Stadium to battle Newcastle as they hope to return to winning ways after two back-to-back stalemates in all competitions.
The Red Devils player a 1-1 draw with Arsenal a week ago before recording another shocking and unexpected goalless draw againt Eredivisie side AZ Alkmaar in last week's Europa League fixture.
Meanwhile, today's Premier League fixture will provide the Red Devils the perfect chance to run the rules over their summer transfer target Sean Longstaff.
The 21-year-old midfielder was linked with a move to the Theatre of Dreams prior to the start of the campaign but the Toons rejected every offer made by the Premier League giants.
Meanwhile, reports are claiming that Solskjaer is not giving up on his desire to work with the Englishman and he is ready to launch a big-money bid for his services in January.
He will keep a close watch on the player's performance when today's encounter begins at St James' Park to see if Longstaff is the long-lasting solution to his team's lack of creativity in the middle of the park.
Meanwhile, United are also interested in luring French star Moussa Dembele to Old Trafford as part of Ed Woodward's plan to upgrade the team's attacking frontline.
According to Daily Star, the United chief is planning a £90m raid for the Frenchman and the Magpies youngster Longstaff as soon as the January window commences.
Man United now have 'Cristiano Ronaldo' in Old Trafford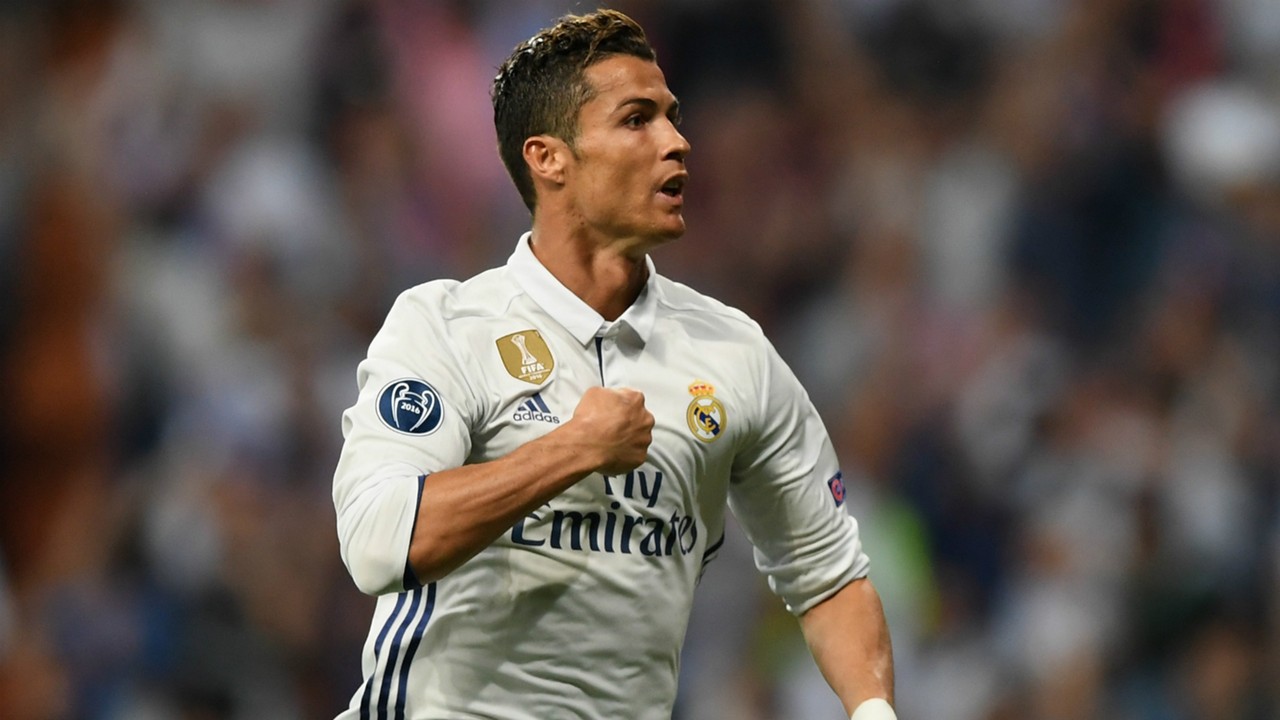 One of the greatest players to have played in Man United in recent times is Portuguese international Cristiano Ronaldo.
Since his exit from the club, the Red Devils have been making efforts to land a player of his kind but that has been more difficult than expected.
Maybe the end of the wait has come with former United forward, Dimitar Berbatov claiming that manager Ole Gunnar Solskjaer now has Cristiano Ronaldo in Mason Greenwood, adding that there is no need for any big-money deals in the summer transfer window.
Berbatov told Mirror Football that watching Greenwood, against Brighton, was like watching Ronaldo.
He hailed Greenwood's left foot and vision, stressing that Man United can get to the next level with such quality.
Noting that the player is only 18, Berbatov claims he is maturing and improving by the day which would go a long way to help the team.
The former Man United forward added that a player that can play both in and out of the box as well as create chances is a special talent and needs to be nurtured and encouraged with more playing time.
However, it is expected that Ole Gunnar Solskjaer will participate in the summer transfer window especially as he is expected to sell some of his current players.