Liverpool not giving up on Bundesliga defender as Virgil's cover
English Premier League outfit Liverpool are not giving up on the signature of German Bundesliga outfit RB Leipzig defender Dayot Upamecano despite the obstacles.
The Red Devils are desperate to land a new defender that will serve as a cover in the coming January winter transfer window as they already lost Dutch defender Virgil Van Dijk to injury during the Merseyside derby against Everton. He is out of the season to treat the knee injury.
Dayot Upamecano is one of the top targets for the Merseyside outfit but the fact that he has just signed a new contract with the club that should keep him in Germany until 2023 makes it a little difficult for him to move as soon as in January transfer window.
Man United are also obstacles in the bid by the Premier League title holders to secure the signature of the RB Leipzig defender as they are also keen on his service and have made a bid in the last summer transfer window but were turned down.
Liverpool are being handed a major hope by the Sunday World report which claims that the German Bundesliga outfit are expecting a bid for Dayot Upamecano in January and will be willing to accept about £40 million for his signature.
However, Liverpool are not considering any of the obstacles as they are keen to defend the Premier League title with a solid defence. Dayot Upamecano is known to be a player of high quality that can compete at a higher level.
The fact that Dayot Upamecano can walk into the team and pair Virgil Van Dijk when he fully returns from his long injury spell makes him a good deal for Liverpool to invest in.
Liverpool enjoyed a smooth run in the English Premier League last season to win the title and there is a bid by manager Jurgen Klopp to defend it. They are currently second after a win against Sheffield United on Saturday.
EPL: Dayot Upamecano opens up on Manchester United speculation
This might not be good news for English Premier League club Manchester United as they have been told that they are not alone in the race for Dayot Upamecano and it is made clear that there are yet to be a concrete offer for his signature.
The player himself made this known when he admitted he has been in great demand but noted that he does not know what the future holds for him as he has just signed a new contract with his club because he wants to be with his teammates.
The RB Leipzig was also on Arsenal radar but with the capture of Gabriel Magalhaes, the Red Devils will now enjoy a free run for his signature in   January.
It is understood that manager Ole Gunnar Solskjaer is a big fan of the 21-year-old as he was attracted by his impressive performances on RB Leipzig's run to the Champions League semi-finals.
However, reports claim that the Red Devils board is not too convinced about the readiness of Dayot Upamecano for a first-team football in the English Premier League and that has to be sorted out before an official bid is submitted to his club in January.
Transfer: How Cristiano Ronaldo is still helping United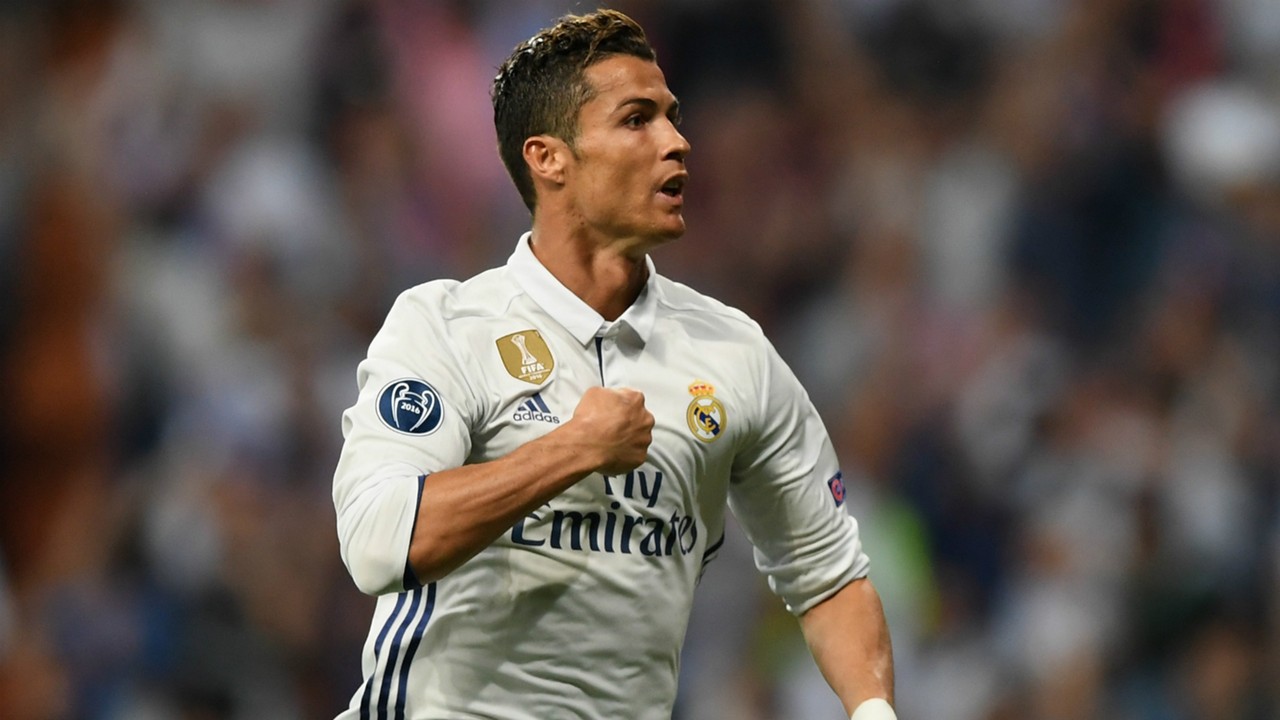 Juventus star, Cristiano Ronaldo might have parted ways with his former club, Manchester United but that does not mean he has not been having one influence or the other on the club.
This was made known by former defender Patrice Evra who claims that the Portuguese star played a major role in bringing Bruno Fernandes to Manchester United in the last winter transfer window.
He revealed that Cristiano Ronaldo was the one who gave the go-ahead to the club to move in for Bruno Fernandes as they did not know anything about the player before his capture.
Patrice Evra stated that Bruno Fernandes is now making a massive impact at the club by ensuring more wins and helping to bring out the best in Paul Pogba.
Bruno Fernandes has even boasted that the best is yet to be seen of him as he has been training very hard to help his team the more in the coming season.
However, Cristiano Ronaldo remains a living legend of Manchester United as he made a very big impact at the Old Trafford, including winning of the Champions League, the Premier League as well as winning the World Best Footballer award as a Red Devils player under manager Alex Ferguson.
Manchester United are £2m close to sealing 19-year-old sensation
The search by English Premier League club Manchester United continues for players that will turn their season around but they are only close to sealing one.
Manchester United are keen on a new defender that will partner Harry Maguire and have been linked with French Ligue 1 outfit Monaco star, Benoit Badiashile with their first bid rejected.
According to AS, the Red Devils had submitted an offer of £25 million for the signature of Benoit Badiashile but Monaco rejected it because it was £2 million short of his release clause.
This means the Red Devils can complete the signing of the central defender if they return with an additional £2 million bid as that is the only way they can land him in January transfer window.
The Spanish outlet also adds that Monaco are not interested in parting ways with Benoit Badiashile because they still have a big need of him but they will be left with no choice if his release clause is tabled.
One area manager Ole Gunnar Solskjaer will focus on in January is the defensive department after seeing his team concede 36 goals   last season.
However, we expect to see more signings from the Red Devils in January.