Ligue 1 coach might be left disappointed with William Saliba's claim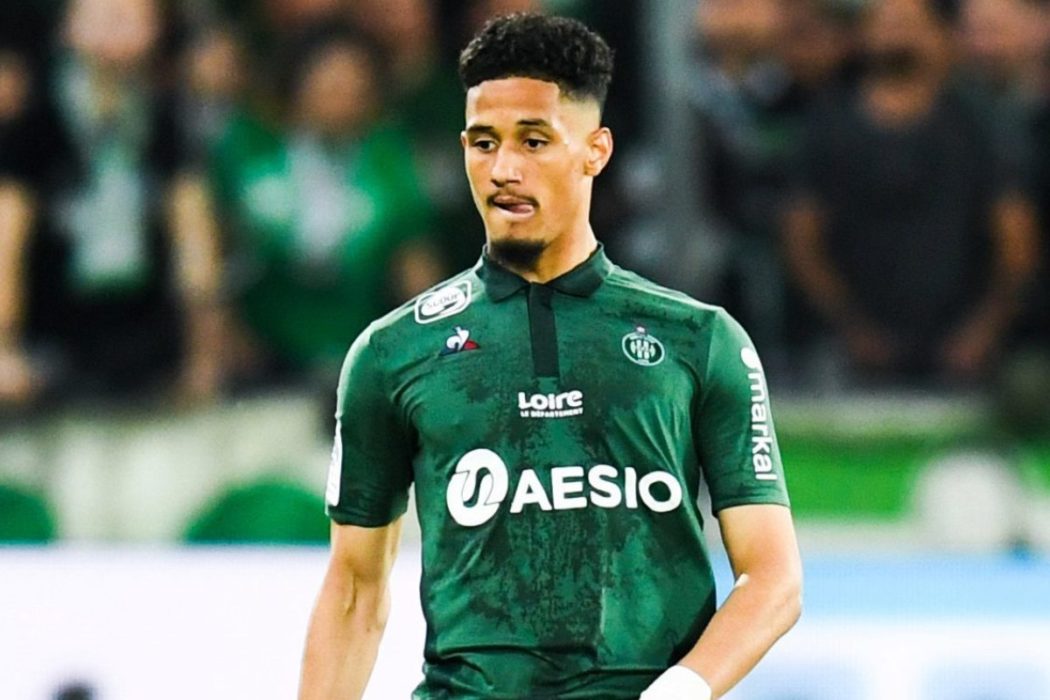 French Ligue 1 outfit Saint Etienne manager Claude Puel will be left disappointed following claims by William Saliba that he is fine at Arsenal and have a positive relationship with manager Mikel Arteta.
In an interview with Arsenal legend Ian Wright, the Frenchman had to spoke on life at the Emirates Stadium and was made to react to claims by his former manager about him not playing.
The North London had secured the signature of William Saliba from the Ligue 1 outfit last summer transfer window but loaned him back to the club to continue his development for a season.
However, his development was in his loan season with Saint Etienne was hampered with injury as he could not get enough playing time before returning to the Emirates Stadium. He has now been told by the Spanish boss that he is not ready for the challenge as he is still held back from his debut.
This development drew the attention of Saint Etienne manager Claude Puel who claims that the North London outfit are being unfair to William Saliba as he hailed the quality of the player.
Now he will be disappointed to learn that the player is fine after insisting that it is a dream for him to play for Arsenal and he has a very positive relationship with manager Mikel Arteta.
The 19-year-old revealed that he has been speaking with the former Man City assistant manager when he was in France through messages and the relationship has gotten better with his presence at the club.
Meanwhile, William Saliba is yet to speak good English but he is being helped by Pierre-Emerick Aubameyang, Alexandre Lacazette, and the coach, he told Ian Wright.
There are chances that he will still get his chance under manager Mikel Arteta this season and that is highly anticipated by many.