Rennes manager confirms Saliba departure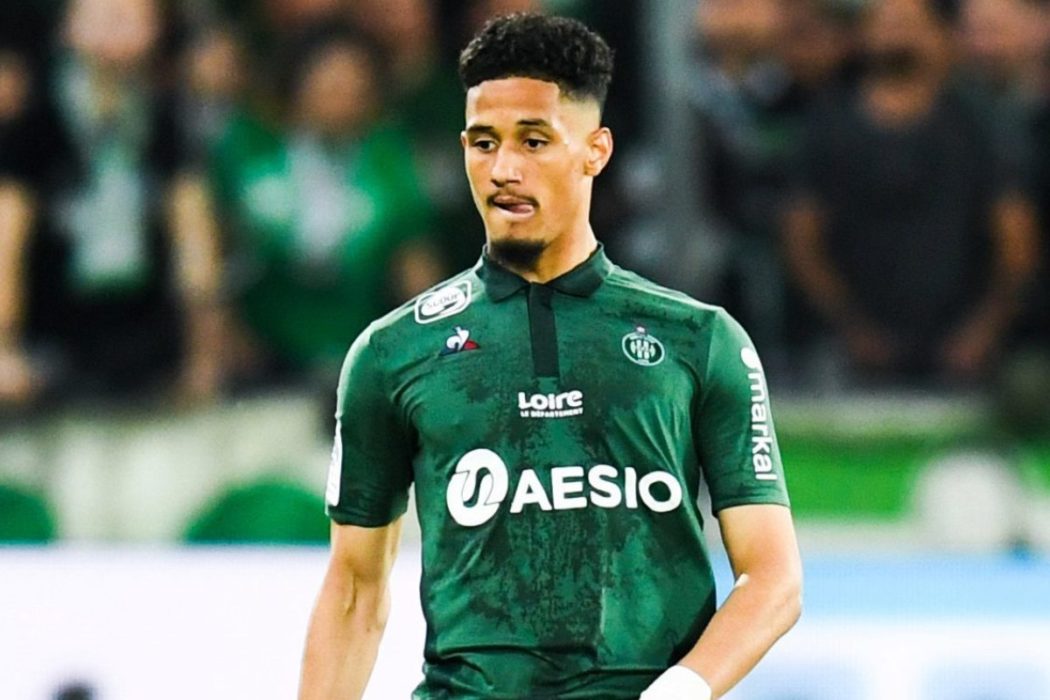 Rennes' manager Julien Stephan might have unwittingly confirmed the departure of William Saliba from Arsenal on a loan term this summer transfer window.
A lot of questions have been raised over the future of the French defender who joined the club with big prospects as he is yet to future in any game since his arrival from St Etienne.
William Saliba was tipped to pair with Brazilian international Gabriel Magalhaes in the Arsenal defence but that is yet to happen wit manager Mikel Arteta hinting that he is not ready for first-team football.
The Spanish boss stated that the young defender is in need of a season of transition to be able to set for the challenge and that could be handed to him with a loan deal.
Rennes manager stated that William Saliba is an option for his team, as he hailed him as an interesting player despite not playing at Arsenal.
This development means he could be offered the chance to find playing time elsewhere with Rob Holding already favoured for selection ahead of him while David Luiz will also be regarded.
Should Arsenal make up their mind, William Saliba could be off on another loan deal by the end of the summer transfer window.