William Saliba: Arsenal expresses fears in reply to Saint Etienne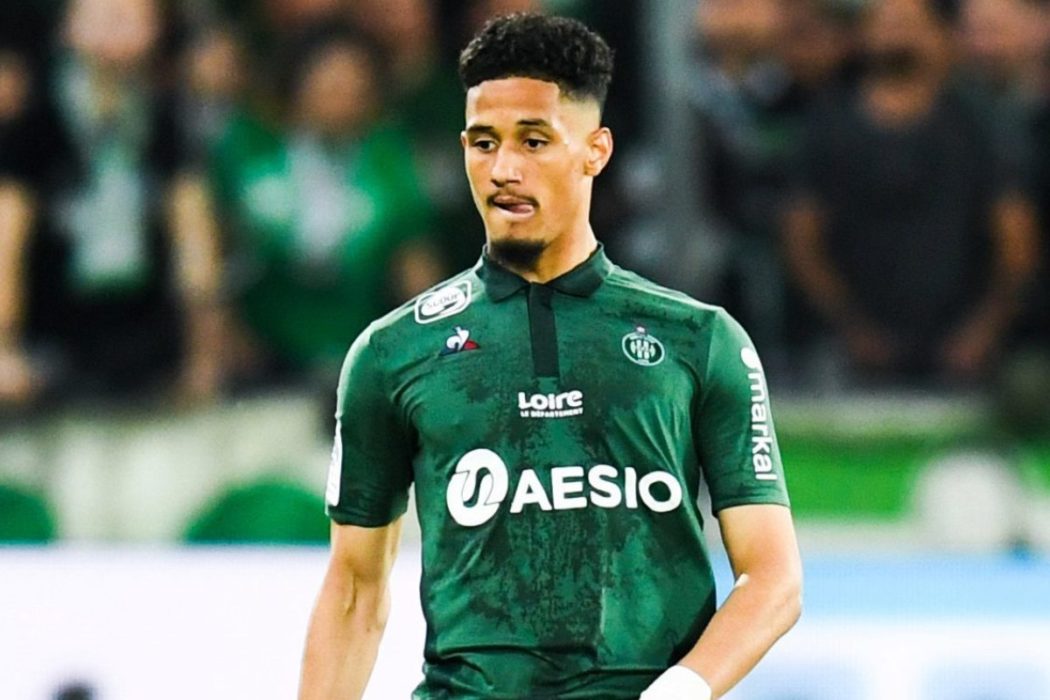 Arsenal Football Club have expressed fears over the safety and welfare of their player William Saliba, a reason why he would not be allowed to join his former team Saint Etienne for a Cup final later in July.
The French club had faulted Arsenal for not releasing the Brazilian for a loan extension as an agreement for the term was not reached. This could be leading to a war of words after Saint Etienne claimed the Gunners were "imposing absolutely unacceptable sports and financial conditions"
In a reply to Saint Etienne, Arsenal in a statement said in their dealing with the French outfit, the sole aim is to help and protect William Saliba's welfare as well as the interest of the club.
The North London outfit noted that Saliba's contract with Saint Etienne had ended on June 30 and they were willing to release him for the French Cup final against PSG on July 24 but an agreement was not reached.
According to Arsenal, Saliba is just returning from injury and to protect him, Saint Etienne was asked to follow clear training plan with the player and that must happen with collaboration and supervision by Arsenal staff to ensure the player is fully fit to start the new season but an agreement was not reached on that.
While the player might be disappointed with this development, Arsenal will maintain their stance to ensure the welfare of the player because of the need for him to be fit for next season.
EPL: Arsene Wenger to return to the dugout
Emerging reports claim that former Arsenal boss Arsene Wenger is now opened to a return to club management but that will only happen under optimal conditions.
Arsene Wenger put a pause to football management when he parted ways with the North London outfit in 2018 after 22 years spell at the club. He has since been away from that role and currently working as FIFA's new Chief of Global Football Development.
It was expected that the former Gunners boss will immediately pick up a new offer as there were a number of clubs ready to hand him that opportunity but he was more focused on his holiday.
Now, the Frenchman is now claiming o be missing the daily routines of a being a manager and is opened to returning but stressed that it would happen under optimal conditions.
Wenger stated that he initially was on the grass every morning and smells them but that has changed as he is now in muffled and in an administrative environment, sitting in the office which is not what he used to know.
No doubt that Arsene Wenger will still get the love and support he got from Arsenal fans when he eventually picks up a new role as he has written his name in gold at the Emirates Stadium.