Arsenal to lose or gain? agent succeeds In terminating Client's contract
Arsenal have been able to agree on a loan extension with Italian Serie A outfit, AS Roma for their player, Henrikh Mkhitaryan until next season.
The midfielder did not enjoy his stay at the Emirates Stadium after the swap deal from Man United, forcing him out of the club for a loan deal.
Life seems to be good for the former Red Devils player in Italy after scoring six
goals in 15 games. No wonder, he claims to be happy when the loan extension deal was announced.
More to this news is that Super agent Mino Raiola has reportedly convinced Arsenal to terminate Henrikh Mkhitaryan's contract and that would be confirmed to the public anytime soon.
Efforts to have Roma pay a fee for Henrikh Mkhitaryan has failed and that means his contract with Arsenal would be allowed to run out.
While Arsenal will not benefit any amount for Mkhitaryan, it is reported that Raiola played a big role in convincing the Gunners, hence he will benefit from a transfer fee that should have been paid to the club.
All might not be lost of Arsenal as they will also be relieved of the weekly wage paid to Mkhitaryan which would be used to pay other new recruits.
This, therefore, means that Mkhitaryan will sign a permanent deal with the Italian outfit as soon as he is cleared with the North London club.
The Gunners are expected to find a better replacement for Mkhitaryan in this summer transfer window to add depth to the team if they must bounce back.
Saliba: Why Mikel Arteta might be right at the end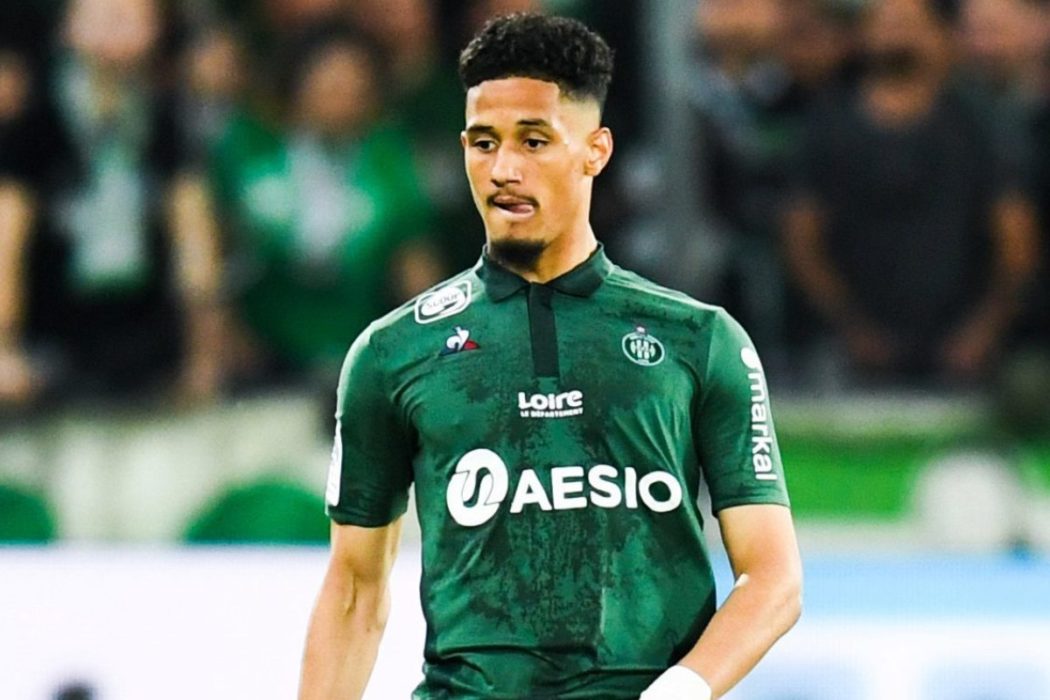 English Premier League outfit Arsenal manager Mikel Arteta has been under attack for keeping William Saliba at the club when he is yet to be handed his debut despite being hyped as a quality player.
The young defender signed for the North London outfit in 2019 but he is yet to be handed his debut as he was loaned out for a season to his former French club.
Now that he has returned, his name is missing from the Europa League squad and the chances of playing in the Premier League are slim. Mikel Arteta had the opportunity of loaning him out during the summer transfer window but failed to do that and was blasted by William Saliba's former manager.
However, the decision to keep William Saliba might have been justified with the injury of Rob Holding as his presence at the club now gives more options to the club as well as an opportunity for him to have his debut.
The reason for snubbing Willaim Saliba from the Europa League squad is unknown but the current happening and injury situation might have proven him right as he might reconsider his decision and have the player called back into the squad.