Coronavirus: Man United Star Sends Message Of Hope To Stricken Fellaini
Manchester United attacker Marcus Rashford has sent a message of hope to former teammate Marouane Fellaini who has tested positive for the dreaded Coronavirus.
Marouane Fellaini was confirmed as the latest player to test positive for Coronavirus at the end of last week. The Belgian international didn't show any symptoms of the virus-like coughing and fever before he tested positive to the viral disease on Friday.
Ex-Manchester United midfielder Fellaini announced that he has tested positive via his official Twitter account and he was thereafter encouraged by Marcus Rashford who sent a tweet to him to encourage him in his fight to beat the disease.
Marcus Rashford and Marouane Fellaini were teammates at Manchester United before the latter left the club at the start of last year.
Fellaini secured a transfer from Manchester United to Chinese Super League giants side Shandong Luneng for just £10m in January 2019. The former Everton player began the exodus of experienced players at Manchester United last year.
The exit of the Belgian international preceded the transfers of others like Ander Herrera, Romelu Lukaku and Chilean international Alexis Sanchez.
Spanish international left Manchester United for French giants Paris Saint Germain (PSG) on a free transfer after his contract with the Red Devils ended last summer.
For Lukaku, the Belgian international signed for Italian Serie A giants Inter Milan in a club-record deal. Manchester United received £74m for his transfer to Italy last summer, while his Inter Milan teammates Alexis Sanchez joined the Nerazzuri on loan till the end of this season.
Marouane Fellaini becomes the first player to test positive to the aforementioned viral disease in the Chinese Super League. The Chinese clubs had taken their players abroad following the outbreak of the pandemic but those players are returning to China with the country slowly getting the better of Coronavirus.
Man United now have 'Cristiano Ronaldo' in Old Trafford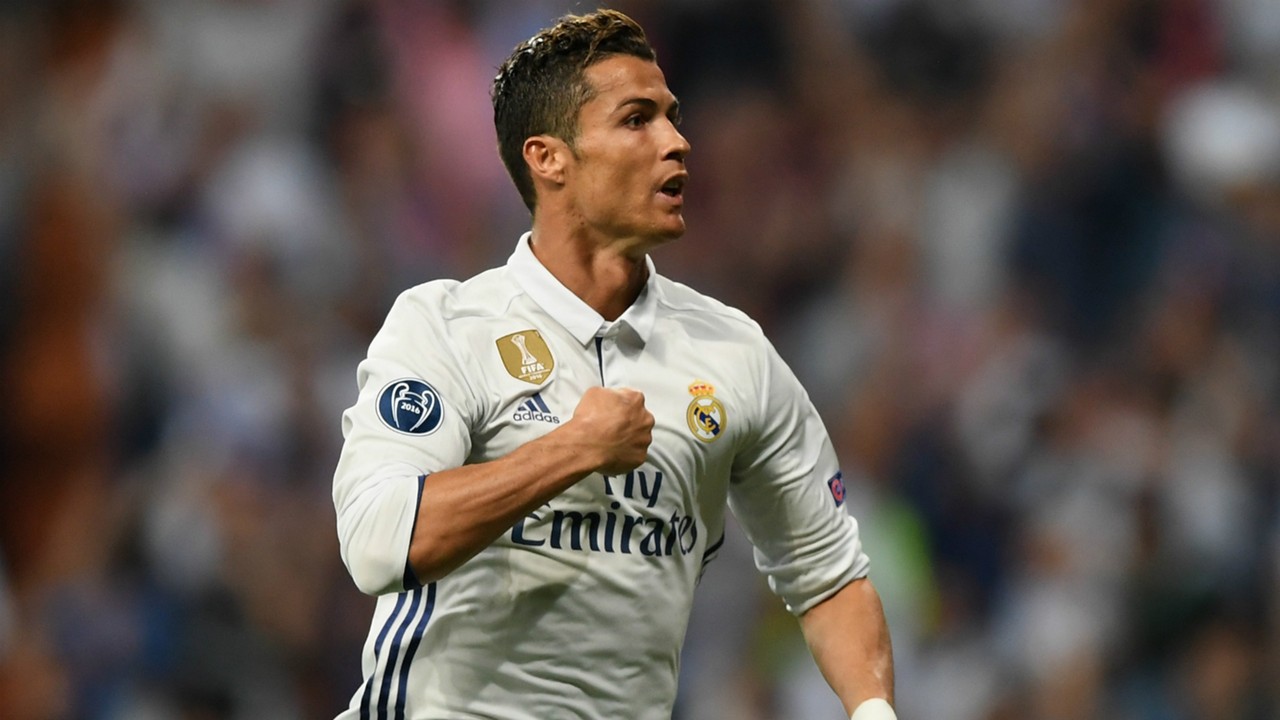 One of the greatest players to have played in Man United in recent times is Portuguese international Cristiano Ronaldo.
Since his exit from the club, the Red Devils have been making efforts to land a player of his kind but that has been more difficult than expected.
Maybe the end of the wait has come with former United forward, Dimitar Berbatov claiming that manager Ole Gunnar Solskjaer now has Cristiano Ronaldo in Mason Greenwood, adding that there is no need for any big-money deals in the summer transfer window.
Berbatov told Mirror Football that watching Greenwood, against Brighton, was like watching Ronaldo.
He hailed Greenwood's left foot and vision, stressing that Man United can get to the next level with such quality.
Noting that the player is only 18, Berbatov claims he is maturing and improving by the day which would go a long way to help the team.
The former Man United forward added that a player that can play both in and out of the box as well as create chances is a special talent and needs to be nurtured and encouraged with more playing time.
However, it is expected that Ole Gunnar Solskjaer will participate in the summer transfer window especially as he is expected to sell some of his current players.