The Players Likely To Leave Liverpool This Summer Revealed
Liverpool are one of the best-run clubs on the European football and it's not a surprise that the Merseyside giants have recorded immense success on the pitch in recent months. With the club stable under manager Jurgen Klopp, the German is likely to make little changes to his playing personnel this summer ahead of next season.
Klopp and Liverpool ended their long wait for a title with the Champions League last summer as they were able to end seven years of anguish without a single title though the Premier League title is still elusive for them.
The UEFA Super Cup title followed the Champions League title in August before the club rounded off the year (2019) with the FIFA Club World Cup title in Qatar.
Liverpool are on course to finally end that long drought without the league title spanning over the last three decades after building a good lead in the Premier League. The Reds have 22 more points with 13 games left and 39 more points to fight for before the season ends.
The Reds need 17 more points and six wins to be certain of ending that 30-year league title drought.
Liverpool signed Takumi Minamino from Red Bull Salzburg in the Austrian Bundesliga last month in a £7.25m and one or two signings are expected to follow the Japanese international to Anfield this summer based on the players leaving the club. Let's examine the Liverpool players likely to leave this summer.
1. Nathaniel Clyne
The England international has been a victim of long-term injuries on several occasions in the last three years and he could leave this summer on a free transfer after his Liverpool contract expires.
2. Adam Lallana
Another England international expected to leave Anfield this summer with the likes of Leicester City, Chelsea and Arsenal interested in signing him on a free transfer. His Reds contract expires in some months' time.
Man United now have 'Cristiano Ronaldo' in Old Trafford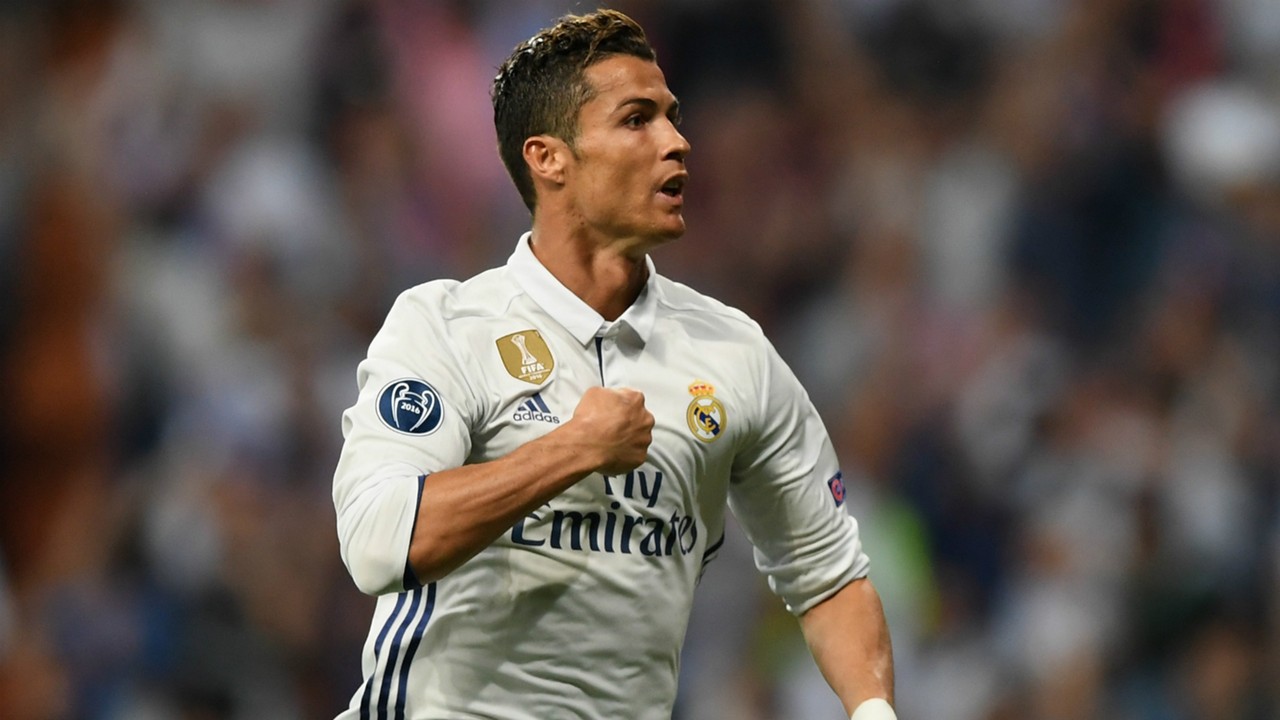 One of the greatest players to have played in Man United in recent times is Portuguese international Cristiano Ronaldo.
Since his exit from the club, the Red Devils have been making efforts to land a player of his kind but that has been more difficult than expected.
Maybe the end of the wait has come with former United forward, Dimitar Berbatov claiming that manager Ole Gunnar Solskjaer now has Cristiano Ronaldo in Mason Greenwood, adding that there is no need for any big-money deals in the summer transfer window.
Berbatov told Mirror Football that watching Greenwood, against Brighton, was like watching Ronaldo.
He hailed Greenwood's left foot and vision, stressing that Man United can get to the next level with such quality.
Noting that the player is only 18, Berbatov claims he is maturing and improving by the day which would go a long way to help the team.
The former Man United forward added that a player that can play both in and out of the box as well as create chances is a special talent and needs to be nurtured and encouraged with more playing time.
However, it is expected that Ole Gunnar Solskjaer will participate in the summer transfer window especially as he is expected to sell some of his current players.