Four Clubs That Could Sign Paul Pogba If He Leaves Manchester United
Manchester United midfielder Paul Pogba is one of the most controversial figures in the world of football and it has been like this since his then world-record move back to Old Trafford four years ago.
The Frenchman came through the ranks at Manchester United before leaving for Juventus on a free transfer to the anguish and disappointment of then manager Sir Alex Ferguson.
Paul Pogba wanted regular playing time with the Manchester United first team but it was not forthcoming under legendary manager Sir Alex Ferguson and that prompted him to leave the club once his contract had expired in 2012.
He moved to Juventus who paid some form of compensation to Manchester United.
Paul Pogba became a world-class player at the Italian champions where he enjoyed four successful years.
His form and quality at Juventus earned him a £89m return to Manchester United.
The Frenchman was the most expensive player in world football for one year until Neymar's transfer from Barcelona to French champions Paris Saint Germain (PSG).
Paul Pogba won two major trophies under then manager Jose Mourinho in his first season.
He has cut a controversial figure at the Theatre of Dreams since his return to English football.
He has endured an injury-hit campaign this season amidst reports that it would be his last as a Manchester United.
Here are clubs that would be able sign him.
1. Real Madrid
The Spanish giants have been seriously linked with Pogba for the better part of the last one year. Real Madrid manager Zinedine Zidane is a big fan of the midfielder who played a big part in the 2018 FIFA World Cup triumph of France in Russia.
2. Juventus
Former club retains an interest in the player who won the league title in each of his four seasons at the Italian Serie A outfit.
3. PSG
Pogba could make a move to French giants Paris Saint Germain (PSG) especially  if he favours a return to his native France.
4. Barcelona
Paul Pogba was a major transfer target for the Spanish champions two summers ago.
Man United now have 'Cristiano Ronaldo' in Old Trafford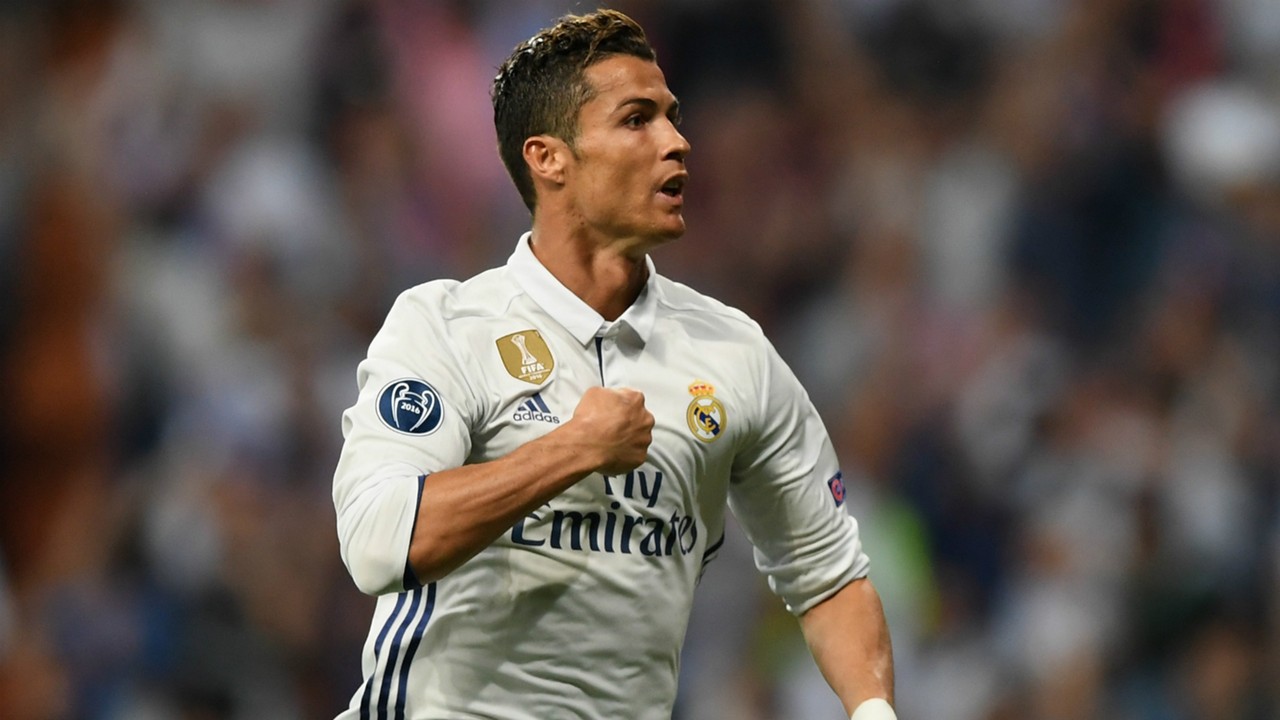 One of the greatest players to have played in Man United in recent times is Portuguese international Cristiano Ronaldo.
Since his exit from the club, the Red Devils have been making efforts to land a player of his kind but that has been more difficult than expected.
Maybe the end of the wait has come with former United forward, Dimitar Berbatov claiming that manager Ole Gunnar Solskjaer now has Cristiano Ronaldo in Mason Greenwood, adding that there is no need for any big-money deals in the summer transfer window.
Berbatov told Mirror Football that watching Greenwood, against Brighton, was like watching Ronaldo.
He hailed Greenwood's left foot and vision, stressing that Man United can get to the next level with such quality.
Noting that the player is only 18, Berbatov claims he is maturing and improving by the day which would go a long way to help the team.
The former Man United forward added that a player that can play both in and out of the box as well as create chances is a special talent and needs to be nurtured and encouraged with more playing time.
However, it is expected that Ole Gunnar Solskjaer will participate in the summer transfer window especially as he is expected to sell some of his current players.