EPL Live: Paco Alcacer Transfer – All The Latest Updates
Monday, January 27.
Borussia Dortmund striker Jadon Sancho has been assured of more first team opportunities if he signs for Newcastle United.
Newcastle United manager Steve Bruce has told Paco Alcacer that he would be given more playing time at the St. James Park as he bids to put himself in contention for the upcoming European Championships billed for this summer.
Paco Alcacer wants to be a part of the Spain squad for the Euros.
The 26-year-old has also been linked with other Premier League sides like Tottenham Hotspur and Manchester United.
Paco Alcacer initially joined Borussia Dortmund on loan from Spanish champions Barcelona during the second half of the 2017/18 campaign before his transfer was made permanent in the summer of 2018.
Paco Alcacer has scored seven goals in 14 appearances in the German Bundesliga this season but the arrival of teenage striker Erling Haaland has pushed him further down the attacking pecking order at Borussia Dortmund.
Erling Haaland signed for Borussia Dortmund at the start of this month and he has already scored five goals in just two substitute appearances and 59 minutes in the German Bundesliga.
The 19-year-old striker joined Borussia Dortmund from Austrian top flight club Red Bull Salzburg and has scored 33 goals in all competitions since the start of this campaign.
Saliba: Why Mikel Arteta might be right at the end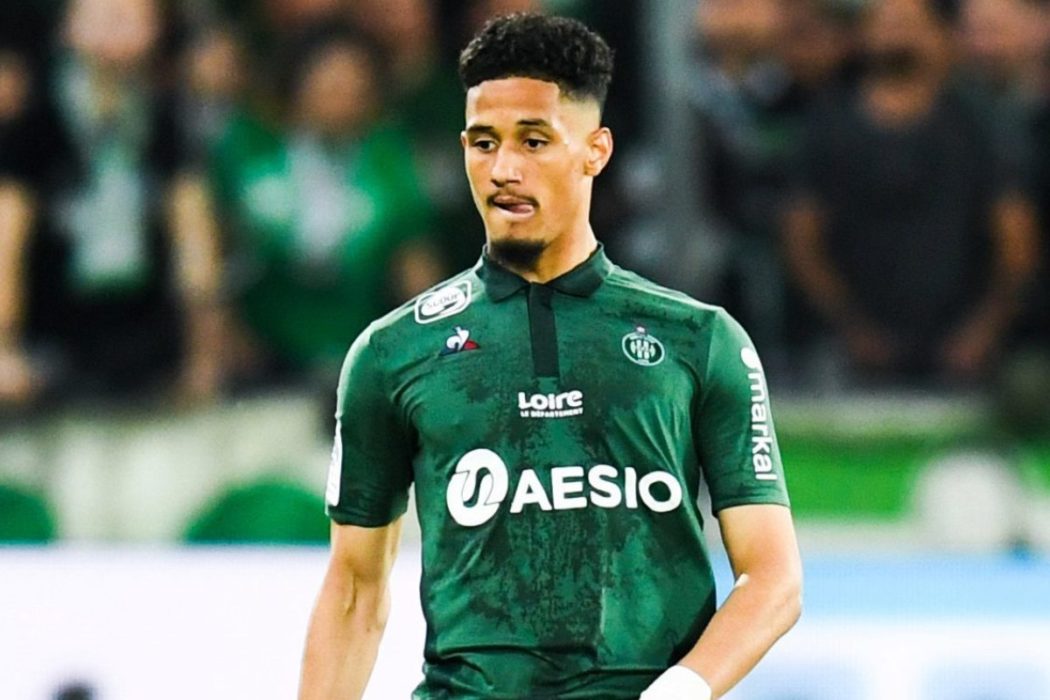 English Premier League outfit Arsenal manager Mikel Arteta has been under attack for keeping William Saliba at the club when he is yet to be handed his debut despite being hyped as a quality player.
The young defender signed for the North London outfit in 2019 but he is yet to be handed his debut as he was loaned out for a season to his former French club.
Now that he has returned, his name is missing from the Europa League squad and the chances of playing in the Premier League are slim. Mikel Arteta had the opportunity of loaning him out during the summer transfer window but failed to do that and was blasted by William Saliba's former manager.
However, the decision to keep William Saliba might have been justified with the injury of Rob Holding as his presence at the club now gives more options to the club as well as an opportunity for him to have his debut.
The reason for snubbing Willaim Saliba from the Europa League squad is unknown but the current happening and injury situation might have proven him right as he might reconsider his decision and have the player called back into the squad.