Update! What Trent Alexander-Arnold Said After Controversial Game vs Man City
Liverpool defender Trent Alexander-Arnold was at the centre of the controversy during the Premier League game with champions Manchester City after he handled the ball twice in the penalty box without being penalized by centre referee Michael Oliver.
The England international right-back handled the ball in the penalty box shortly before Liverpool took the lead via the 25-yard stunner from Fabinho.
Manchester City players felt aggrieved because Michael Oliver failed to award the penalty for the handball from Alexander-Arnold.
Liverpool added a second goal through Mohamed Salah with all the aforementioned incidents happening inside the first 15 minutes of the game.
In-form Sadio Mane wrapped up the game for the hosts at the start of the second half before Alexander-Arnold handled the ball again in the penalty box.
Trent Alexander-Arnold was certainly a lucky man as he was not penalized for handball in the box on two occasions.
Manchester City ensured that Liverpool didn't get their first clean sheet of the season after petite midfielder Bernardo Silva scored a consolation goal for the Premier League champions.
After the game, Trent Alexander-Arnold took to his Twitter to post his photo in a celebratory mood with the caption 'You Love To See It'
Man United now have 'Cristiano Ronaldo' in Old Trafford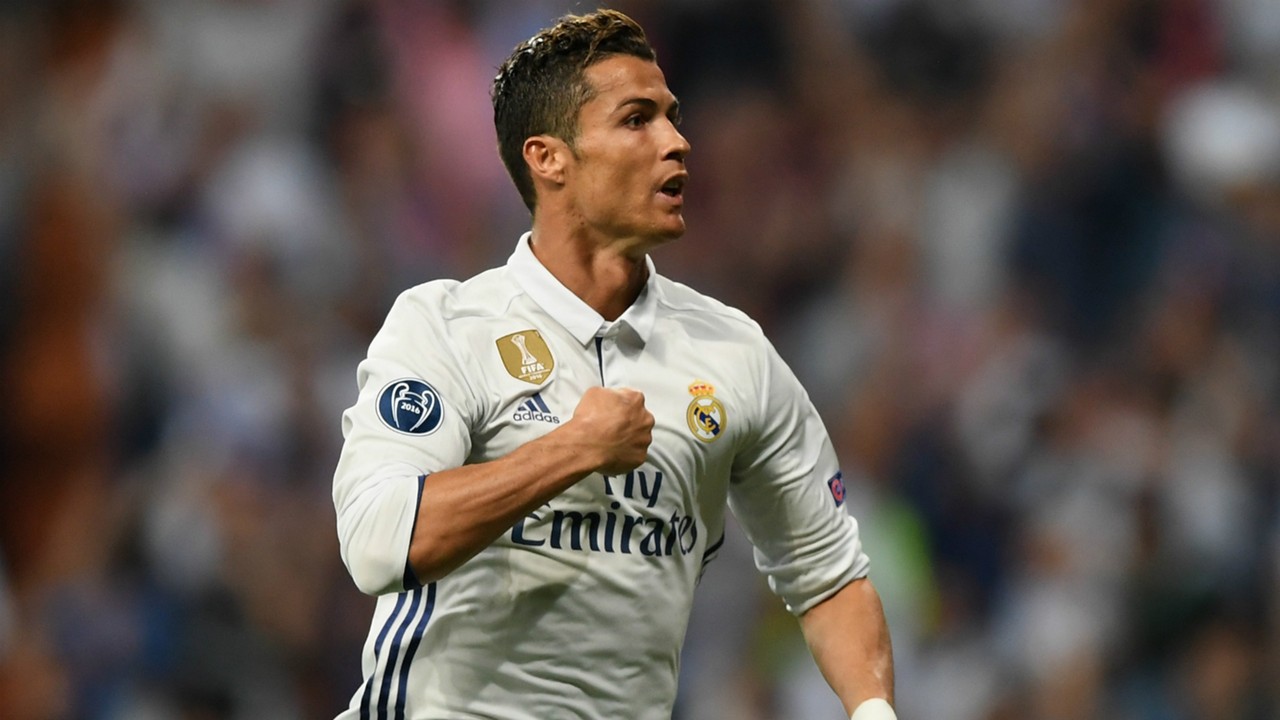 One of the greatest players to have played in Man United in recent times is Portuguese international Cristiano Ronaldo.
Since his exit from the club, the Red Devils have been making efforts to land a player of his kind but that has been more difficult than expected.
Maybe the end of the wait has come with former United forward, Dimitar Berbatov claiming that manager Ole Gunnar Solskjaer now has Cristiano Ronaldo in Mason Greenwood, adding that there is no need for any big-money deals in the summer transfer window.
Berbatov told Mirror Football that watching Greenwood, against Brighton, was like watching Ronaldo.
He hailed Greenwood's left foot and vision, stressing that Man United can get to the next level with such quality.
Noting that the player is only 18, Berbatov claims he is maturing and improving by the day which would go a long way to help the team.
The former Man United forward added that a player that can play both in and out of the box as well as create chances is a special talent and needs to be nurtured and encouraged with more playing time.
However, it is expected that Ole Gunnar Solskjaer will participate in the summer transfer window especially as he is expected to sell some of his current players.