United Summer Signing Vows To Impress Ahead Of Europa League Clash
Manchester United made a huge investment when they brought Fred from Shaktar Donestk to the Theatre of Dreams in the summer of 2018 but the player has performed below expectations.
The 26-year-old midfielder joined the Red Devils for £52.5m prior to the start of last season and much was expected from him but he hasn't been convincing in his overall performance while his goal return has left so much to be desired.
Fred knows what is expected from him and has promised to improve his display after going the distance against Liverpool on Sunday.
The Brazilian was lively at Old Trafford during their 1-1 stalemate with Liverpool and he's promised to play a huge role in Solskjaer's determination to bring the club back to glory days.
Speaking to newsman, as reported by Goal.com, Fred admitted that his first season at the Manchester club was difficult because he was adapting to the club's style of play and the new environment.
"My first season was difficult but that is normal when a footballer changes league. The Ukrainian league isn't as strong as the Premier League. It's faster and more physical here."
He believes his performance will continue to improve as the season progresses, thanks to the advice he always gets from the coaching crew, and the love from fans.
"I'm learning day by day. I feel like I'm getting better. I have a big heart. I will play better. I like Manchester. My family is here and they like it too. They are speaking English. I'm having English classes, too, but it's not possible all the time because we travel a lot but we speak lots of languages here."
"I have a good relationship with the manager and the coaches. I speak to the coach (Mike Phelan) every day. And to Michael [Carrick] and Kieran [McKenna].
"Michael played in my position – he knows what he is saying. They are always encouraging me and I feel the support of fans, too. And I thank them for that." he concluded.
The Red Devils have turned their attention to the upcoming Europa League clash with Partizan Belgrade on Thursday and they will hope to maintain the impressive display they put up against Liverpool on Sunday.
Man United now have 'Cristiano Ronaldo' in Old Trafford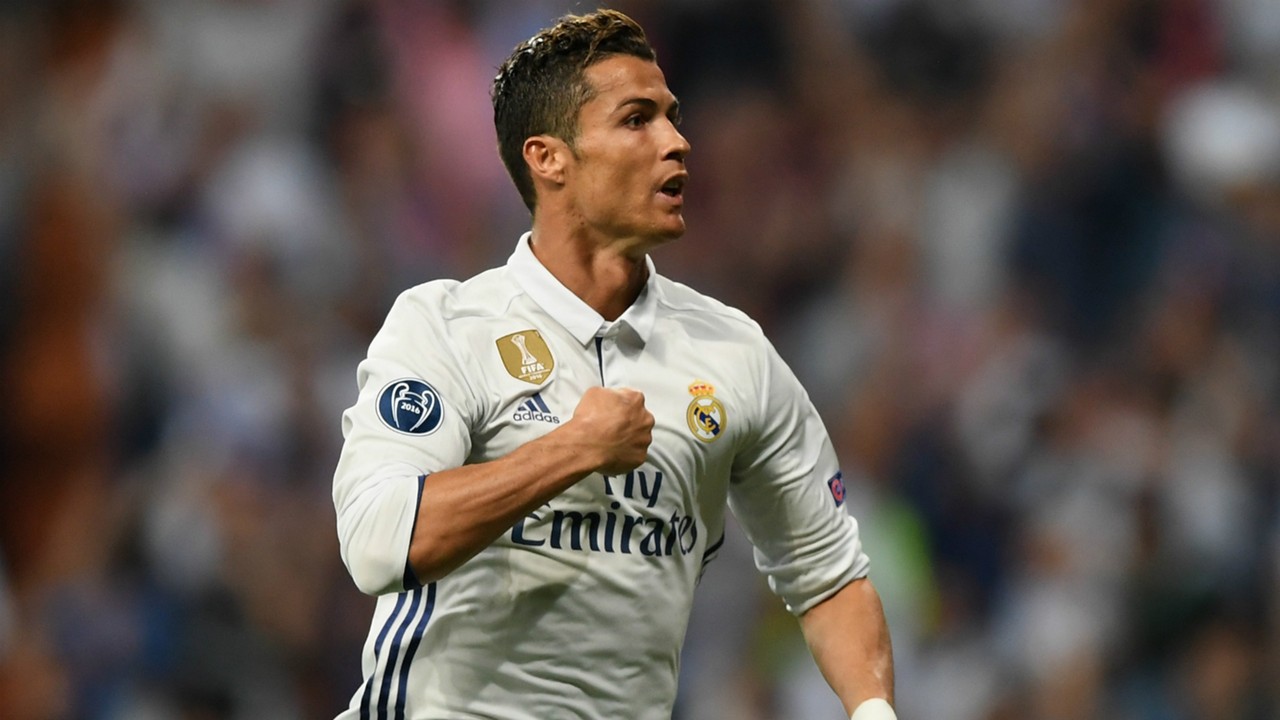 One of the greatest players to have played in Man United in recent times is Portuguese international Cristiano Ronaldo.
Since his exit from the club, the Red Devils have been making efforts to land a player of his kind but that has been more difficult than expected.
Maybe the end of the wait has come with former United forward, Dimitar Berbatov claiming that manager Ole Gunnar Solskjaer now has Cristiano Ronaldo in Mason Greenwood, adding that there is no need for any big-money deals in the summer transfer window.
Berbatov told Mirror Football that watching Greenwood, against Brighton, was like watching Ronaldo.
He hailed Greenwood's left foot and vision, stressing that Man United can get to the next level with such quality.
Noting that the player is only 18, Berbatov claims he is maturing and improving by the day which would go a long way to help the team.
The former Man United forward added that a player that can play both in and out of the box as well as create chances is a special talent and needs to be nurtured and encouraged with more playing time.
However, it is expected that Ole Gunnar Solskjaer will participate in the summer transfer window especially as he is expected to sell some of his current players.