Saliba: Why Mikel Arteta might be right at the end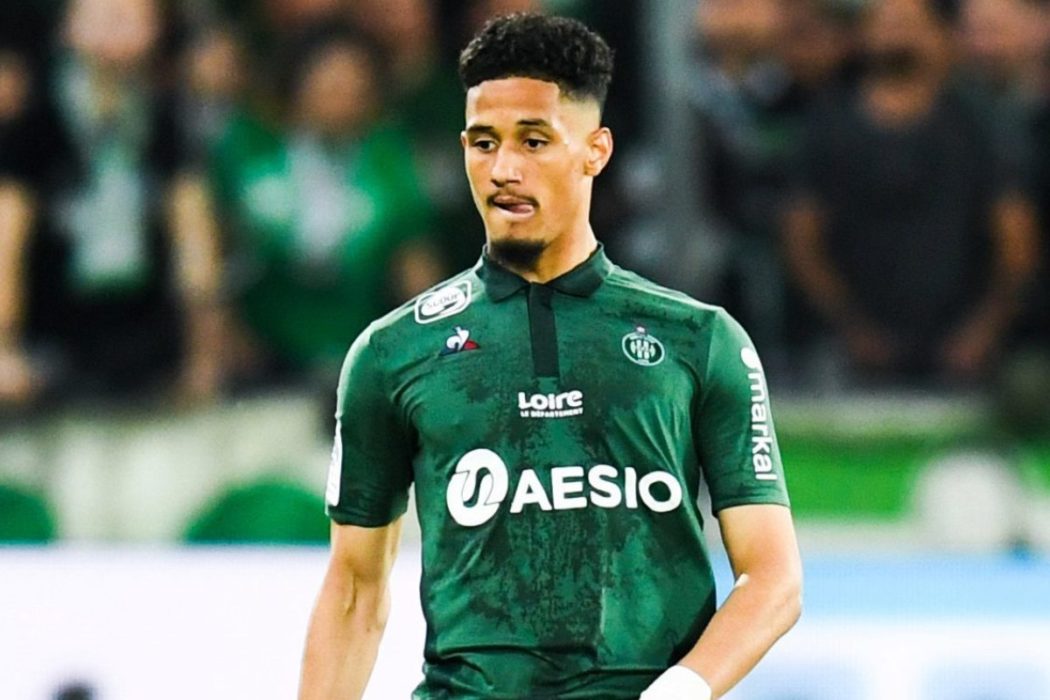 English Premier League outfit Arsenal manager Mikel Arteta has been under attack for keeping William Saliba at the club when he is yet to be handed his debut despite being hyped as a quality player.
The young defender signed for the North London outfit in 2019 but he is yet to be handed his debut as he was loaned out for a season to his former French club.
Now that he has returned, his name is missing from the Europa League squad and the chances of playing in the Premier League are slim. Mikel Arteta had the opportunity of loaning him out during the summer transfer window but failed to do that and was blasted by William Saliba's former manager.
However, the decision to keep William Saliba might have been justified with the injury of Rob Holding as his presence at the club now gives more options to the club as well as an opportunity for him to have his debut.
The reason for snubbing Willaim Saliba from the Europa League squad is unknown but the current happening and injury situation might have proven him right as he might reconsider his decision and have the player called back into the squad.