Man United now have 'Cristiano Ronaldo' in Old Trafford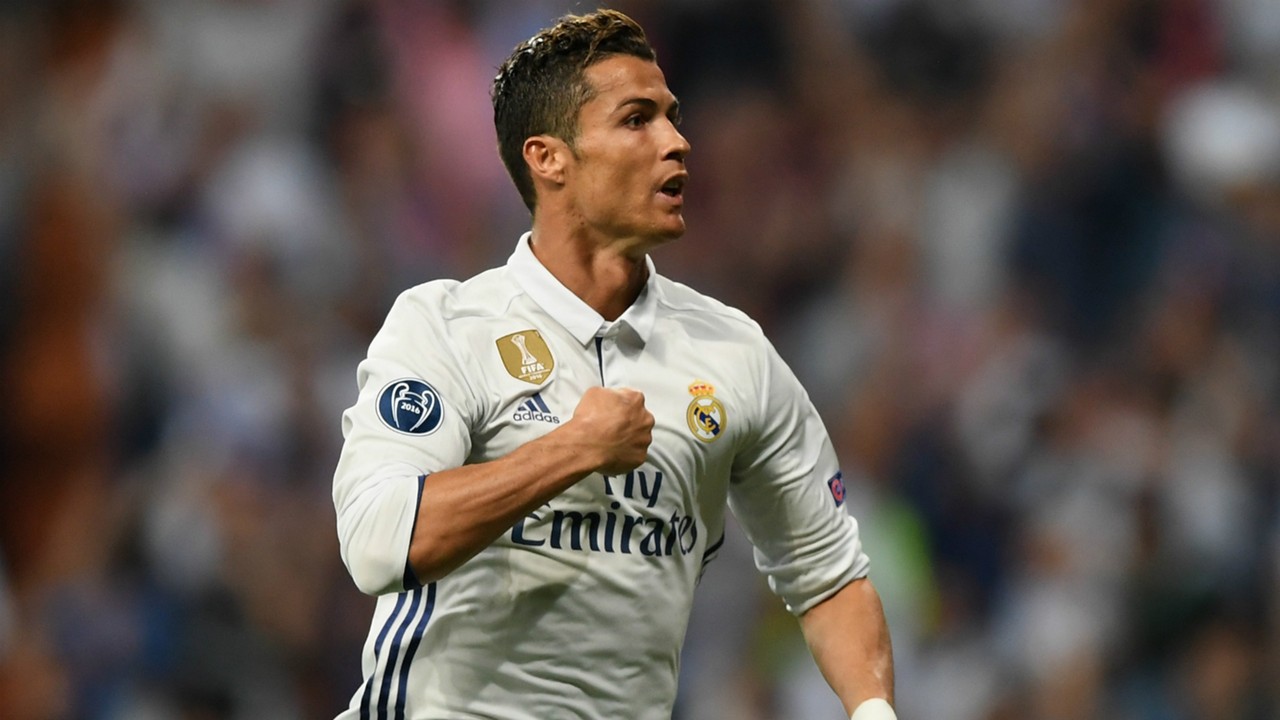 One of the greatest players to have played in Man United in recent times is Portuguese international Cristiano Ronaldo.
Since his exit from the club, the Red Devils have been making efforts to land a player of his kind but that has been more difficult than expected.
Maybe the end of the wait has come with former United forward, Dimitar Berbatov claiming that manager Ole Gunnar Solskjaer now has Cristiano Ronaldo in Mason Greenwood, adding that there is no need for any big-money deals in the summer transfer window.
Berbatov told Mirror Football that watching Greenwood, against Brighton, was like watching Ronaldo.
He hailed Greenwood's left foot and vision, stressing that Man United can get to the next level with such quality.
Noting that the player is only 18, Berbatov claims he is maturing and improving by the day which would go a long way to help the team.
The former Man United forward added that a player that can play both in and out of the box as well as create chances is a special talent and needs to be nurtured and encouraged with more playing time.
However, it is expected that Ole Gunnar Solskjaer will participate in the summer transfer window especially as he is expected to sell some of his current players.
EPL: Arsene Wenger to return to the dugout
Emerging reports claim that former Arsenal boss Arsene Wenger is now opened to a return to club management but that will only happen under optimal conditions.
Arsene Wenger put a pause to football management when he parted ways with the North London outfit in 2018 after 22 years spell at the club. He has since been away from that role and currently working as FIFA's new Chief of Global Football Development.
It was expected that the former Gunners boss will immediately pick up a new offer as there were a number of clubs ready to hand him that opportunity but he was more focused on his holiday.
Now, the Frenchman is now claiming o be missing the daily routines of a being a manager and is opened to returning but stressed that it would happen under optimal conditions.
Wenger stated that he initially was on the grass every morning and smells them but that has changed as he is now in muffled and in an administrative environment, sitting in the office which is not what he used to know.
No doubt that Arsene Wenger will still get the love and support he got from Arsenal fans when he eventually picks up a new role as he has written his name in gold at the Emirates Stadium.