Man United now have 'Cristiano Ronaldo' in Old Trafford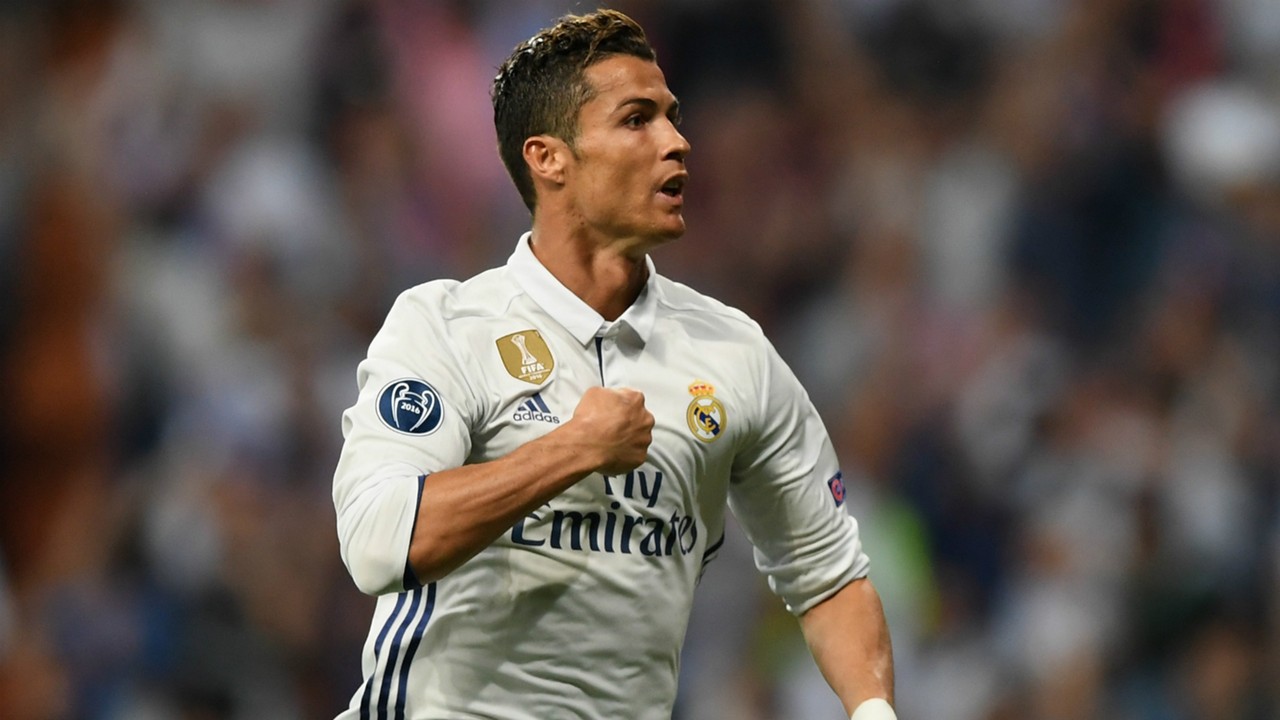 One of the greatest players to have played in Man United in recent times is Portuguese international Cristiano Ronaldo.
Since his exit from the club, the Red Devils have been making efforts to land a player of his kind but that has been more difficult than expected.
Maybe the end of the wait has come with former United forward, Dimitar Berbatov claiming that manager Ole Gunnar Solskjaer now has Cristiano Ronaldo in Mason Greenwood, adding that there is no need for any big-money deals in the summer transfer window.
Berbatov told Mirror Football that watching Greenwood, against Brighton, was like watching Ronaldo.
He hailed Greenwood's left foot and vision, stressing that Man United can get to the next level with such quality.
Noting that the player is only 18, Berbatov claims he is maturing and improving by the day which would go a long way to help the team.
The former Man United forward added that a player that can play both in and out of the box as well as create chances is a special talent and needs to be nurtured and encouraged with more playing time.
However, it is expected that Ole Gunnar Solskjaer will participate in the summer transfer window especially as he is expected to sell some of his current players.
EPL: Will Eden Hazard return to Chelsea?
The greatest news Chelsea fans will want to hear is the return of Belgium international Eden Hazard to the Stamford Bridge from Spanish La Liga outfit Real Madrid.
Eden Hazard is one of the best players the West London outfit have ever had in recent times and despite leaving eth club on a big-money deal for some years, the fans are yet to forget the good memories he gave to them with his superb performance when he was still at the Stamford Bridge.
The West London outfit had a busy summer transfer window with about £200 million spent on the recruitment of players including Timo Werner, Kai Havertz, Edouard Mendy, and Thiago Siva.
While some of the new names have helped to transform the team in their own little way, none of the new faces have been able to help the Chelsea fans forget Eden Hazard.
The Belgium international made his first appearance for Real Madrid this season as a substitute against German Bundesliga outfit Borussia Monchengladbach in the Champions League, finishing it in a 2-2 draw.
However, Chelsea's manager, ahead of his side's Champions League clash against Krasnodar confessed that he is still trying to find the right balance between defence and attack, stressing that he wants to get both sides of the game right.
Hearing of Frank Lampard's words, the Blues fans immediately stormed Twitter to call for the return of Eden Hazard, insisting that he is the best man to help the team with the balance that is needed.
Some Chelsea fans hold the opinion that Real Madrid boss Zinedine Zidane has not been able to get the best of Eden Hazard and thinks he should return as they described him as "King".
While Frank Lampard has not made any claim close to recalling Eden Hazard from Madrid, it will be the dream of every Chelsea fan to have him back at Stamford Bridge.
The only way out to Aubameyang's poor goal form revealed
Arsenal striker Pierre-Emerick Aubameyang has not been in goal scoring form, a development that has affected the North London outfit as they lost their last two Premier League games against Man City and Leicester City.
This has raised concerns amongst fans and analysts as he the Gabon International has been marked to lift the Gunners team this season with his goals, having started on a good note by winning the Community Shield for the club with his goals.
However, the solution for Arsenal has been revealed Mail online Columnist, Jordan Seaward as he wrote that other players must step up now to help the club so as to stop the overreliance on the former Borussia Dortmund forward for goals.
Pierre-Emerick Aubameyang is Arsenal's highest goalscorer since he joined the club in January 2018 and he has been consistent which warmed him a new and improved deal at the Emirates Stadium.
Jordan Seaward stated that the North London outfit have other attackers in the team like Alexandre Lacazette, Nicolas Pepe, and Willian stressing that they have to rise the occasion to deliver goals for the club if they must save the season.
"Arsenal cannot continue to be over-reliant on Pierre-Emerick Aubameyang.
"When he is on song, they need not worry, but when he is in a rough path – as he is right now – there needs to be someone else they can turn to" he wrote.
He noted that Pierre-Emerick Aubameyang must walk through a difficult time and must be helped by his teammate to overcome in a good time.
Meanwhile, critics have lamented the fact that the Gabon International went quiet with goalscoring as soon as he was handed the new deal at the start of the season. He is now one of the highest paid players at the club.
Manager Mikel Arteta has backed the former Borussia Dortmund to return to his best as quickly as possible because of the need to start winning again.
Concerns over Pierre-Emerick Aubameyang's form have been motivated by Arsenal's poor form from the last two Premier League games.
EPL: It is still early but fans must worry about Arsenal for this reason
The Premier League has just gone six weeks but Arsenal fans have every reason to be worried after manager Mikel Arteta blames fatigue for the team's poor performance In their recent league games.
The North London outfit enjoyed a win over their Europa League opponent last Thursday but they have suffered two successive defeats in the Premier League against Man City and Leicester City. They have won only three of the six Premier League games.
Following the defeat suffered against the Foxes, manager Mikel Arteta blamed fatigue for his team's inability to see through at the Emirates Stadium.
He added that his team did not look sharp on the ball and they played without purpose which their Sunday opponent took advantage of to hand them a defeat.
Knowing that Leicester City also played a game on Thursday as Arsenal did, there are reasons to be concerned about the fact that the Gunners are already tired with just nine competitive games so far and many more to go.
With about 40-50 games yet to be played across all competitions, what will be the fate of the Mikel Arteta team in the long run. It only tells a story of a journey that does not know its end.
After engaging in the summer transfer window by bringing in new faces, including Thomas Partey and Gabriel Magalhaes, the fans were filled with hope that this season will produce something better than the usual story but not with the statement made by the Spanish boss.
A win against Leicester City would have pushed the Gunners to the top four but they are now far from that spot with the defeat.
Mikel Arteta will be hoping to bounce back again when his team turns up for the Europa League clash on Thursday. A win could return the team to winning ways.