Gary Neville: Hotels Free For NHS Staff During Coronavirus Crisis
Manchester United legend Gary Neville has shown his humanitarian side alongside Red Devils teammate and business partner Ryan Giggs.
Gary Neville and Ryan Giggs have made the decision to make their two hotels in Manchester available for health workers as they continue to battle the dreaded Coronavirus.
NHS (National Health Service) staffs have been given the two hotels co-owned by Gary Neville and Ryan Giggs at no cost.
Through their GG Hospitality Group, the two former Manchester United players co-own Hotel Football and The Stock Exchange in Manchester.
Gary Neville announced the new development via a video posted on social media earlier this week.
West London giants Chelsea had also made their Millennium Hotel available for NHS staffs at no cost as the world continues to battle against the dreaded Coronavirus.
The Millenium Hotel is located at Stamford Bridge.
Coronavirus has been a stumbling block to several activities over the past weeks and it has also led to the demise of a lot of people. The viral disease originated from Wuhan in China before spreading to a lot of cities across the world especially in Europe and Asia.
The dreaded virus has promoted European football governing body UEFA to postpone the 2020 European Championship initially expected to take place between June and July later this year.
The competition will now be played at the end of next season.
The postponement of the tournament was confirmed by UEFA earlier this week. UEFA had little or no choice than to postpone the tournament to allow leagues to finish their season.
Several leagues in Europe have been abandoned as a result of Coronavirus, while continental club competitions like the Champions League and the Europa League have also been put on hold.
The Champions League is at the last 16 stage, just like what's obtainable with the Europa League.
Man United now have 'Cristiano Ronaldo' in Old Trafford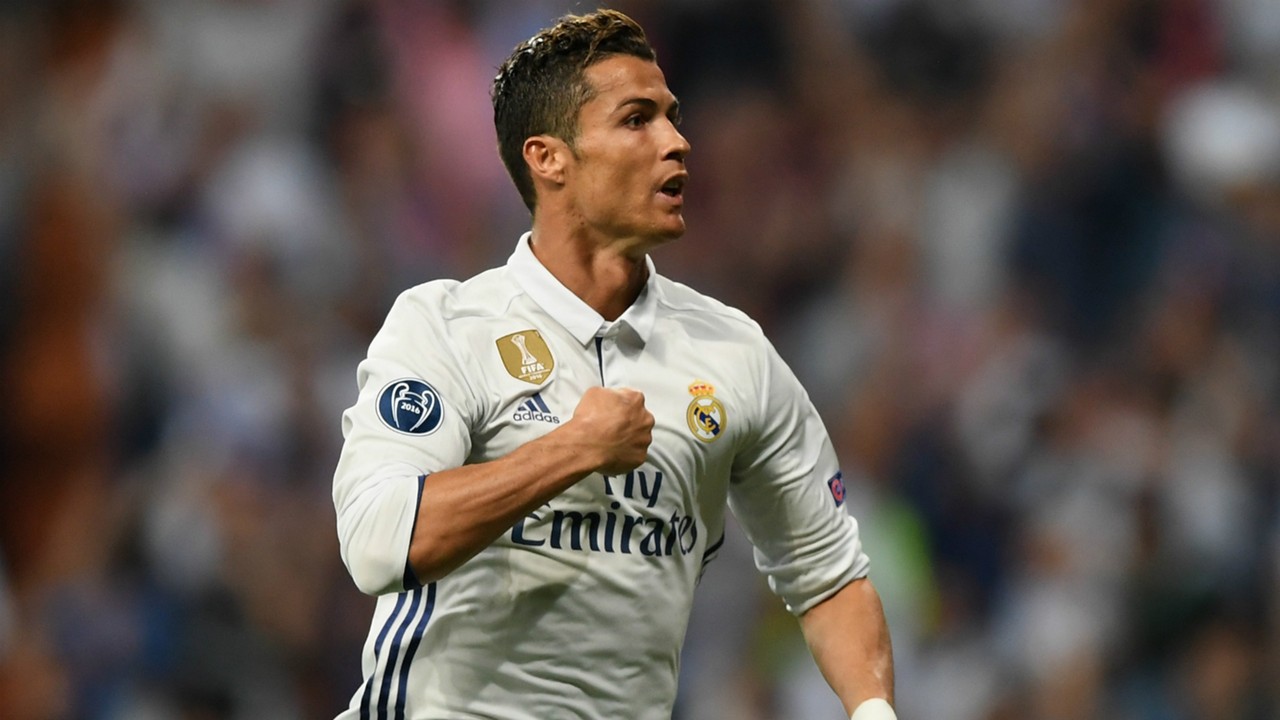 One of the greatest players to have played in Man United in recent times is Portuguese international Cristiano Ronaldo.
Since his exit from the club, the Red Devils have been making efforts to land a player of his kind but that has been more difficult than expected.
Maybe the end of the wait has come with former United forward, Dimitar Berbatov claiming that manager Ole Gunnar Solskjaer now has Cristiano Ronaldo in Mason Greenwood, adding that there is no need for any big-money deals in the summer transfer window.
Berbatov told Mirror Football that watching Greenwood, against Brighton, was like watching Ronaldo.
He hailed Greenwood's left foot and vision, stressing that Man United can get to the next level with such quality.
Noting that the player is only 18, Berbatov claims he is maturing and improving by the day which would go a long way to help the team.
The former Man United forward added that a player that can play both in and out of the box as well as create chances is a special talent and needs to be nurtured and encouraged with more playing time.
However, it is expected that Ole Gunnar Solskjaer will participate in the summer transfer window especially as he is expected to sell some of his current players.