EPL: 22-year-old Winger Set For New Man United Deal, Pogba Also Wants New Contract
Manchester United winger Daniel James has played very well for his club since the transfer to Old Trafford from the English Championship last summer and he's in line for a significant raise according to media outlet SB Nation.
Daniel James became a Manchester United player at the start of the season when the Red Devils paid £15m to sign him from Swansea City FC of Wales.
He earns around £35,000 on a weekly basis at Manchester United and that could increase to £50,000 per week if the 22-year-old Welsh international signs the new contract offer from his club.
Daniel James is expected to a key part of the Welsh squad for the 2020 European Championships in the summer.
He has played 36 games for Manchester United this season as the former Premier League champions try to return to the Champions League stage after one season. Manchester United missed out on the competition this season but they have two routes to take to qualify for next season's edition.
Manchester United can qualify for Champions League football next season by winning the Europa League. They have a last 16 tie to navigate against LASK of Austria starting with the first leg on Thursday night before the second leg at Old Trafford next week.
Champions League football is also possible via the Premier League. The top four teams will qualify automatically but fifth position could be open due to the European ban slammed on Manchester City in second place.
Manchester United are in fifth place at the moment and three points off Chelsea in fourth spot.
In a related development, Manchester United midfielder Paul Pogba is eyeing a new deal at the club when it looked like he would leave this summer.
Pogba has been impressed with the club's signing of Bruno Fernandes from Sporting Lisbon. Bruno Fernandes has been in sensational form since his arrival. Pogba could see his wages increase from £300,000 weekly to £400,000 weekly with the new deal.
Man United now have 'Cristiano Ronaldo' in Old Trafford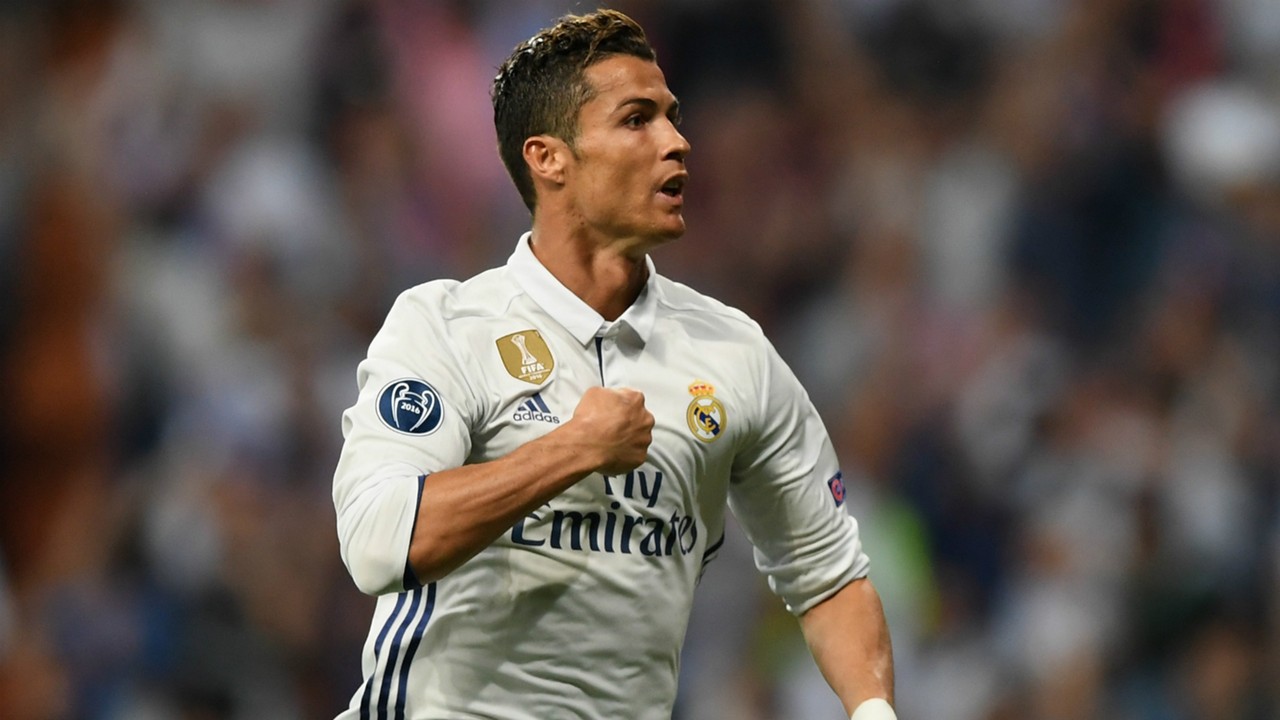 One of the greatest players to have played in Man United in recent times is Portuguese international Cristiano Ronaldo.
Since his exit from the club, the Red Devils have been making efforts to land a player of his kind but that has been more difficult than expected.
Maybe the end of the wait has come with former United forward, Dimitar Berbatov claiming that manager Ole Gunnar Solskjaer now has Cristiano Ronaldo in Mason Greenwood, adding that there is no need for any big-money deals in the summer transfer window.
Berbatov told Mirror Football that watching Greenwood, against Brighton, was like watching Ronaldo.
He hailed Greenwood's left foot and vision, stressing that Man United can get to the next level with such quality.
Noting that the player is only 18, Berbatov claims he is maturing and improving by the day which would go a long way to help the team.
The former Man United forward added that a player that can play both in and out of the box as well as create chances is a special talent and needs to be nurtured and encouraged with more playing time.
However, it is expected that Ole Gunnar Solskjaer will participate in the summer transfer window especially as he is expected to sell some of his current players.