Man Utd Chief Ed Woodward Plotting Three Transfers Plus Jack Grealish Signing
Manchester United chief executive Ed Woodward has come under heavy criticism from the fans in recent weeks and he's ready to make amends this summer.
Ed Woodward is said to be targeting at least four players in the summer according to the Daily Express.
He started the good work in the January transfer window especially with the signing of Bruno Fernandes from Sporting Lisbon and the Portuguese international has made a good start to his career at the club with one goal and two assists in three league games.
Manchester United paid an initial fee of £47m for Bruno Fernandes and that transfer fee could rise to the £68m mark depending on add-ons and bonuses.
Manchester United were unable to sign Erling Haaland who opted for Borussia Dortmund and has been a revelation for the German Bundesliga club with 12 goals in his eight games at the Signa Iduna Park.
The Red Devils eventually settled for the loan transfer of Nigerian striker Odion Ighalo from Shanghai Shenshua in the Chinese Super League.
Odion Ighalo was specifically signed as cover for the injured Marcus Rashford who's the leading goalscorer for the Red Devils this season with 19 goals in all competitions.
Ed Woodward wants to sign three players this summer in addition to Aston Villa captain Jack Grealish.
Manchester United have made Jack Grealish one of their major targets for this summer and recent reports claimed that the Red Devils want to pay £70m for him and that the player has given the club the permission to push for a deal.
The club will also target a new defensive midfielder this summer especially with Serbian international Nemanja Matic leaving the club this summer when his contract expires.
A new striker and possibly the fullback positions are also on the agenda for Manchester United this summer.
Man United now have 'Cristiano Ronaldo' in Old Trafford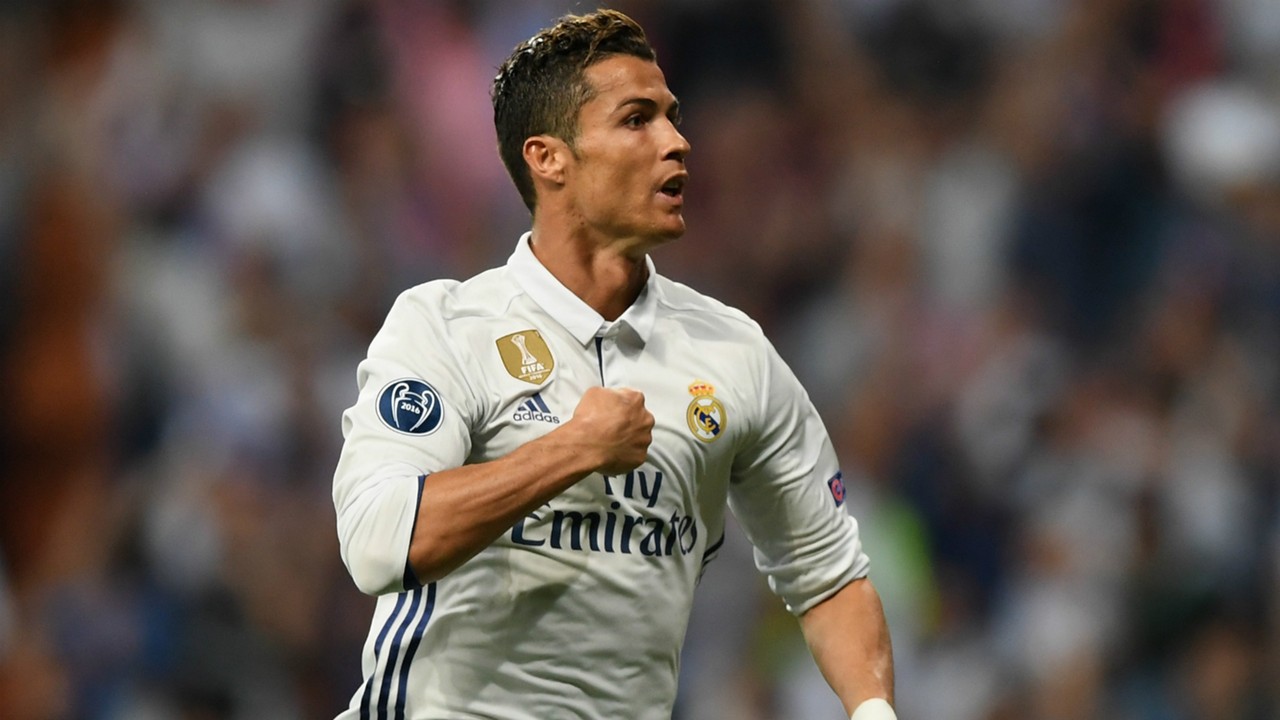 One of the greatest players to have played in Man United in recent times is Portuguese international Cristiano Ronaldo.
Since his exit from the club, the Red Devils have been making efforts to land a player of his kind but that has been more difficult than expected.
Maybe the end of the wait has come with former United forward, Dimitar Berbatov claiming that manager Ole Gunnar Solskjaer now has Cristiano Ronaldo in Mason Greenwood, adding that there is no need for any big-money deals in the summer transfer window.
Berbatov told Mirror Football that watching Greenwood, against Brighton, was like watching Ronaldo.
He hailed Greenwood's left foot and vision, stressing that Man United can get to the next level with such quality.
Noting that the player is only 18, Berbatov claims he is maturing and improving by the day which would go a long way to help the team.
The former Man United forward added that a player that can play both in and out of the box as well as create chances is a special talent and needs to be nurtured and encouraged with more playing time.
However, it is expected that Ole Gunnar Solskjaer will participate in the summer transfer window especially as he is expected to sell some of his current players.