RB Leipzig Delivers Update On Timo Werner Amid Liverpool Transfer
German Bundesliga giants RB Leipzig have delivered a transfer update on star player Timo Werner amidst the interest from the Premier League.
RB Leipzig gave an update on the future of Timo Werner at the club through their Chief Executive Officer (CEO) Olivier Mintzlaff.
According to him, Timo Werner will stay at the club and that the Champions League campaigners have not been in talks with Premier League leaders Liverpool as reported in the media.
Italian journalist Nicolo Schira had earlier stated that Liverpool are in talks to sign Timo Werner.
He disclosed that Liverpool want to wrap up the transfer for the German international before April when the £50m release clause in his RB Leipzig contract will expire.
Olivier Mintzlaff spoke about Timo Werner shortly after the German Bundesliga win over Werder Bremen on Saturday.
RB Leipzig secured the top spot on the league table with the 3-0 win at home to their opponents, though Timo Werner was not amongst the goalscorers.
Mintzlaff was quoted by TransferMarketWeb in relation to the possible transfer of Timo Werner.
The petite German international is also a major target for Chelsea and manager Frank Lampard who wants a strong competition for Tammy Abraham.
England international Tammy Abraham has been the first-choice striker at Chelsea and they have been overreliant on him.
Tammy Abraham has 15 goals in all competitions including 13 in the league.
Frank Lampard doesn't fancy his backup options in that central striker department, both Olivier Giroud and Michy Batshuayi are the backup options at Chelsea but they have seen little action over the course of the season till date.
Timo Werner has scored 20 goals in the league for RB Leipzig this season plus two goals in the Champions League where they'll face RB Leipzig in the last 16 of the competition later this week.
Man United now have 'Cristiano Ronaldo' in Old Trafford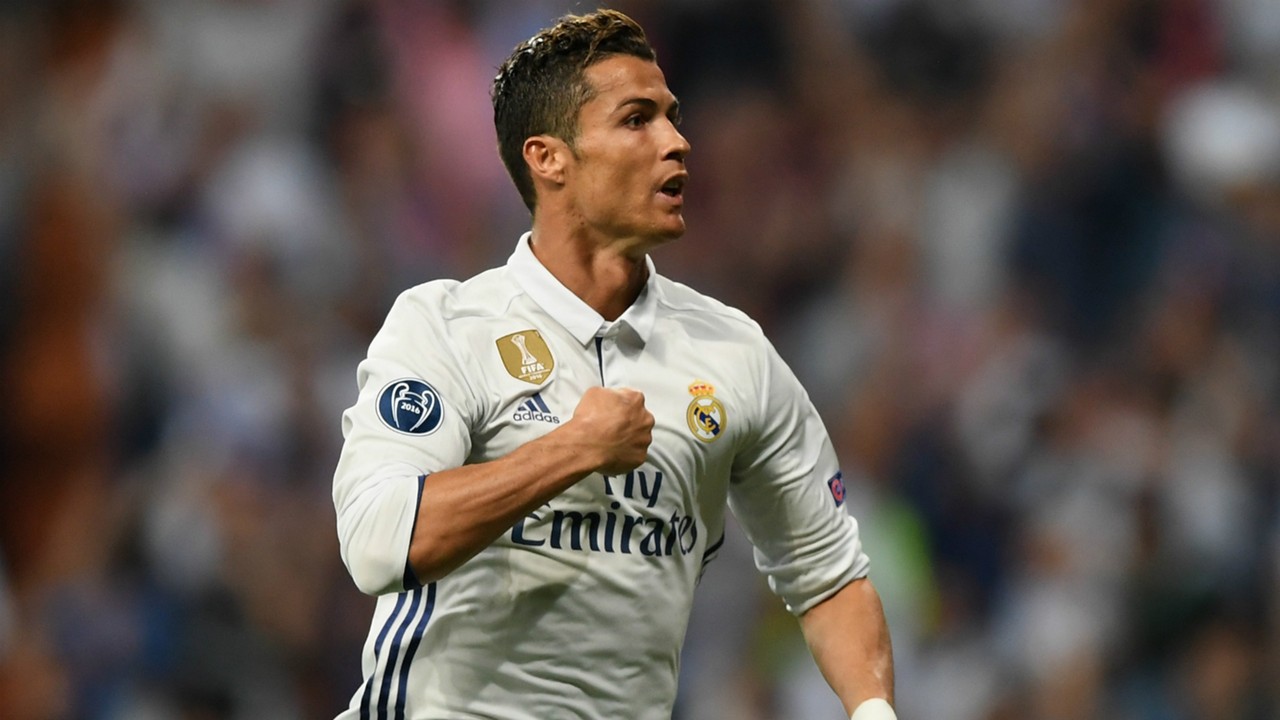 One of the greatest players to have played in Man United in recent times is Portuguese international Cristiano Ronaldo.
Since his exit from the club, the Red Devils have been making efforts to land a player of his kind but that has been more difficult than expected.
Maybe the end of the wait has come with former United forward, Dimitar Berbatov claiming that manager Ole Gunnar Solskjaer now has Cristiano Ronaldo in Mason Greenwood, adding that there is no need for any big-money deals in the summer transfer window.
Berbatov told Mirror Football that watching Greenwood, against Brighton, was like watching Ronaldo.
He hailed Greenwood's left foot and vision, stressing that Man United can get to the next level with such quality.
Noting that the player is only 18, Berbatov claims he is maturing and improving by the day which would go a long way to help the team.
The former Man United forward added that a player that can play both in and out of the box as well as create chances is a special talent and needs to be nurtured and encouraged with more playing time.
However, it is expected that Ole Gunnar Solskjaer will participate in the summer transfer window especially as he is expected to sell some of his current players.