Manchester United: Real Madrid, Juventus Can Sign Paul Pogba For This Amount
Manchester United and star player Paul Pogba have reached a crossroad where both parties believe that they would be better off apart.
Pogba has spent four years at Manchester United in his second spell at the club and he has just one year left on his current deal plus the additional year at the prerogative of the club.
His agent Mino Raiola confirmed on Thursday night that the player could return to Juventus.
According to him, a summer move back to Turin is a possibility for Paul Pogba.
Mino Raiola spoke to reporters about Paul Pogba shortly after the Coppa Italia clash between AC Milan and Juventus at the San Siro on Thursday night.
AC Milan and Juventus played out a 1-1 during that game which was the first leg of the second semi-final in this season's competition. The second leg is billed for the Juventus Stadium at the start of March.
The French international spent four seasons at Juventus between 2012 and 2016 before his £89m world-record transfer to Manchester United.
Paul Pogba had been through the ranks at Manchester United before joining Juventus on a free transfer in 2012 as a teenager.
After winning a league title in each of his four seasons at Juventus plus helping the Old Lady reach the 2015 Champions League final before the 3-1 loss to Spanish champions Barcelona, Paul Pogba sealed a then world-record transfer back to the Premier League and he has been a controversial figure since then.
According to the Daily Express, Manchester United are ready to let Paul Pogba leave the club this summer as long as they recoup the £89m spent on him.
Real Madrid and Juventus are both interested in signing him this summer.
Pogba is still recuperating from the ankle surgery he had last month though he could be back in the Manchester United team by the start of next month.
Man United now have 'Cristiano Ronaldo' in Old Trafford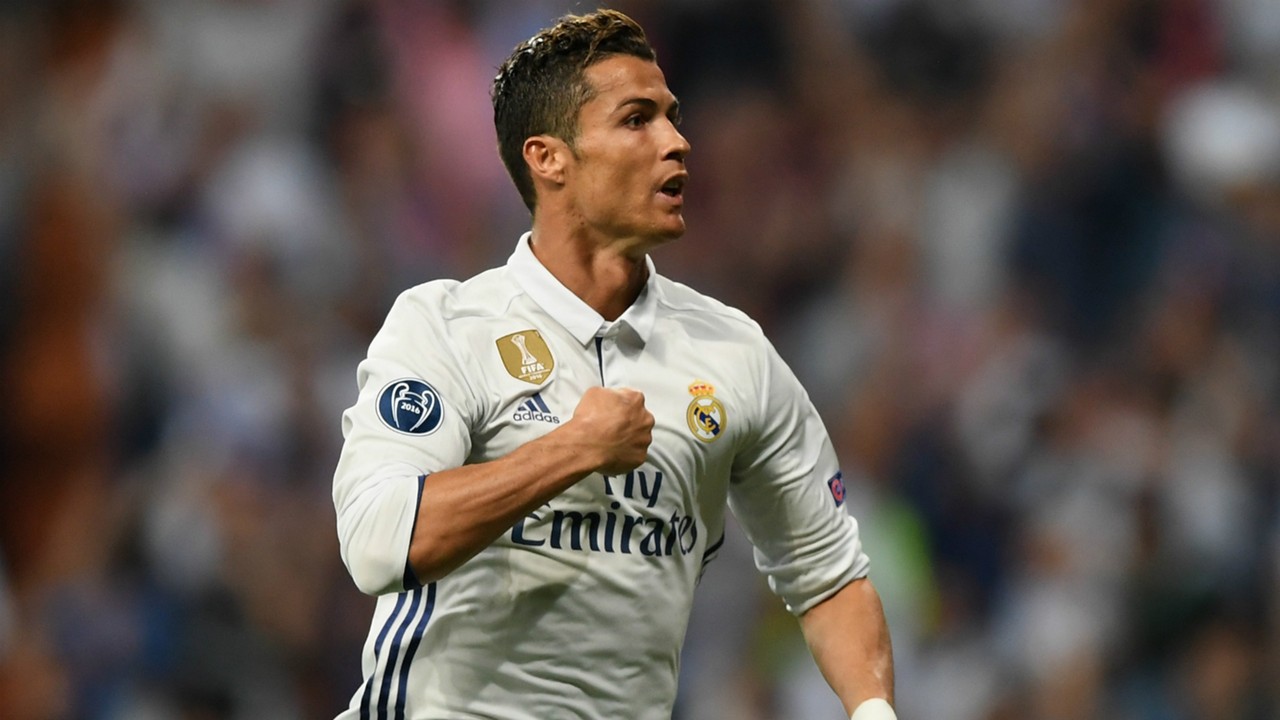 One of the greatest players to have played in Man United in recent times is Portuguese international Cristiano Ronaldo.
Since his exit from the club, the Red Devils have been making efforts to land a player of his kind but that has been more difficult than expected.
Maybe the end of the wait has come with former United forward, Dimitar Berbatov claiming that manager Ole Gunnar Solskjaer now has Cristiano Ronaldo in Mason Greenwood, adding that there is no need for any big-money deals in the summer transfer window.
Berbatov told Mirror Football that watching Greenwood, against Brighton, was like watching Ronaldo.
He hailed Greenwood's left foot and vision, stressing that Man United can get to the next level with such quality.
Noting that the player is only 18, Berbatov claims he is maturing and improving by the day which would go a long way to help the team.
The former Man United forward added that a player that can play both in and out of the box as well as create chances is a special talent and needs to be nurtured and encouraged with more playing time.
However, it is expected that Ole Gunnar Solskjaer will participate in the summer transfer window especially as he is expected to sell some of his current players.