Latest: The Clubs Plotting Transfer For Dean Henderson Revealed
Three European clubs are ready to fight for Sheffield United shot stopper Dean Henderson this summer especially if the English goalkeeper becomes available.
Dean Henderson is on loan at Sheffield United from Premier League giants Manchester United and he has posted a lot of impressive performances in the colours of the Blades this season.
The 22-year-old goalkeeper also spent last season on loan at Sheffield United as the Blades returned to the Premier League after a long time.
Dean Henderson was instrumental to their promotion to the Premier League from the English Championship at the end of the last campaign and he has been a key performer for the Blades this season.
No Premier League goalkeeper has kept more clean sheets than Dean Henderson (9) this season.
He has been able to propel the Blades to fifth position on the league table with his impressive performances in goal.
According to the Daily Mail, French champions Paris Saint Germain (PSG), Chelsea and Tottenham Hotspur are interested in the Manchester United loanee.
First choice PSG goalkeeper Keylor Navas is gradually entering the twilight of his career and Dean Henderson could be his replacement at the Parc des Princes.
Dean Henderson has always maintained that his dream is to play for Manchester United but his path has been blocked by both David De Gea and Sergio Romero.
De Gea and Romero are the first choice and second choice shot-stoppers at Manchester United and they are seasoned internationals.
Dean Henderson's transfer fee could be out of reach for Sheffield United according to manager Chris Wilder.
According to him, it would take a lot of money to sign Dean Henderson.
Sheffield United recently broke their transfer record with the signing of Sander Berge from Club Brugge last month.
Dean Henderson is on course to make the England squad for the upcoming European Championships this summer.
Man United now have 'Cristiano Ronaldo' in Old Trafford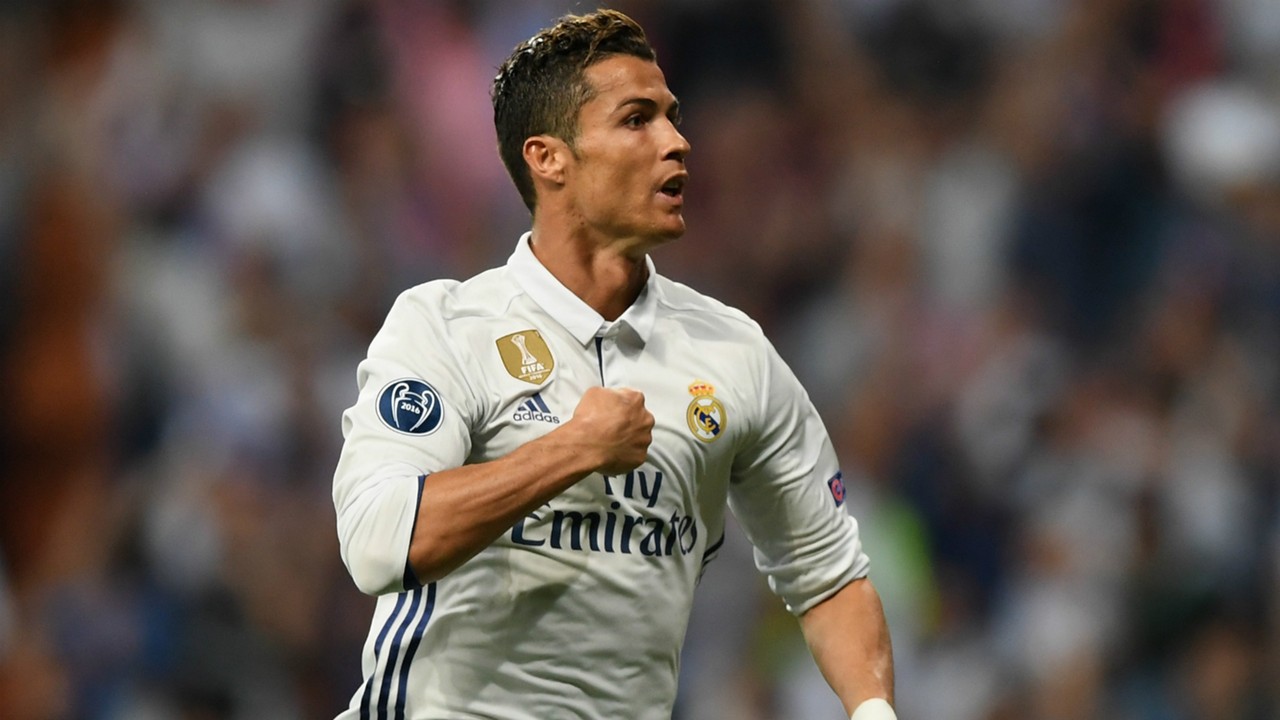 One of the greatest players to have played in Man United in recent times is Portuguese international Cristiano Ronaldo.
Since his exit from the club, the Red Devils have been making efforts to land a player of his kind but that has been more difficult than expected.
Maybe the end of the wait has come with former United forward, Dimitar Berbatov claiming that manager Ole Gunnar Solskjaer now has Cristiano Ronaldo in Mason Greenwood, adding that there is no need for any big-money deals in the summer transfer window.
Berbatov told Mirror Football that watching Greenwood, against Brighton, was like watching Ronaldo.
He hailed Greenwood's left foot and vision, stressing that Man United can get to the next level with such quality.
Noting that the player is only 18, Berbatov claims he is maturing and improving by the day which would go a long way to help the team.
The former Man United forward added that a player that can play both in and out of the box as well as create chances is a special talent and needs to be nurtured and encouraged with more playing time.
However, it is expected that Ole Gunnar Solskjaer will participate in the summer transfer window especially as he is expected to sell some of his current players.