How Man Utd Could Line Up Under Pochettino With Four New Signings
Manchester United have been consistently inconsistent in the English Premier League [EPL] in the current campaign and that has left a fraction of the fanbase frustrated.
The Red Devils have not finished below seventh spot in the Premier League era but they are currently in eighth position on the table under current manager Ole Gunnar Solskjaer.
Solskjaer is under serious threat to keep his job as Manchester United manager with Mauricio Pochettino lurking around.
Ex-Tottenham Hotspur boss Pochettino lost his job at the North London club in November 2019 after a poor start to the season – Pochettino has been a long-term Manchester United target.
Manchester United were strongly linked with him before Solskjaer was made their manager at the end of 2018.
Pochettino recently granted an interview where he said that he won't mind returning to the Premier League dugout.
Some reports even claimed that Manchester United have agreed a deal for him to take over next season.
Manchester United have targeted two playmakers in the English Premier League [EPL] ahead of next season.
Aston Villa captain Jack Grealish and Leicester City midfielder James Maddison are major targets for the Red Devils.
Borussia Dortmund winger Jadon Sancho has painted the German Bundesliga with goals and assists – He has had a hugely successful three years in Germany since his transfer in the summer of 2017.
Jadon Sancho has scored 15 goals in 29 matches in all competitions this season with 14 assists.
The Red Devils are also one of the teams interested in Lyon striker Moussa Dembele.
The French striker is also a major target for fellow Premier League top flight side Lyon.
Should Pochettino be named United manager, Here is the lineup he would deploy in summer with four new signings.
GK – David De Gea
LB – Luke Shaw
RB – Aaron Wan-Bissaka
CB – Harry Maguire
CB – Victor Lindelof
CM – Bruno Fernandes
CM – James Maddison
AM – Jack Grealish
LW – Anthony Martial
RW – Marcus Rashford
ST – Moussa Dembele
Man United now have 'Cristiano Ronaldo' in Old Trafford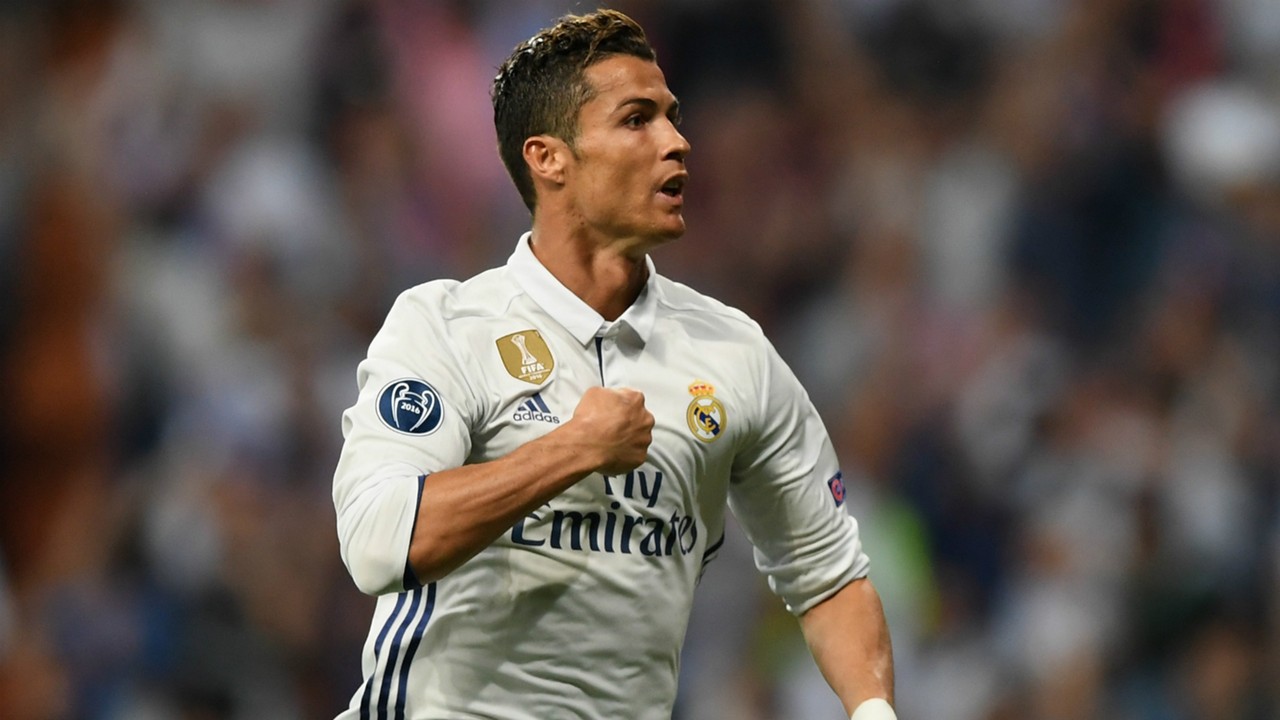 One of the greatest players to have played in Man United in recent times is Portuguese international Cristiano Ronaldo.
Since his exit from the club, the Red Devils have been making efforts to land a player of his kind but that has been more difficult than expected.
Maybe the end of the wait has come with former United forward, Dimitar Berbatov claiming that manager Ole Gunnar Solskjaer now has Cristiano Ronaldo in Mason Greenwood, adding that there is no need for any big-money deals in the summer transfer window.
Berbatov told Mirror Football that watching Greenwood, against Brighton, was like watching Ronaldo.
He hailed Greenwood's left foot and vision, stressing that Man United can get to the next level with such quality.
Noting that the player is only 18, Berbatov claims he is maturing and improving by the day which would go a long way to help the team.
The former Man United forward added that a player that can play both in and out of the box as well as create chances is a special talent and needs to be nurtured and encouraged with more playing time.
However, it is expected that Ole Gunnar Solskjaer will participate in the summer transfer window especially as he is expected to sell some of his current players.