The Players Likely To Leave Manchester United This Summer Revealed
Manchester United have shown that they need to be very active in the upcoming transfer window this summer with their inconsistent form especially in the Premier League where they are in 7th position with 35 points from 25 league games.
The club is in the mix for a Champions League place next season but they are still far off with six points adrift of the last qualification spot held by Chelsea at the moment.
The Manchester United team has been crying out for quality in a number of key positions, one of which was filled with the arrival of Bruno Fernandes last month.
Bruno Fernandes became a Manchester United player in January after his multi-million pounds move from Sporting Lisbon FC of Portugal.
The number 10 role has been crying out for quality at Manchester United since the start of this campaign and Bruno Fernandes has what's required to be a success in that position.
He was not the only player to swap their former club for Manchester United last month following the signing of Odion Ighalo who has been supporting the club since his childhood days.
Nigerian striker Ighalo sealed a loan transfer to his dream club Manchester United from Shanghai Shenhua in China. He is the short-term replacement for England international Marcus Rashford who's injured.
Manchester United are expected to continue their rebuilding this summer and new arrivals will be ushered in by several departures. Here are some of the players likely to leave the Red Devils this summer:
1. Marcos Rojo
The Argentine international centre back cum left-back has joined Estudiantes in his native Argentina on loan until the summer but he might have played his last game for the Red Devils. He would be a free agent this summer.
2. Chris Smalling
He has been on loan at AS Roma in Italy and the Italians are keen to make his move permanent at the end of the one-year loan arrangement in the coming months.
Man United now have 'Cristiano Ronaldo' in Old Trafford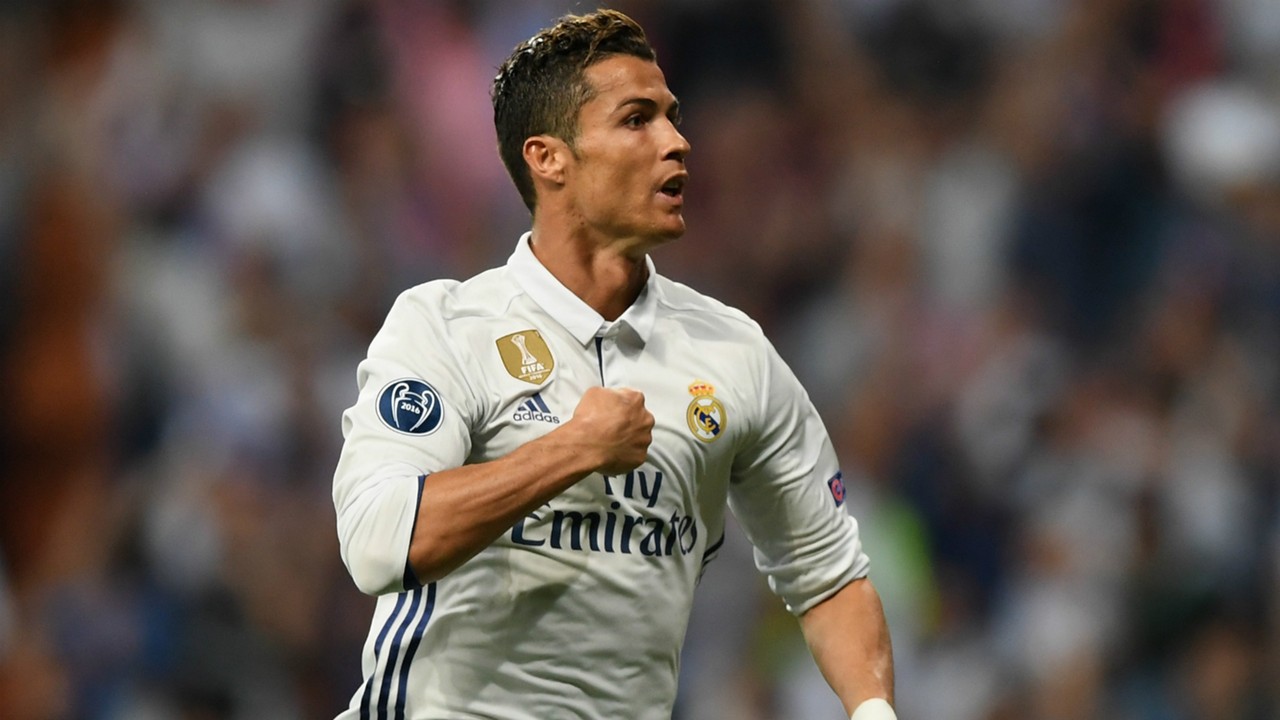 One of the greatest players to have played in Man United in recent times is Portuguese international Cristiano Ronaldo.
Since his exit from the club, the Red Devils have been making efforts to land a player of his kind but that has been more difficult than expected.
Maybe the end of the wait has come with former United forward, Dimitar Berbatov claiming that manager Ole Gunnar Solskjaer now has Cristiano Ronaldo in Mason Greenwood, adding that there is no need for any big-money deals in the summer transfer window.
Berbatov told Mirror Football that watching Greenwood, against Brighton, was like watching Ronaldo.
He hailed Greenwood's left foot and vision, stressing that Man United can get to the next level with such quality.
Noting that the player is only 18, Berbatov claims he is maturing and improving by the day which would go a long way to help the team.
The former Man United forward added that a player that can play both in and out of the box as well as create chances is a special talent and needs to be nurtured and encouraged with more playing time.
However, it is expected that Ole Gunnar Solskjaer will participate in the summer transfer window especially as he is expected to sell some of his current players.