EPL: Man Utd No.1 Summer Transfer Target Already Decided
Three-time European champions Manchester United have been previously criticised for their inefficiency and ineffectiveness in the transfer market in recent seasons and they have moved to avoid a similar situation after Borussia Dortmund winger Jadon Sancho was identified as their number one target for the upcoming transfer window this summer.
Manchester United tried to secure the transfer of Jadon Sancho back to the Premier League last summer but Borussia Dortmund blocked any form of interest from Old Trafford.
The 19-year-old was one of the major transfer targets for the Red Devils last summer before Borussia Dortmund confirmed that the player won't be sold.
His transfer to the German Bundesliga has been able to take his game to the next level having struggled to break into the first team at Premier League champions Manchester City as a teenager.
Sancho moved to Borussia Dortmund from Manchester City in 2017 in a deal said to be around £8m but he didn't establish himself at the Signa Iduna Park until last season.
He was one of the best players in the German Bundesliga last season though the England international was unable to fire Borussia Dortmund to the league title at the expense of Bayern Munich who were able to win their seventh successive Bundesliga title.
His quality in the German top flight last season attracted him to Manchester United officials who were ready to splash £100m on him before the intervention of Borussia Dortmund.
Jadon Sancho has continued to impress into this season and he recently became the youngest player to score 25 Bundesliga goals at the weekend during the big win over Mainz 05 at home.
He has scored 15 goals and added 13 assists in 28 games in all competitions this season.
Chelsea and Liverpool are also in the mix for his transfer dating back to the last transfer window.
Man United now have 'Cristiano Ronaldo' in Old Trafford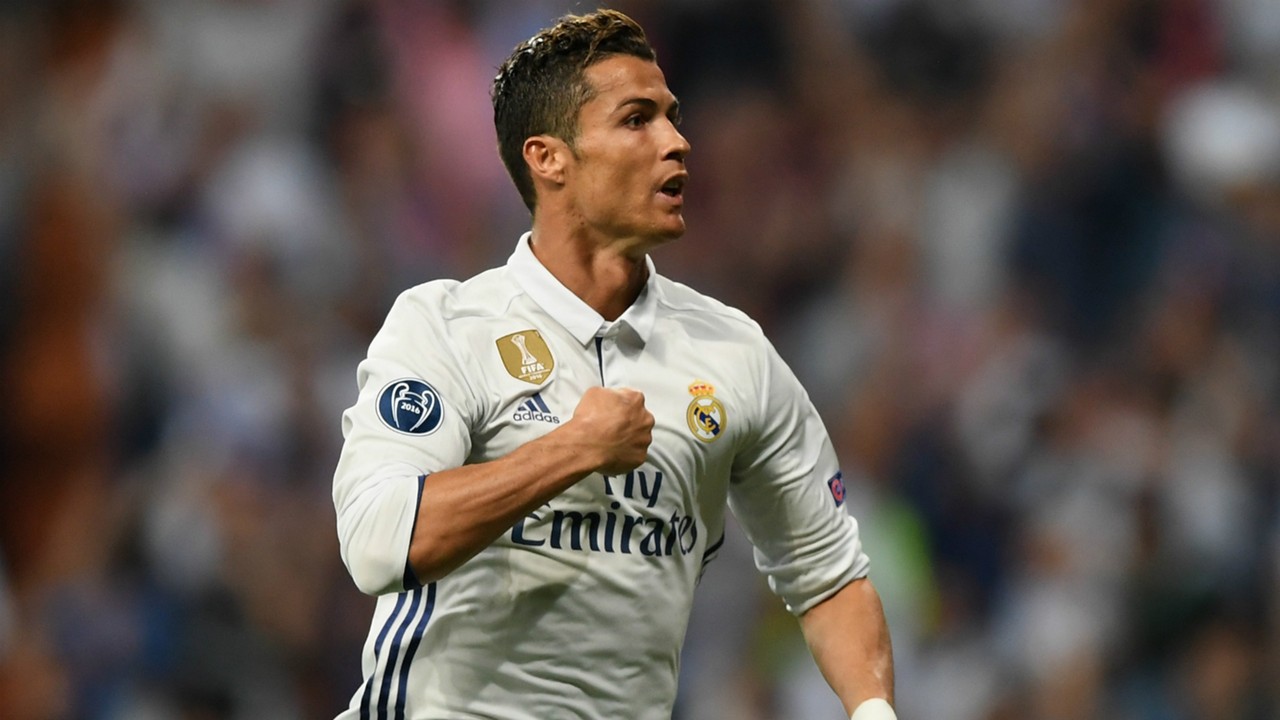 One of the greatest players to have played in Man United in recent times is Portuguese international Cristiano Ronaldo.
Since his exit from the club, the Red Devils have been making efforts to land a player of his kind but that has been more difficult than expected.
Maybe the end of the wait has come with former United forward, Dimitar Berbatov claiming that manager Ole Gunnar Solskjaer now has Cristiano Ronaldo in Mason Greenwood, adding that there is no need for any big-money deals in the summer transfer window.
Berbatov told Mirror Football that watching Greenwood, against Brighton, was like watching Ronaldo.
He hailed Greenwood's left foot and vision, stressing that Man United can get to the next level with such quality.
Noting that the player is only 18, Berbatov claims he is maturing and improving by the day which would go a long way to help the team.
The former Man United forward added that a player that can play both in and out of the box as well as create chances is a special talent and needs to be nurtured and encouraged with more playing time.
However, it is expected that Ole Gunnar Solskjaer will participate in the summer transfer window especially as he is expected to sell some of his current players.