Man United Given Massive Boost In Pursuit Of Erling Haaland
Manchester United have received a big boost in their bid to sign one of the best young strikers in the world.
The Red Devils are amongst the plethora of clubs interested in a deal for highly-rated Red Bull Salzburg star Erling Haaland, and the latest development would have gone a long way to boost the confidence of Manchester United fans that they can sign him ahead of the other teams in the race for the player.
A video has surfaced on social media where he was seen signing a Manchester United shirt and that has boosted transfer rumours linking the Red Devils with a move for the player that could cost them to tune of €80m (£76m).
It was also revealed that the player is now following Manchester United on social media thus making it the second club he's following after his current team Red Bull Salzburg FC of Austria.
Erling Haaland has been a goalscoring machine for his Austrian Bundesliga team.
He has scored 28 goals in all competitions for Red Bull Salzburg in the current campaign with eight of the above stated goals coming in the Champions League.
Erling Haaland scored eight goals in just four Champions League starts.
Man United now have 'Cristiano Ronaldo' in Old Trafford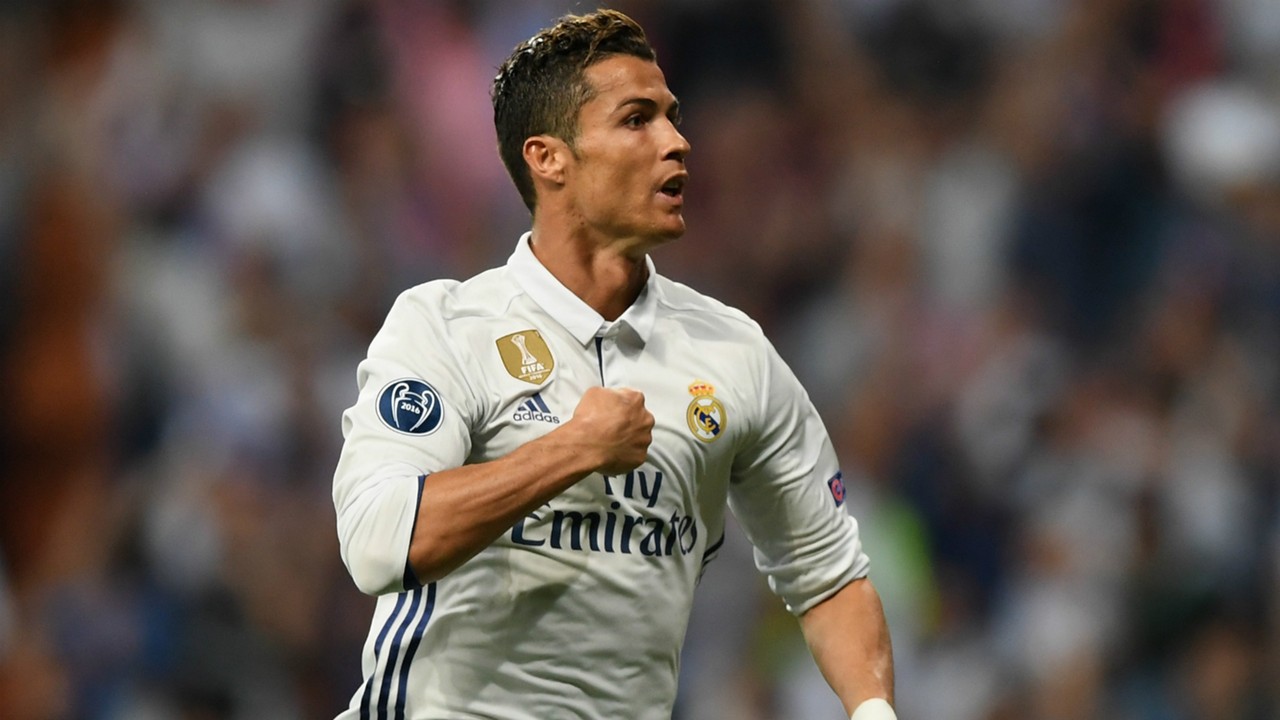 One of the greatest players to have played in Man United in recent times is Portuguese international Cristiano Ronaldo.
Since his exit from the club, the Red Devils have been making efforts to land a player of his kind but that has been more difficult than expected.
Maybe the end of the wait has come with former United forward, Dimitar Berbatov claiming that manager Ole Gunnar Solskjaer now has Cristiano Ronaldo in Mason Greenwood, adding that there is no need for any big-money deals in the summer transfer window.
Berbatov told Mirror Football that watching Greenwood, against Brighton, was like watching Ronaldo.
He hailed Greenwood's left foot and vision, stressing that Man United can get to the next level with such quality.
Noting that the player is only 18, Berbatov claims he is maturing and improving by the day which would go a long way to help the team.
The former Man United forward added that a player that can play both in and out of the box as well as create chances is a special talent and needs to be nurtured and encouraged with more playing time.
However, it is expected that Ole Gunnar Solskjaer will participate in the summer transfer window especially as he is expected to sell some of his current players.