What Manchester United Must Do To Sign Erling Haaland
RB Salzburg have reportedly set a huge price tag on the services of Manchester United's transfer target Erling Haaland ahead of the next transfer window.
Haaland, 19, is in the best form of his career having scored 23 goals in all competitions so far this season and top clubs are queuing for his services.
The youngster found the back of the net during yesterday's Champions League draw against Napoli, making him the second player — behind Kylian Mbappe — to score in four consecutive matches in the history of the competition.
He also became the first teenager to score seven goals in one season since the start of the competition.
These record-breaking achievements have made it so hard for RB Salzburg to release Haaland without making huge profits from his sale.
Therefore, reports revealed that the Austrian side have told United and other interested clubs to prepare not less than £86m transfer bid if they must lure him out of Red Bull Arena in the summer.
This means that United will have to make the young Norway international their second most expensive player to stand a chance of luring him to the Old Trafford outfits in the summer.
Meanwhile, Solskjaer is said to be leading the race for his compatriot's services, having worked with Haaland during their days at Molde in Norway.
It should be recalled that Haaland made his first-team debut under Solskjaer's tutelage two years ago. Hence, United have brighter chances of beating other clubs to his signature as long as they are ready to meet Salzburg's evaluation.
Man United now have 'Cristiano Ronaldo' in Old Trafford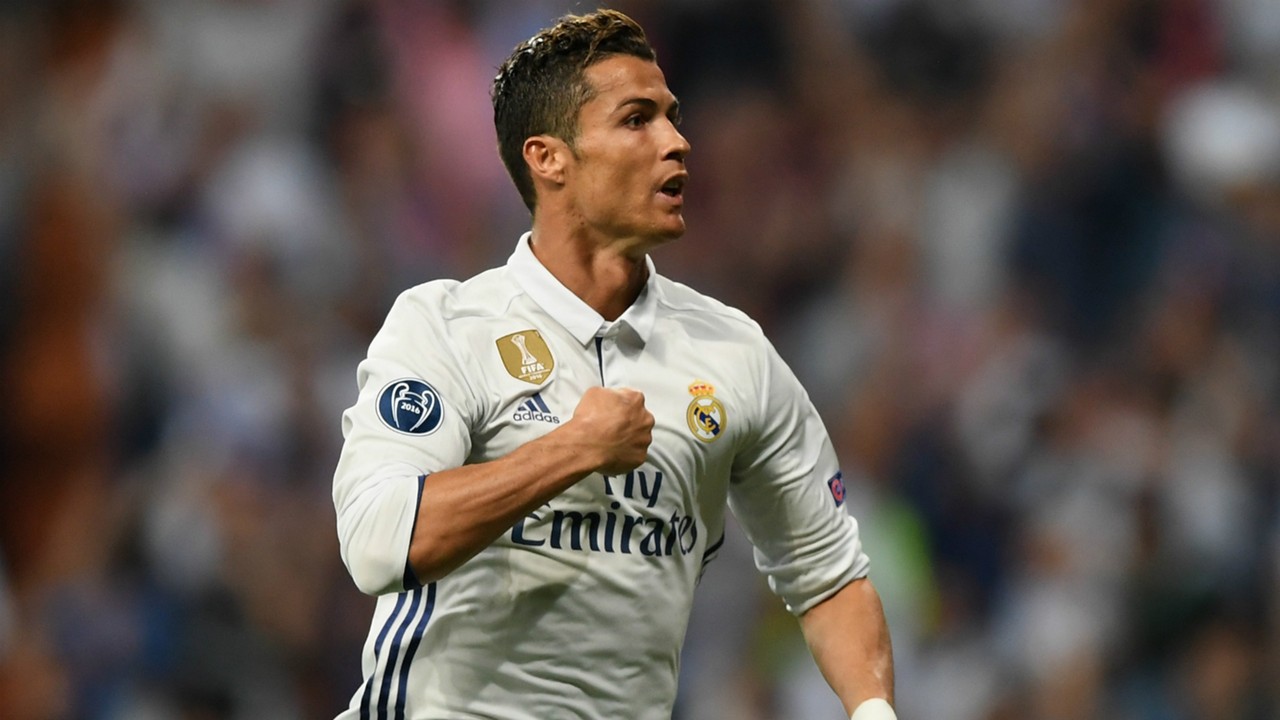 One of the greatest players to have played in Man United in recent times is Portuguese international Cristiano Ronaldo.
Since his exit from the club, the Red Devils have been making efforts to land a player of his kind but that has been more difficult than expected.
Maybe the end of the wait has come with former United forward, Dimitar Berbatov claiming that manager Ole Gunnar Solskjaer now has Cristiano Ronaldo in Mason Greenwood, adding that there is no need for any big-money deals in the summer transfer window.
Berbatov told Mirror Football that watching Greenwood, against Brighton, was like watching Ronaldo.
He hailed Greenwood's left foot and vision, stressing that Man United can get to the next level with such quality.
Noting that the player is only 18, Berbatov claims he is maturing and improving by the day which would go a long way to help the team.
The former Man United forward added that a player that can play both in and out of the box as well as create chances is a special talent and needs to be nurtured and encouraged with more playing time.
However, it is expected that Ole Gunnar Solskjaer will participate in the summer transfer window especially as he is expected to sell some of his current players.