FIFA Best Player: Samuel Eto'o Snubs Award Recipient Messi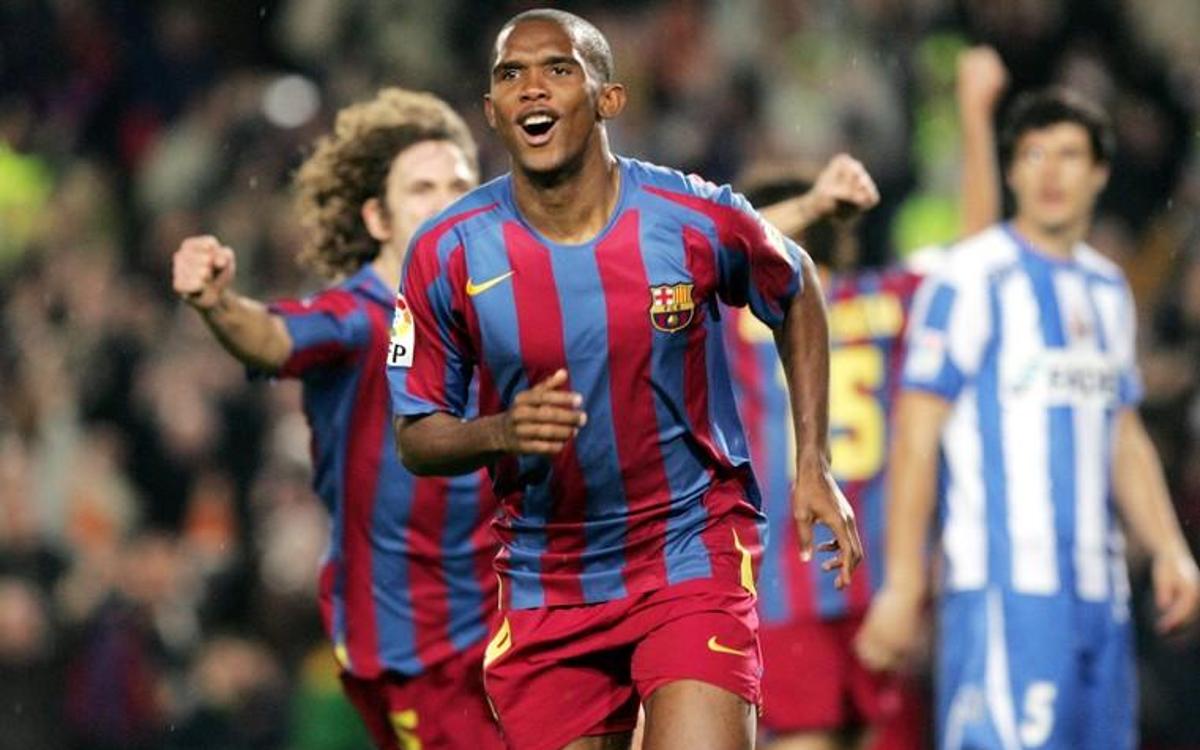 Cameroonian football legend Samuel Eto'o has snubbed former Barcelona teammate Lionel Messi for the FIFA Best Men's Player of the Year Award.
When asked by reporters via the UK Metro, Samuel Eto'o said that the Liverpool duo of Mohamed Salah and Sadio Mane deserve the award but they didn't make the final three.
Samuel Eto'o recently announced his retirement from football and he enjoyed a good spell at Spanish champions Barcelona during his career.
Eto'o and Messi were part of the Barcelona squad that won three trophies during the 2008/09 season under the guidance of Spanish tactician Pep Guardiola who's now the manager of Premier League champions Manchester City.
Lionel Messi, Samuel Eto'o and Thierry Henry formed a lethal front three during that season which ended with a 2-0 win over fallen Premier League giants Manchester United in their Champions League final clash in Rome, Italy.
Samuel Eto'o talked about his pick for the aforementioned award during the ceremony earlier this week.
Lionel Messi was named the award recipient at the ceremony held at the Teatro Alla Scala in the Italian city of Milan.
The petite Argentine national team captain beat the duo of Virgil Van Dijk of Liverpool and Juventus attacker Cristiano Ronaldo to the award.