Juventus Have Finally Released €70m Bid To Sign De Ligt
Italian Serie A giants Juventus have reportedly made a big bid for Ajax Amsterdam defender Matthijs De Ligt as they try to sign him ahead of the other interested teams including reigning European champions Liverpool.
The news of the €70m bid was confirmed by respected Italian journalist Gianluca Di Marzio.
The 19-year-old is said to be closing in on a move to Turin with the new development.
He has been offered a lucrative contract spanning five years for him to leave Ajax for Juventus.
Old Lady fans know all about the abilities of Matthijs De Ligt after his goal knocked them out of the Champions League last season.
Juventus splashed out the cash to sign Portuguese superstar Cristiano Ronaldo in their bid to win the Champions League trophy for the first time in 23 years since they defeated Ajax Amsterdam during the 1996 Champions League final but their target was not met due to the goal from De Ligt when both sides met in the second leg of the Champions League quarterfinal clash.
The first leg meeting had ended in a 1-1 at the Amsterdam Arena which normally plays hosts to games involving Ajax before a Matthijs De Ligt header in the second half gave the Dutch Eredivisie giants a 2-1 away win over Juventus thus propelling them to the semifinals.
EPL: 6 Players Manchester United Could Sign In January Loan Transfer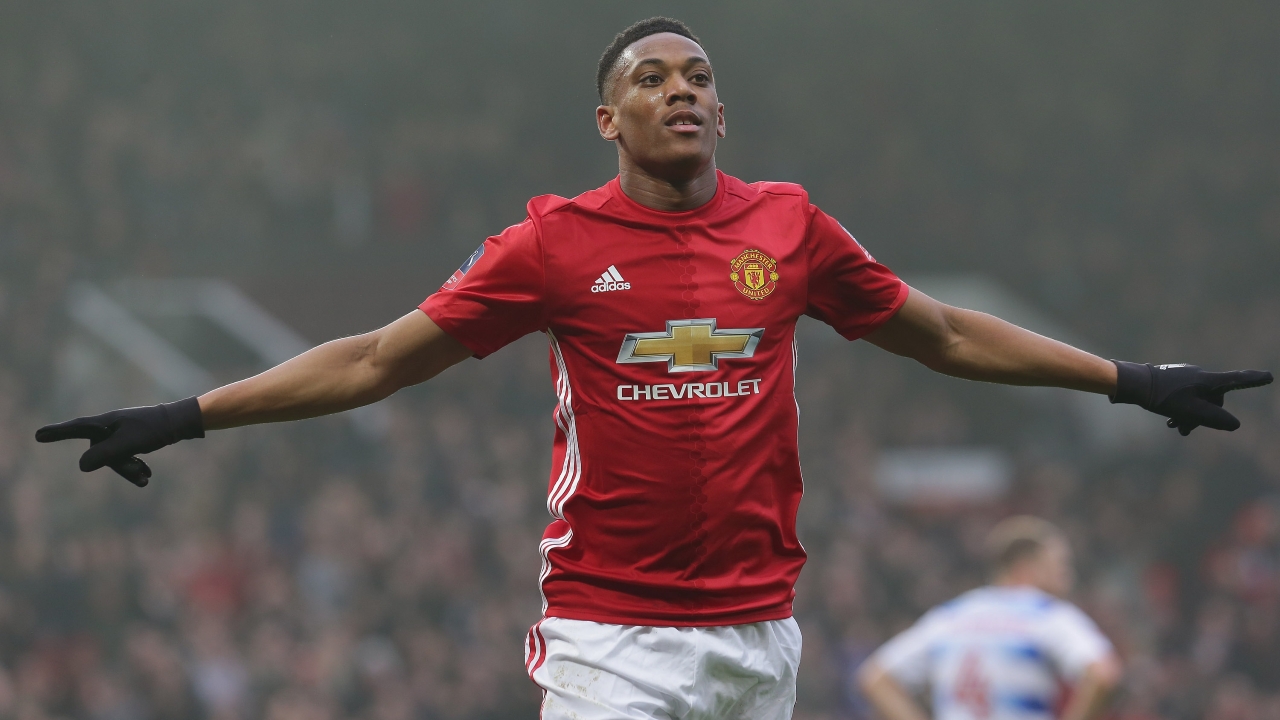 Manchester United might need to delve into the transfer market to add to their attacking options especially after the injury to leading goalscorer Marcus Rashford.
The England international has enjoyed his best season as a footballer for the first team but he'll most likely miss the next two months as a result of the double stress fracture at his back in what's a big blow to Manchester United.
After Marcus Rashford who has scored 19 goals in all competitions, the next goalscorer for Manchester United is Anthony Martial who has 11 goals in all competitions.
Manchester United could explore the loan option to get in a replacement for Marcus Rashford on the short-term.
According to the Manchester Evening News (MEN), Manchester United could have up to six options as regard loan signings of players with three of them from the Premier League.
The Chelsea striker duo of Michy Batshuayi and Olivier Giroud are available for Manchester United but the Blues might not want to release either of them to a direct competitor for a top-four spot in the league.
Southampton striker has zero goal in 17 appearances for the Saints in his first season with most coming as a substitute. He is also an option for the Red Devils.
Real Madrid striker Luka Jovic, Borussia Dortmund star Paco Alcacer and PSG striker Edinson Cavani are also loan transfer options.