Champions League: Ronaldo Ready To Face Ajax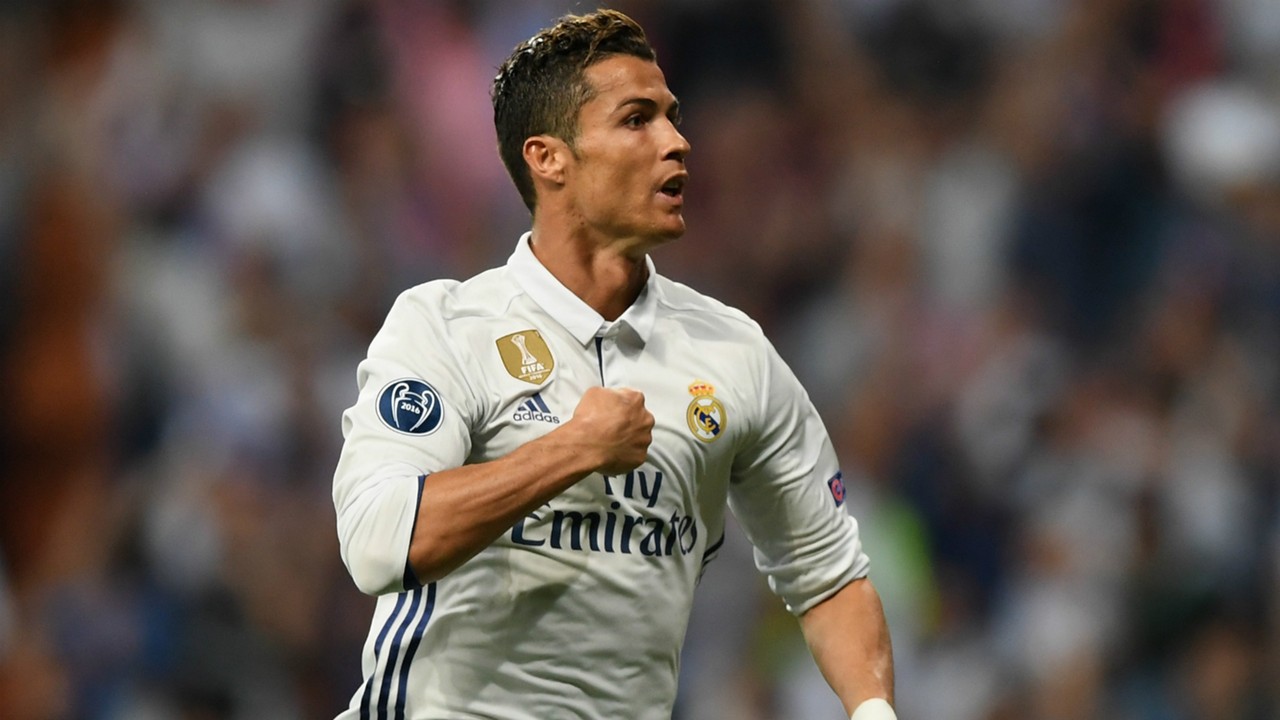 Italian Serie A champions Juventus have been handed a major fitness boost ahead of their Champions League quarterfinal first leg meeting with Dutch Eredivisie club Ajax Amsterdam on Wednesday night.
Ajax play host to Juventus in the first leg before the second leg in Turin next week to decide who will face the winner of the quarterfinal tie between Tottenham Hotspur and Manchester City.
Ahead of the first leg, Juventus have received a big boost following the news that star player Ronaldo is ready to take his place in the starting XI when the Old Lady face Ajax in Amsterdam.
According to Juventus manager Maximiliano Allegri, Ronaldo wanted to play against Milan and that he (Allegri) had to decide against it.
Juventus faced adversity in their league game with AC Milan on Saturday without the aforementioned Ronaldo but they were able to overcome it to take a big step towards the league title.
Krzysztof Piatek gave the visitors a 39th minute lead only for Juventus to score two goals in the second half to record a 2-1 win over Milan.
Paolo Dybala scored from the penalty spot to give Juventus a 60th minute equaliser before substitute Moise Kean scored his third goal in as many games for the hosts who sealed a crucial 2-1 win over AC Milan.