Why Man City are at an advantage than Liverpool
Jamie Redknapp has stated that title defending champions Man City have a better advantage than Liverpool in the contest of who will win the English Premier League title.
The pundit says there is still a long way to go in the title race and expects more twists and turns before it is decided.
However, he noted that Liverpool are under more pressure to deliver a trophy this season, noting that he has the experience of what it means for Liverpool and manager Jurgen Klopp at this time.
The last time the Reds won a Premier League title is in 1990, hence breaking it will be a very difficult task for the Jurgen Klopp men knowing that Man City won it last season and will not have such a long feeling.
The former midfielder, therefore, stated that the right thing Liverpool must do is to react immediately after any defeat, noting that the game against United is not the last but the things that happen after.
Jamie Redknapp says he was former Captain and had made efforts to win it for the Reds but it didn't work because of how difficult it was. This, therefore, means that there are lots Jurgen Klopp's men can learn from the former player.
Angry Arsenal recruit, Saliba could return to France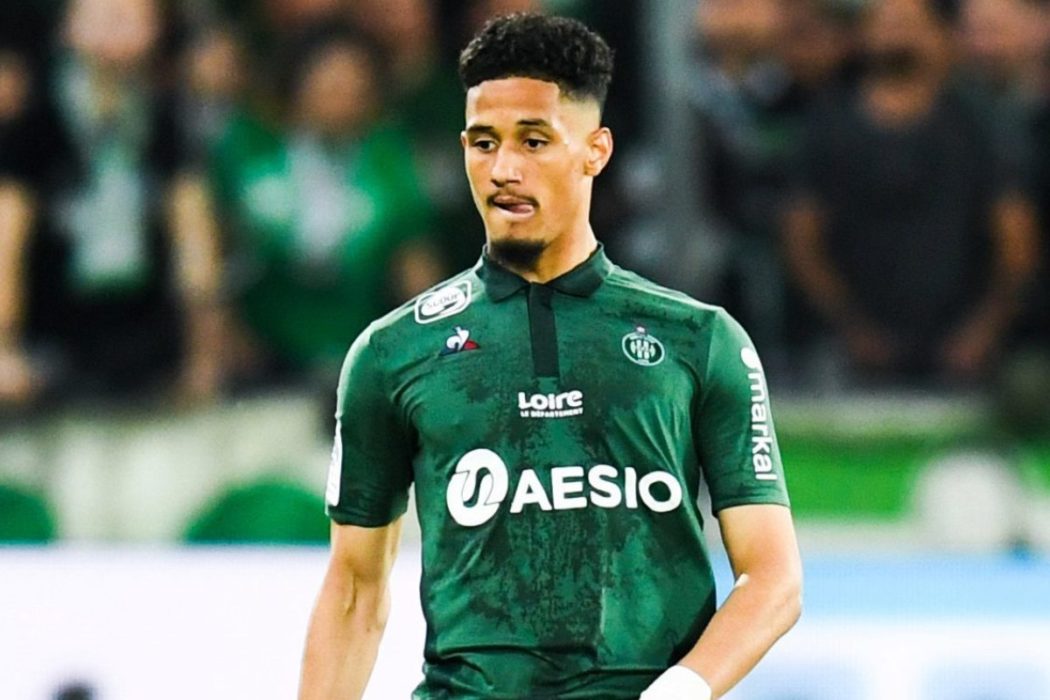 From every indication, Arsenal's new recruit William Saliba would be returning to France to play in the French Cup Final with Saint Etienne against Paris Saint Germain.
The Gunners snapped up the player in a £27 million deal last year and allowed him to stay back on a loan deal which expired on June 30.
As a result of the Coronavirus pandemic, the French league was not concluded but the French Cup final has now been scheduled for July 24.
The French club have approached Arsenal for the player to return for the final game and it was initially agreed but conditions for William Saliba to return were not reached between both clubs, causing fracas.
The latest report now claims that William Saliba is really upset with the decision by Arsenal to turn him down and has already approached the club's managing director Vinai Venkatesham, a development that could force a rethink and a new negotiation.
Should everything go fine, Willaim Saliba could still return to France for the final game before starting his Arsenal career ahead of the coming season.
The North London are very keen on the welfare of the defender, knowing his injury records and they are keen on ensuring he gets fit to start the season with the team.