EPL: How Aubameyang's Arsenal future is tied to FA Cup final
Arsenal as a football club are faced with two major challenges and they are both important and highly linked with one another.
The Gunners have the FA Cup final to play. Winning the trophy will mean going home with honour and more to it is handing the team qualification to the Europa League as Arsenal's only hope of European Football next season.
The second challenge is the future of Pierre-Emerick Aubameyang that is yet to be sorted by the club with the 31-year-old having a year left to run out his current contract with the club.
Playing in Europe remains a big boost of keeping the club's season highest goal scorer as a player with that quality cannot afford missing out of European football at any level. Arsenal will also be able to able to negotiate their £250,000-a-week deal for the Gabon international as they are sure something is available to compete for.
However, should the Gunners fail to win the FA Cup, keeping Pierre-Emerick Aubameyang will be much more difficult because he might not remain without European football despite his love for the club.
Pierre-Emerick Aubameyang has established himself as one of the best strikers in the Premier League, having scored 22 league goals in two consecutive seasons for Arsenal. He is highly needed by manager Mikel Arteta.
Saliba: Why Mikel Arteta might be right at the end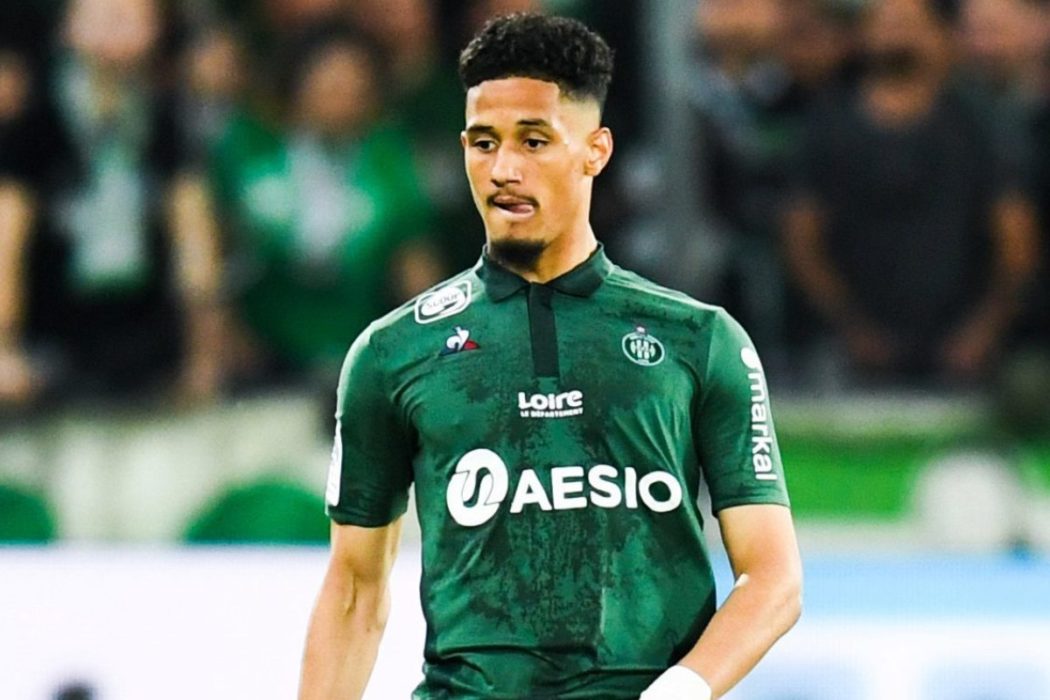 English Premier League outfit Arsenal manager Mikel Arteta has been under attack for keeping William Saliba at the club when he is yet to be handed his debut despite being hyped as a quality player.
The young defender signed for the North London outfit in 2019 but he is yet to be handed his debut as he was loaned out for a season to his former French club.
Now that he has returned, his name is missing from the Europa League squad and the chances of playing in the Premier League are slim. Mikel Arteta had the opportunity of loaning him out during the summer transfer window but failed to do that and was blasted by William Saliba's former manager.
However, the decision to keep William Saliba might have been justified with the injury of Rob Holding as his presence at the club now gives more options to the club as well as an opportunity for him to have his debut.
The reason for snubbing Willaim Saliba from the Europa League squad is unknown but the current happening and injury situation might have proven him right as he might reconsider his decision and have the player called back into the squad.