Ex-Manchester United Midfielder Marouane Fellaini Is Hospitalised In China After Catching Coronavirus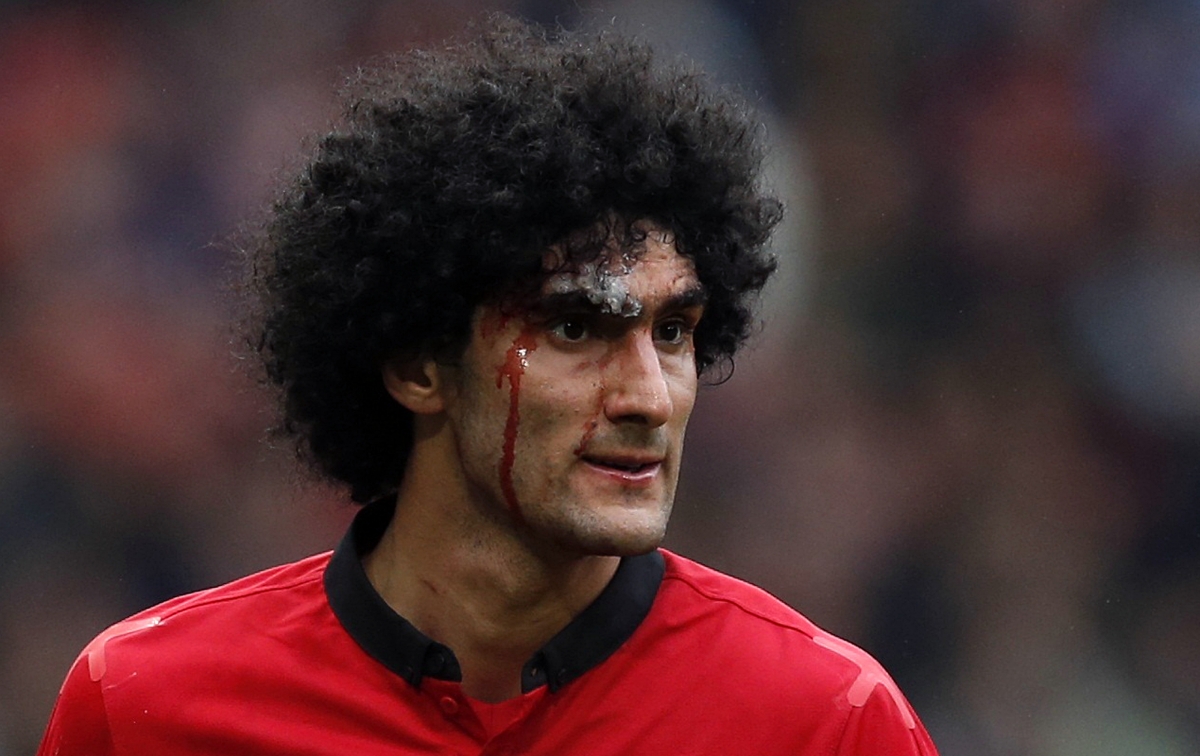 Former Manchester United midfielder Marouane Fellaini has tested positive for the dreaded Coronavirus thus becoming the first player in the Chinese Super League to contract the virus.
Belgian international Marouane Fellaini tested positive to the virus on Friday and he has immediately been isolated at an hospital in China.
Fellaini plays his club football for Chinese Super League side Shandong Luneng following his transfer from Premier League giants Manchester United.
The 32-year-old left the Red Devils for China at the start of last year after his present club paid £10m for his transfer. He was one of several experienced players to leave Manchester United in 2019.
Marouane Fellaini was later joined by the likes of Ander Herrera who plays his club football for French Ligue 1 side Paris Saint Germain (PSG) and the Inter Milan duo of Romelu Lukaku and Alexis Sanchez.
Alexis signed for the Nerazzuri on a temporary deal until this present season ends, while Lukaku signed for the Italians permanently.
After testing positive for the dreaded virus, Marouane Fellaini has been isolated at an hospital in the Chinese province of Jinan.
According to the official website of Shandong Luneng, Marouane Fellaini has shown no signs of Coronavirus like cough or fever till date but that didn't stop him from testing positive to the virus.
Chinese Super League clubs had earlier sent their players outside the country after the outbreak of Coronavirus in the Asian country. The players are now returning to China after the reduction in the number of Coronavirus cases in the country.
Coronavirus has forced the majority of the leagues around the world to shut down until further notice with Europe and Asia the worst hit in this regard.
All the big leagues in Europe have been suspended until next month at least to prevent further spread of the dreaded virus.