Top Three Clubs To Sign Matic When He Leaves Manchester United Nemanja Matic
Manchester United midfielder Nemanja Matic is attracting interest mainly from the Italian Serie A as his football career in the Premier League gradually comes to an end.
Serbian international Matic has played for two clubs in the Premier League namely Manchester United and Chelsea. He signed for Manchester United from the Blues three years ago.
Tottenham Hotspur manager Jose Mourinho was responsible for bringing Matic from Chelsea to Manchester United in a £40m deal.
Nemanja Matic signed a three-year deal until the summer of 2020 upon signing for Manchester United and was a regular under Jose Mourinho before the Portuguese manager was sacked by the Red Devils in December 2018.
His position in the Manchester United has been less certain with Ole Gunnar Solskjaer as the Red Devils manager and that informed his desire to leave the club in January but that was no longer possible especially with the injuries to several midfielders at the club.
The injuries to the likes of Scott McTominay and Paul Pogba meant that the Serbian midfielder had to see out the remainder of his contract at Old Trafford until this summer despite the interest from the likes of Inter Milan, Atletico Madrid etc.
Matic has made 22 appearances for the Red Devils in all competitions this season including the last three games.
Calcio Mercato revealed that Manchester United won't offer him a new contract and several clubs are on his trail. Here are the top three favourites to sign him this summer:
1. Juventus
The Italian champions are one of the clubs keen to sign the Serbian international but the Old Lady will wait till the summer before deciding on their plans for the player.
2. Inter Milan
The Nerazzuri were interested in him before they opted for Christian Eriksen whom they signed from Tottenham Hotspur in January.
3. AC Milan
The salary package for Nemanja Matic could scupper a possible move to AC Milan. He earns €10m annually at Manchester United.
Man United now have 'Cristiano Ronaldo' in Old Trafford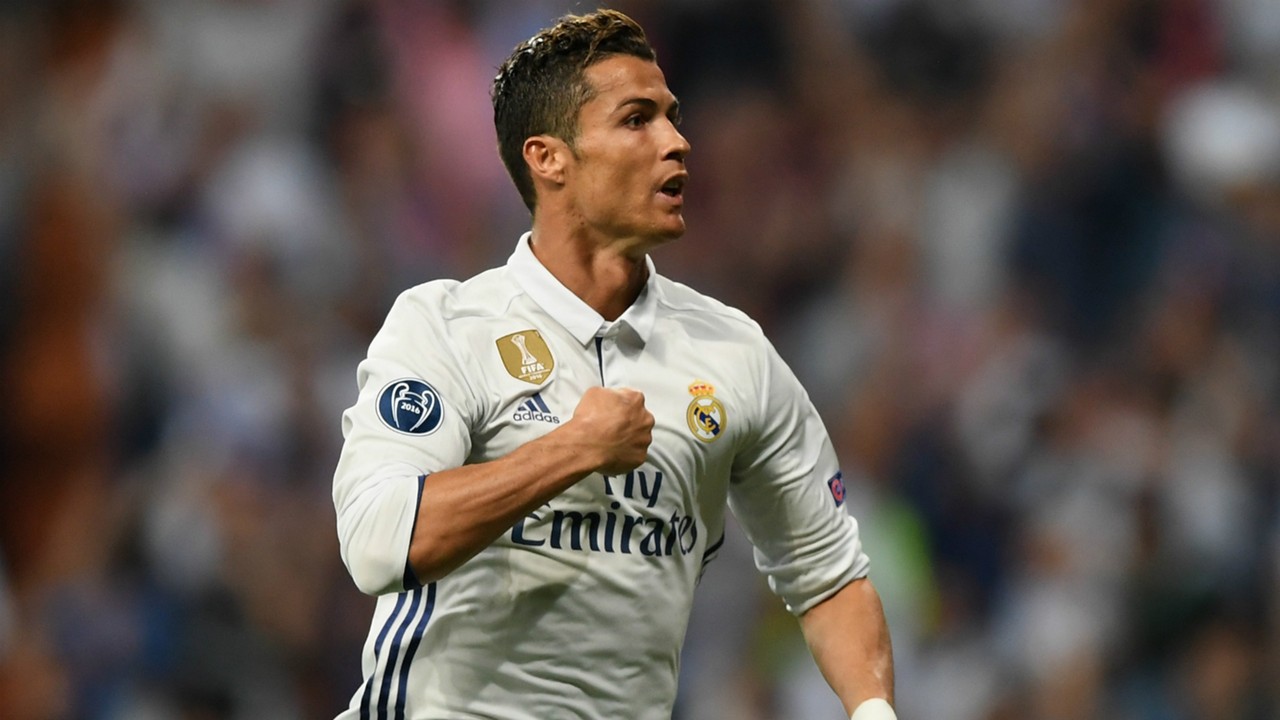 One of the greatest players to have played in Man United in recent times is Portuguese international Cristiano Ronaldo.
Since his exit from the club, the Red Devils have been making efforts to land a player of his kind but that has been more difficult than expected.
Maybe the end of the wait has come with former United forward, Dimitar Berbatov claiming that manager Ole Gunnar Solskjaer now has Cristiano Ronaldo in Mason Greenwood, adding that there is no need for any big-money deals in the summer transfer window.
Berbatov told Mirror Football that watching Greenwood, against Brighton, was like watching Ronaldo.
He hailed Greenwood's left foot and vision, stressing that Man United can get to the next level with such quality.
Noting that the player is only 18, Berbatov claims he is maturing and improving by the day which would go a long way to help the team.
The former Man United forward added that a player that can play both in and out of the box as well as create chances is a special talent and needs to be nurtured and encouraged with more playing time.
However, it is expected that Ole Gunnar Solskjaer will participate in the summer transfer window especially as he is expected to sell some of his current players.