EPL: 6 Players Manchester United Could Sign In January Transfer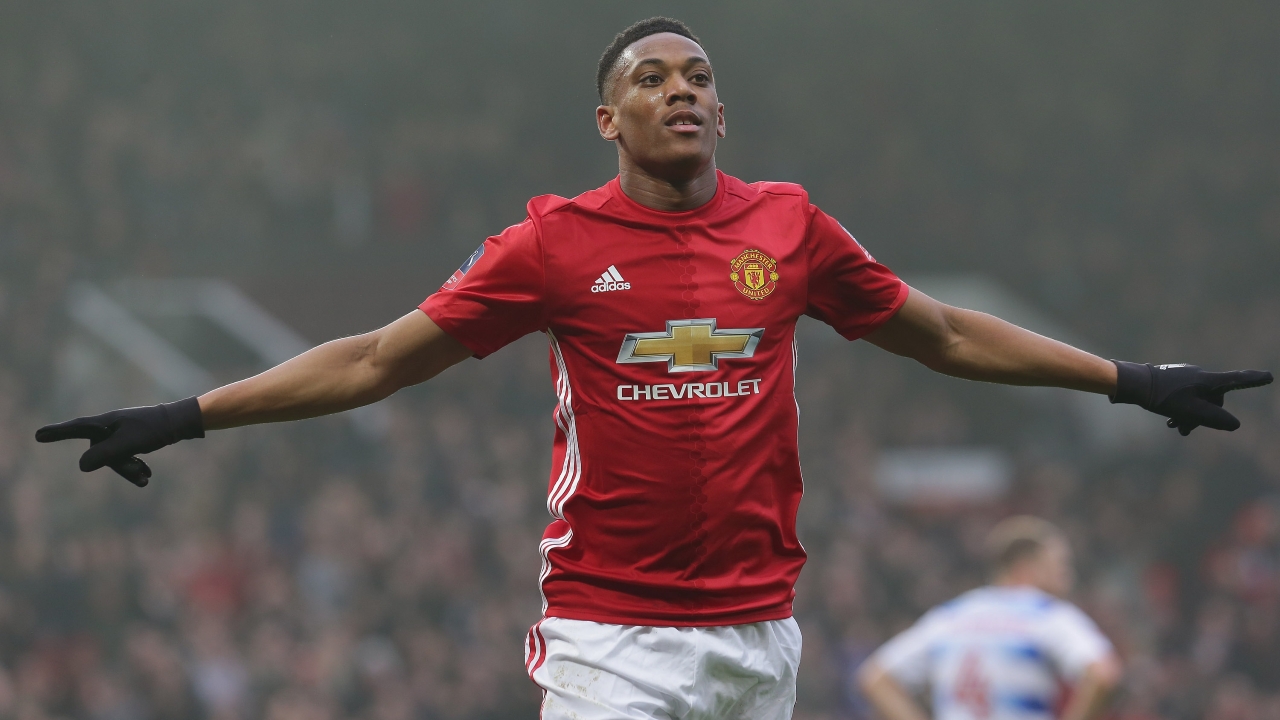 Manchester United might need to delve into the transfer market to add to their attacking options especially after the injury to leading goalscorer Marcus Rashford.
The England international has enjoyed his best season as a footballer for the first team but he'll most likely miss the next two months as a result of the double stress fracture at his back in what's a big blow to Manchester United.
After Marcus Rashford who has scored 19 goals in all competitions, the next goalscorer for Manchester United is Anthony Martial who has 11 goals in all competitions.
Manchester United could explore the loan option to get in a replacement for Marcus Rashford on the short-term.
According to the Manchester Evening News (MEN), Manchester United could have up to six options as regard loan signings of players with three of them from the Premier League.
The Chelsea striker duo of Michy Batshuayi and Olivier Giroud are available for Manchester United but the Blues might not want to release either of them to a direct competitor for a top-four spot in the league.
Southampton striker has zero goal in 17 appearances for the Saints in his first season with most coming as a substitute. He is also an option for the Red Devils.
Real Madrid striker Luka Jovic, Borussia Dortmund star Paco Alcacer and PSG striker Edinson Cavani are also loan transfer options.