Finally, Man Utd Are Now The Favourites To Sign £100m-rated Deadly Attacker
Fallen Premier League giants Manchester United believe that they are in pole position to sign highly rated winger Jadon Sancho from Borussia Dortmund next summer.
This is according to the newest reports coming out of the British media.
Jadon Sancho is a long-term transfer target for the Red Devils and the former Premier League champions believe they will finally get their man according to the specific publication from the stables of The Telegraph.
Recent reports had said that Jadon Sancho is growing weary about his stay in Dortmund as the young Englishman believes that he has been scapegoated for recent poor performances from Borussia Dortmund.
He was ingloriously substituted in the first half of the away league game at German champions Bayern Munich which ended in a 4-0 defeat.
This was after he had been suspended internally for one game for returning late from the October international break.
Jadon Sancho has grown to become an important player for Dortmund since his move from the Premier League.
The England international left Manchester City for Borussia Dortmund in 2017 and he's in his third season at the Signa Iduna Park.
He is expected to feature for Borussia Dortmund during their crucial Champions League clash at the home of Spanish giants Barcelona on Wednesday night.
EPL: 6 Players Manchester United Could Sign In January Loan Transfer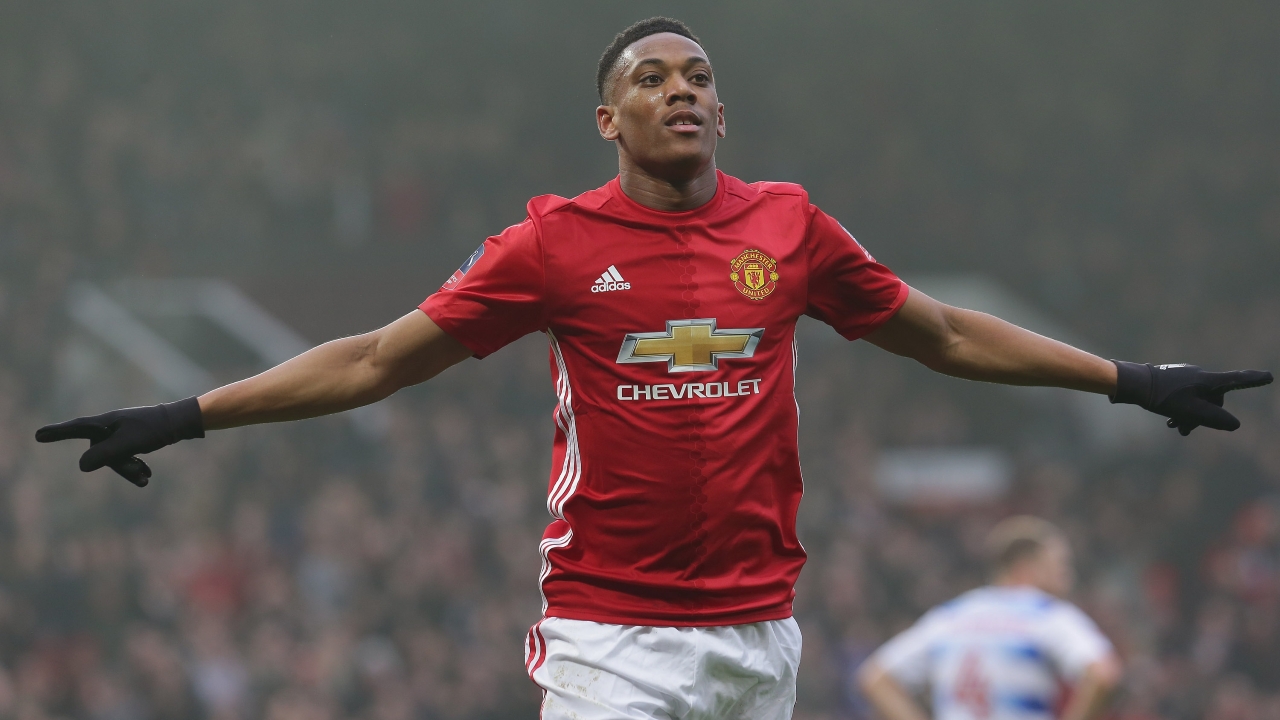 Manchester United might need to delve into the transfer market to add to their attacking options especially after the injury to leading goalscorer Marcus Rashford.
The England international has enjoyed his best season as a footballer for the first team but he'll most likely miss the next two months as a result of the double stress fracture at his back in what's a big blow to Manchester United.
After Marcus Rashford who has scored 19 goals in all competitions, the next goalscorer for Manchester United is Anthony Martial who has 11 goals in all competitions.
Manchester United could explore the loan option to get in a replacement for Marcus Rashford on the short-term.
According to the Manchester Evening News (MEN), Manchester United could have up to six options as regard loan signings of players with three of them from the Premier League.
The Chelsea striker duo of Michy Batshuayi and Olivier Giroud are available for Manchester United but the Blues might not want to release either of them to a direct competitor for a top-four spot in the league.
Southampton striker has zero goal in 17 appearances for the Saints in his first season with most coming as a substitute. He is also an option for the Red Devils.
Real Madrid striker Luka Jovic, Borussia Dortmund star Paco Alcacer and PSG striker Edinson Cavani are also loan transfer options.