United To Spend £125m On Two Star Players In January
Manchester United seem to be getting things back on track but that won't stop the board members from reinforcing the team in January transfer market.
Some highly experienced players have been linked with a move to the Theatre of Dreams as Solskjaer wishes to add some experience to his vastly young side.
Solskjaer is equally said to be monitoring some youngsters, including Lille's 20-year-old striker Victor Osimhen and Newcastle's midfielder Sean Longstaff.
The Mirror have, however, revealed that the club is ready to spend big on two of their winter transfer targets Kai Havertz and Thomas Muller.
20-year-old Kai Havertz is an important player for Bayer Leverkusen having scored 31 goals and 23 assists since he made his first-team debut three years ago.
His attacking flair and versatility are the major reasons why United's hierarchy is making a swift move for his services because they believe he will add more quality to the attacking department.
On the other hand, 30-year-old Thomas Muller isn't getting the minutes he would have loved to enjoy this season having fallen down the pecking order at the Allianz Arena.
Barcelona loanee Phillippe Coutinho has taken his place in Nikko Kovac's starting lineup and he is set to find a new club where game-time is guaranteed.
The same report revealed that United are willing to spend £125m for the two attack-minded Germany internationals in January.
Man United now have 'Cristiano Ronaldo' in Old Trafford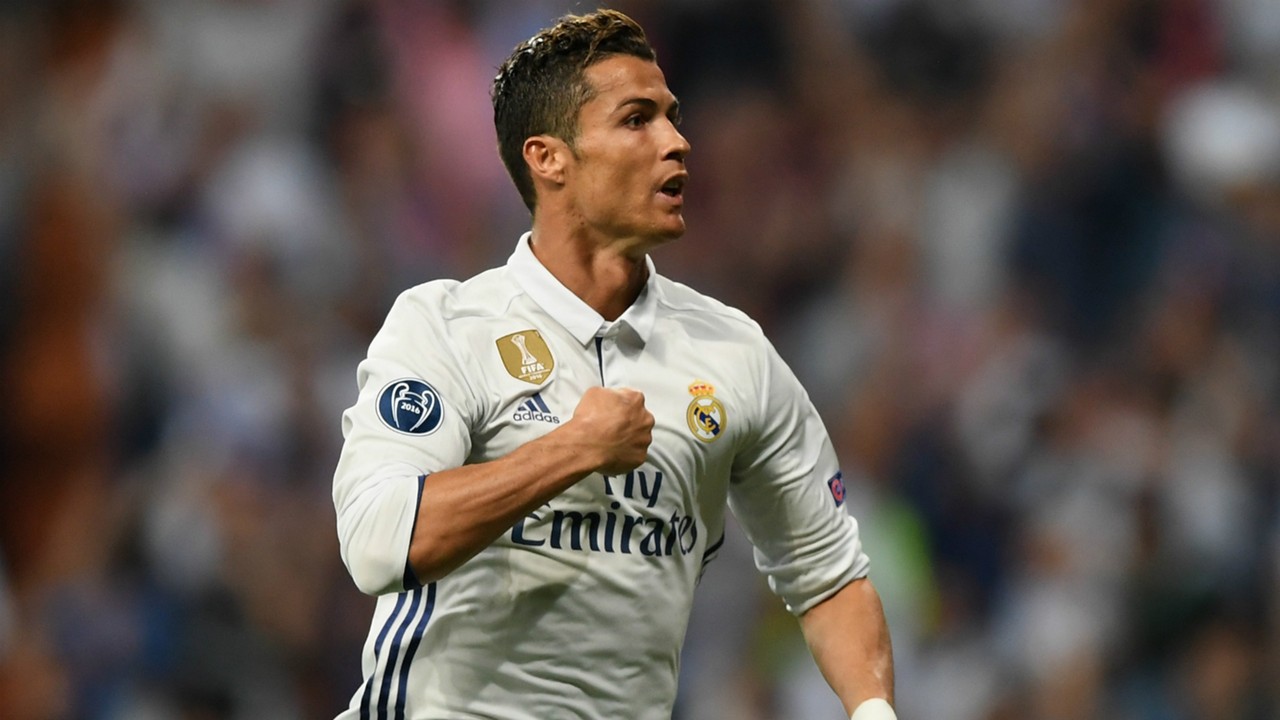 One of the greatest players to have played in Man United in recent times is Portuguese international Cristiano Ronaldo.
Since his exit from the club, the Red Devils have been making efforts to land a player of his kind but that has been more difficult than expected.
Maybe the end of the wait has come with former United forward, Dimitar Berbatov claiming that manager Ole Gunnar Solskjaer now has Cristiano Ronaldo in Mason Greenwood, adding that there is no need for any big-money deals in the summer transfer window.
Berbatov told Mirror Football that watching Greenwood, against Brighton, was like watching Ronaldo.
He hailed Greenwood's left foot and vision, stressing that Man United can get to the next level with such quality.
Noting that the player is only 18, Berbatov claims he is maturing and improving by the day which would go a long way to help the team.
The former Man United forward added that a player that can play both in and out of the box as well as create chances is a special talent and needs to be nurtured and encouraged with more playing time.
However, it is expected that Ole Gunnar Solskjaer will participate in the summer transfer window especially as he is expected to sell some of his current players.