One Thing Dybala Won't Accept In His Man Utd Contract Revealed
Juventus forward Paolo Dybala is presently in talks with Manchester United over a move to the club this summer after he was told that there's no future for him under the new management of Maurizio Sarri.
The Italians want to sign Manchester United striker Romelu Lukaku, and Dybala is the man to make the deal happen in a proposed swap deal.
Paolo Dybala wanted to stay at Juventus and he's being forced out of the Italian Serie A club in his opinion.
According to Sky Sports reporter Kaveh Solhekol, Paolo Dybala would resist a particular clause in his contract at Manchester United if he signs for the Red Devils.
Dybala won't take a pay cut in his contract at Manchester United if the Red Devils fail to qualify for Champions League.
A lot of the Manchester United players have been affected by the Champions League clause in their respective contracts at the club.
Paolo Dybala is still having serious doubts about a move to Manchester United and a move is still a long way off.
The 25-year-old is presently on holiday after a busy summer with the Argentine team at the recently concluded COPA America tournament won by hosts Brazil.
Man United now have 'Cristiano Ronaldo' in Old Trafford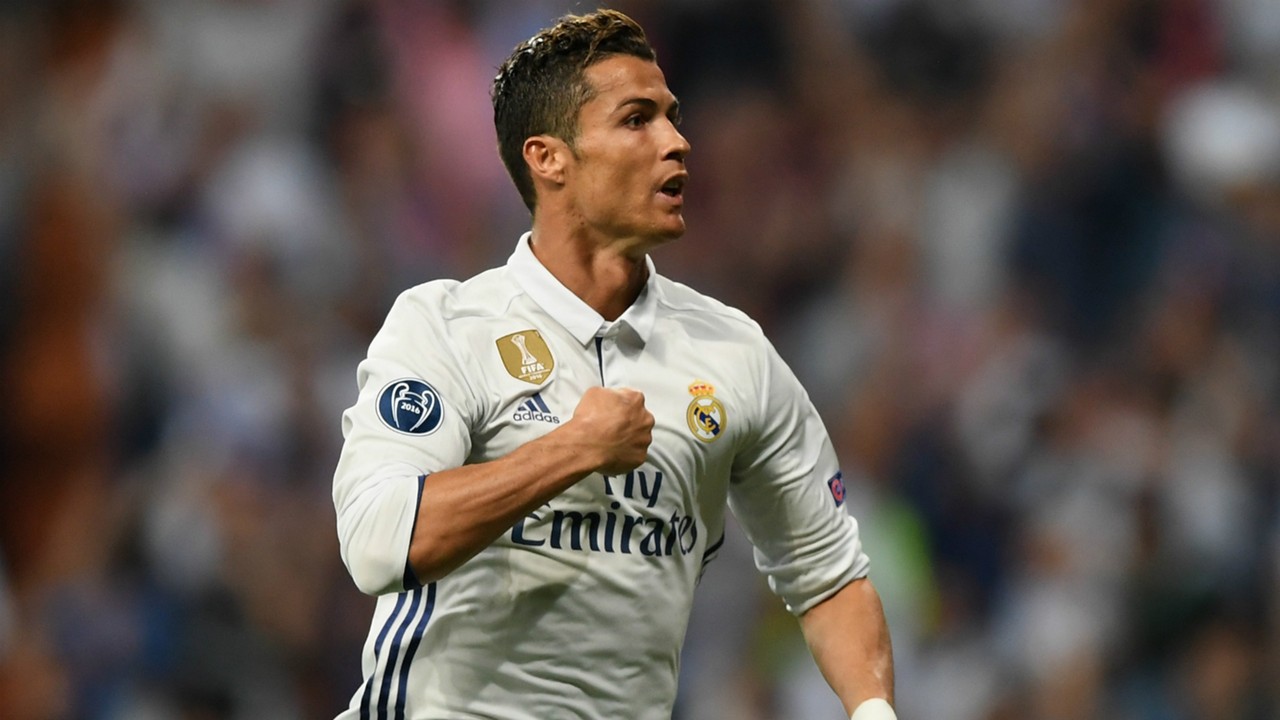 One of the greatest players to have played in Man United in recent times is Portuguese international Cristiano Ronaldo.
Since his exit from the club, the Red Devils have been making efforts to land a player of his kind but that has been more difficult than expected.
Maybe the end of the wait has come with former United forward, Dimitar Berbatov claiming that manager Ole Gunnar Solskjaer now has Cristiano Ronaldo in Mason Greenwood, adding that there is no need for any big-money deals in the summer transfer window.
Berbatov told Mirror Football that watching Greenwood, against Brighton, was like watching Ronaldo.
He hailed Greenwood's left foot and vision, stressing that Man United can get to the next level with such quality.
Noting that the player is only 18, Berbatov claims he is maturing and improving by the day which would go a long way to help the team.
The former Man United forward added that a player that can play both in and out of the box as well as create chances is a special talent and needs to be nurtured and encouraged with more playing time.
However, it is expected that Ole Gunnar Solskjaer will participate in the summer transfer window especially as he is expected to sell some of his current players.