Ronaldo The Boss: Portuguese Superstar Hints Coaching Future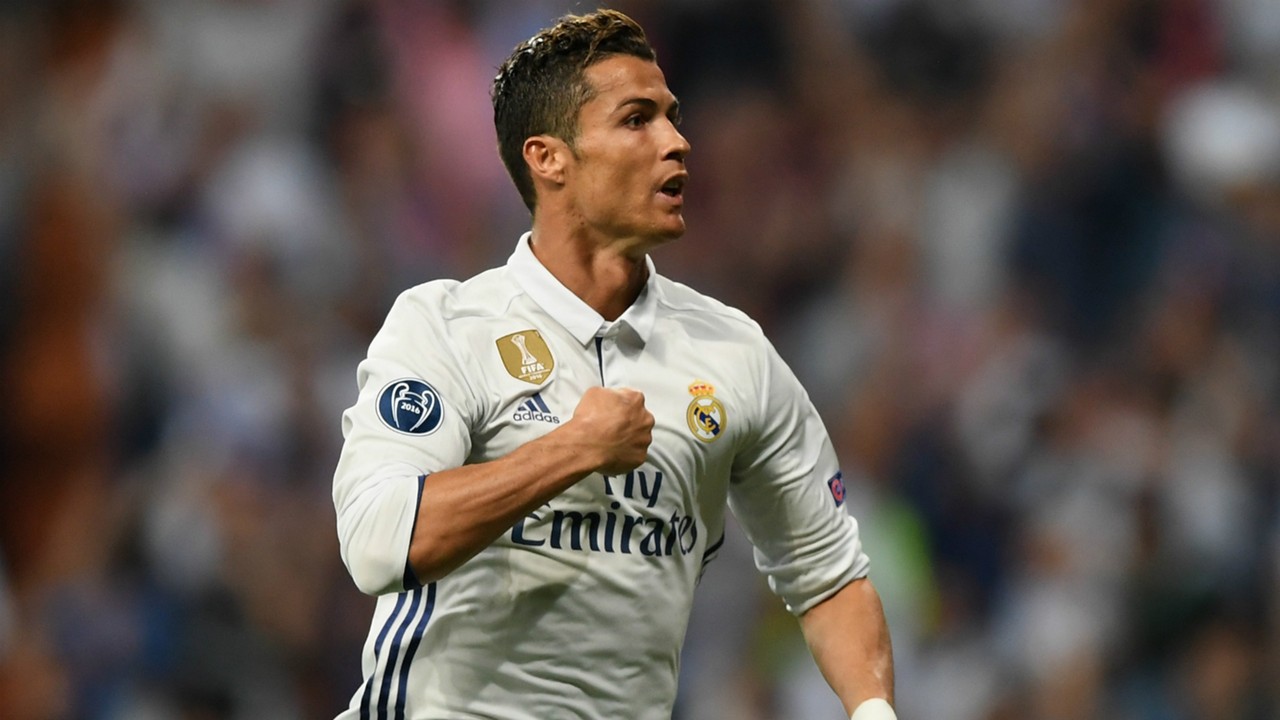 Juventus superstar Cristiano Ronaldo has hinted that he could go into coaching at the end of his football career.
The former Manchester United player made this admission in a chat with ICON Magazine via AIS.
According to him, coaching is a possibility at the end of his career.
For now, he has three years left on the four-year deal signed at the start of this season.
Cristiano Ronaldo signed for Juventus from Spanish giants Real Madrid last summer in a club-record deal and he was saddled with winning the Champions League having led the Spaniards to three successive titles.
The Old Lady splashed the initial sum of €100m on the Portuguese superstar.
Ronaldo was not been able to meet the Juventus' target of winning the Champions League this season following the Italians' exit at the hands of Dutch Eredivisie giants Ajax Amsterdam.
Ajax stunned Juventus 2-1 in Turin in their Champions League quarterfinal second leg meeting to secure a 3-2 aggregate victory.
Cristiano Ronaldo scored in both legs against Ajax but it was not enough to take his Juventus side through to the last four.
The Portuguese national team captain has already won the league for Juventus this season in addition to scoring 27 goals in all competitions.
Solskjaer sends message to Rio Ferdinand over transfer decision
Former Man United defender Rio Ferdinand has urged the Red Devils to make efforts to add more options to the attack ahead of the coming season.
The message has been gotten by manager Ole Gunnar Solskjaer who replied by stating that he will be on the lookout for more options in the attack.
There is no doubt that the Norwegian will get busy with additions when the summer window is opened. Jadon Sancho is first on the list of those wanted at the Old Trafford.
Man United have been scoring goals in their last few games which means an improvement in the team. They were able to thrash Bournemouth by 5-2 in the Premier League game on Saturday with all strikers, including Marcus Rashford, Anthony Martial and Mason Greenwood getting on the score sheet.
That is not enough to bank on, according to Rio Ferdinand who thinks that attacking department still needs reinforcement.
He stressed that his former team are three starters away from being contenders and not the pretenders they have been over the years.
While admitting that there are lots of improvements to behold in the Ole Gunnar Solskjaer team, there is still need to equip ahead of the coming season to be able to win titles.