'Welcome to Old Trafford' – Midfielder reportedly set for a medical at Old Trafford
Emerging reports claim United have agreed to a deal for Shakhtar Donetsk midfielder Fred, with a medical reportedly pencilled for Old Trafford next week.
According to reports, United's eternal rivals, Manchester City were also keen on the midfielder, with talks reportedly held in January , but the Red Devils have moved ahead in the race and  a deal reportedly around 43 million pounds which could to 52 million pounds with potential add-ons, has been agreed between both parties.
Manchester City have quickly moved on from the loss and have now turned to Lazio star Jorginho as an alternative, with reports suggesting a deal could be imminent for the defensive midfielder.
Fred's arrival to Old Trafford would appear to be a source of joy for Jose Mourinho who has expressed his desire to secure a Brazilian to Old Trafford.
The Portuguese is also rumoured to be eyeing a potential deal for Chelsea star Willian who is reportedly keen on reuniting with the 56- year- old regardless of the uncertainty revolving around Antonio Conte's future.
Despite securing another trophy in his second season in charge, the Italian manager future has been shrouded in doubt with reports claiming Laurent Blanc has been mooted as a replacement by the London outfit.
Man United now have 'Cristiano Ronaldo' in Old Trafford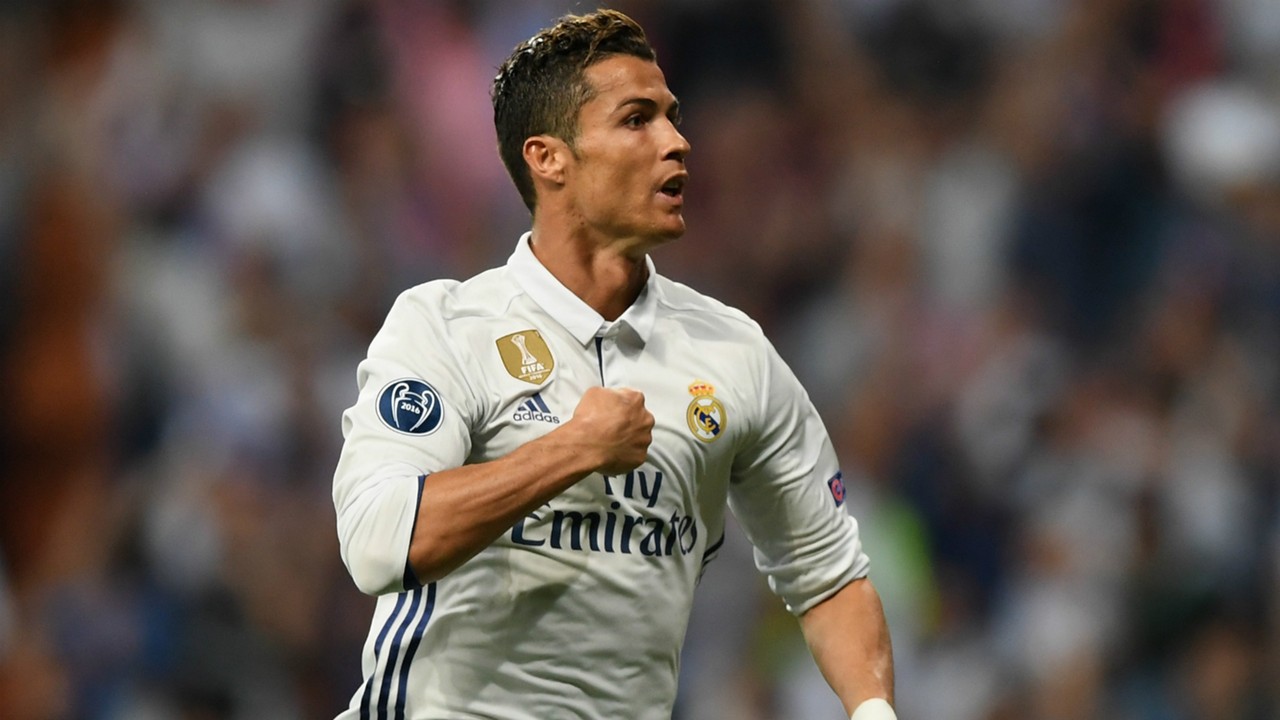 One of the greatest players to have played in Man United in recent times is Portuguese international Cristiano Ronaldo.
Since his exit from the club, the Red Devils have been making efforts to land a player of his kind but that has been more difficult than expected.
Maybe the end of the wait has come with former United forward, Dimitar Berbatov claiming that manager Ole Gunnar Solskjaer now has Cristiano Ronaldo in Mason Greenwood, adding that there is no need for any big-money deals in the summer transfer window.
Berbatov told Mirror Football that watching Greenwood, against Brighton, was like watching Ronaldo.
He hailed Greenwood's left foot and vision, stressing that Man United can get to the next level with such quality.
Noting that the player is only 18, Berbatov claims he is maturing and improving by the day which would go a long way to help the team.
The former Man United forward added that a player that can play both in and out of the box as well as create chances is a special talent and needs to be nurtured and encouraged with more playing time.
However, it is expected that Ole Gunnar Solskjaer will participate in the summer transfer window especially as he is expected to sell some of his current players.