Cristiano Ronaldo set to lower wages to join Man united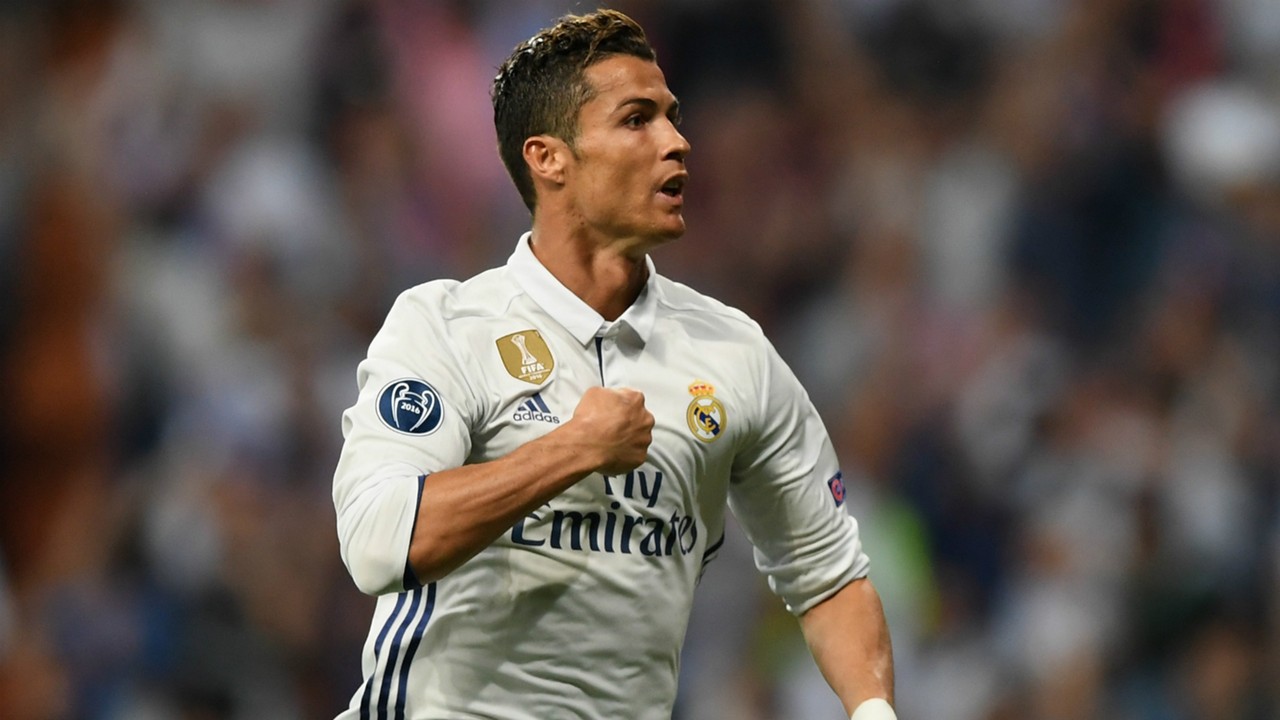 Reports from Spain say World footballer of the year, Cristiano Ronaldo may be willing to take on lower wages than what he currently earns at Real Madrid in order to leave the club in the summer.
The 32-year old has been enduring a poor run of form this season especially in La Liga were he has only 6 goals to his name. He has appeared frustrated on the pitch on many occasions this season as reports of a move away from Madrid continue to swirl.
At the moment former club Manchester United and French giants Paris Saint Germain are his most likely destinations with reports suggesting the Portuguese international has his heart set on a fairytale return to Old Trafford.
These new reports hint that he might be willing to take a pay cut in order to make this happen as his departure from the Spanish giants looks ever more likely with Spanish giants reportedly ready to sanction the move.
There are those in power at Man United who are still clamouring for a move for their former superstar and there have been reports that manager Jose Mourinho is keen on having the 5-time Ballon d'Or winner in his squad.
A deal however at this point in time is not in the works as the club are close to signing Alexis Sanchez from Arsenal – a player who operates in a similar role as Ronaldo.
Why I am a better goalkeeper, Liverpool's Alisson Becker
Liverpool goalkeeper Alisson Becker has explained that he has become a better goalkeeper since joining the Reds in the summer.
Alisson Becker joined Liverpool from AS Roma with a world-class fee of about £68 million and has since settled to become one of the best goalkeepers in the Premier League.
According to the Brazilian, he has been able to settle well at the Merseyside club with the help of the goalkeeper John Achterberg who has impacted his experience and knowledge in him.
Achterberg joined Liverpool in 2009 after hanging his boot from professional and active football.
Alisson stated that he is now calm and relax on the pitch by the help of the goalkeeper trainer as he has learnt a lot on how to improve on the pitch.
He added that the relationship between himself and the goalkeeper coach has been in such a way that they learn from each other and they have both been developing in training.
Meanwhile, he praised second choice goalkeeper Simon Mignolet for helping him settle also in the team having been around for a while.
However, Alisson has been rated as one of the best goalkeepers in Europe having conceded few goals so far this season.