Cristiano Ronaldo set to lower wages to join Man united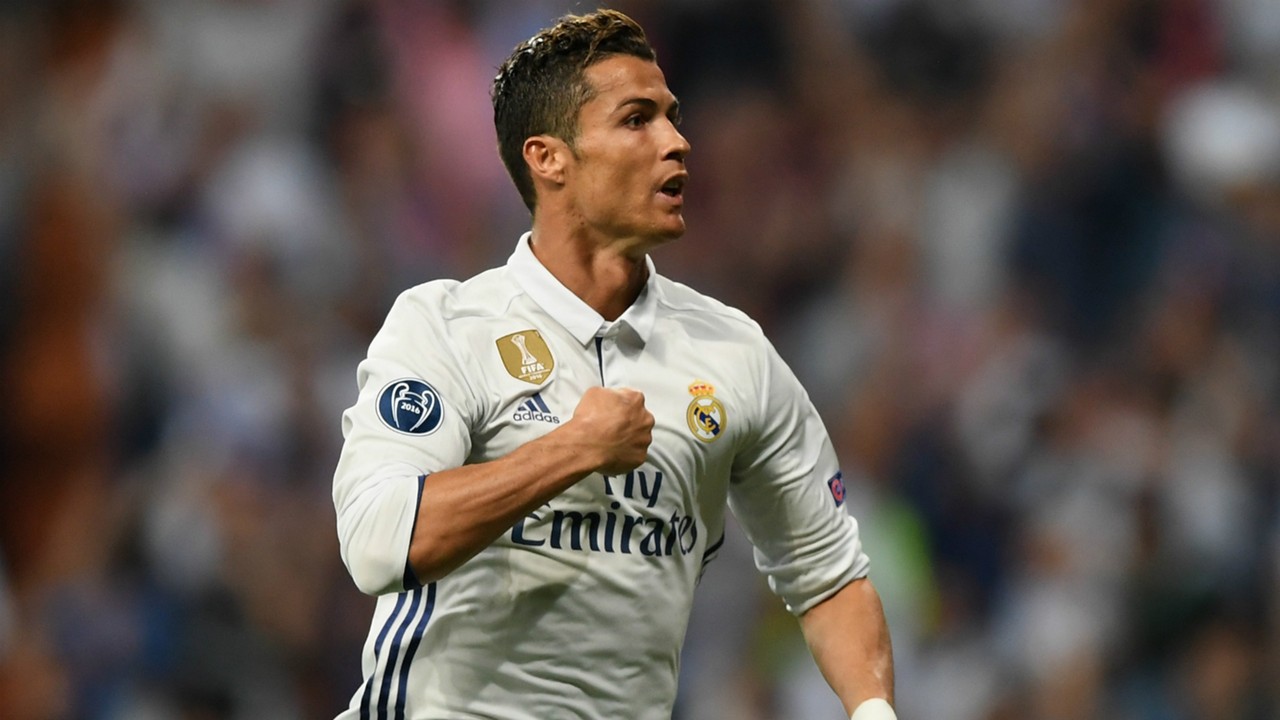 Reports from Spain say World footballer of the year, Cristiano Ronaldo may be willing to take on lower wages than what he currently earns at Real Madrid in order to leave the club in the summer.
The 32-year old has been enduring a poor run of form this season especially in La Liga were he has only 6 goals to his name. He has appeared frustrated on the pitch on many occasions this season as reports of a move away from Madrid continue to swirl.
At the moment former club Manchester United and French giants Paris Saint Germain are his most likely destinations with reports suggesting the Portuguese international has his heart set on a fairytale return to Old Trafford.
These new reports hint that he might be willing to take a pay cut in order to make this happen as his departure from the Spanish giants looks ever more likely with Spanish giants reportedly ready to sanction the move.
There are those in power at Man United who are still clamouring for a move for their former superstar and there have been reports that manager Jose Mourinho is keen on having the 5-time Ballon d'Or winner in his squad.
A deal however at this point in time is not in the works as the club are close to signing Alexis Sanchez from Arsenal – a player who operates in a similar role as Ronaldo.
Super agent to make South American deal happen for United
From every indication, super-agent Jorge Mendes is the man to ensure Man United secure the signature of James Rodriguez from Spanish La Liga outfit Real Madrid this summer window.
The Red Devils are in a contest for James Rodriguez against the North London club, Arsenal, and will bank on the player's agent to play a major role.
James Rodriguez has been out of favour at Real Madrid and he has been speculated to be given the marching order but that is yet to happen as he is yet to secure a good deal.
With Man United hoping to rebuild the team and get back to glory days, James Rodriguez will not be a bad idea for manager Ole Gunnar Solskjaer despite the fact that he has not been the player he used to be for the past years.
Man United are aware of the numerous suitors for James Rodriguez and will not give it any chance as Everton, Wolverhampton Wanderers, Atletico Madrid, and Arsenal are also keen.
At 29, James Rodriguez will not be a burden financially as he has not even been at his best which makes him a good deal for any of the suitors but it is yet to be known if he will return to his best again.