Mourinho approves transfer for £365,000-a-week-star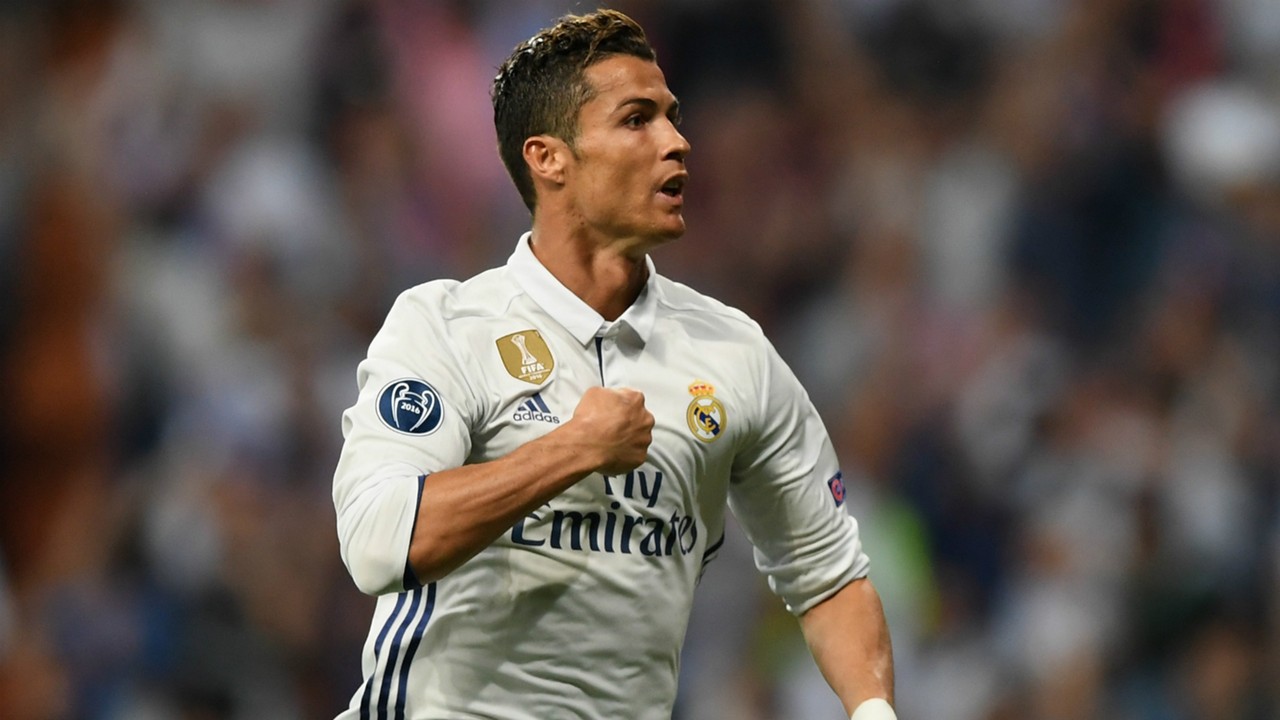 World footballer of the year Cristiano Ronaldo has been reported on many occasions to be unsatisfied with life in Spain. Although this is not the first time the player has been the subject of these kinds of reports, this time, there seem to be a little more to the story.
The Portuguese football icon is believed to be angered by his current wage being less than what the likes of Lionel Messi and Neymar earn and talks as regards an increment are not forthcoming.
This situation has brought up talks of a move away from Madrid with PSG or Man United as potential destinations.
Latest reports from the UK suggest that Manchester United boss Jose Mourinho despite being close to acquiring Alexis Sanchez from Arsenal has sanctioned a move for Cristiano Ronaldo.
It is still believed that many on the club's board still favour a move for their former star and are eager to make this happen despite the cost.
A move for the 5-time Ballon d'Or winner is set to cost in excess of £170m with a salary cost of over £25m a year.
The belief at the club is, in spite of his age – as he turns 33 next month – his high marketability as regards merchandise would see the club recoup these figures in no time.
A move, however, is most likely to happen in the summer. For now, Man United edge closer to Alexis Sanchez as the club are confident a deal can be struck for the 29-year old Chilean international even if Henrikh Mkhitaryan cannot be convinced to move the other way.
Sarri's sack date revealed
Emerging reports hint that Chelsea chairman Roman Abramovich is already considering the sack of the club's boss Maurizio Sarri after they were defeated again by Everton in the Premier League tie at the weekend.
The Italian boss had a fast start of his career at the Stamford Bridge with successive wins but the story has changed as he is now struggling to deliver good results at the club.
The embarrassing 6 – 0 defeat suffered against Man City and the 2 – 0 defeat against Arsenal in addition to the defeat against Man United has cast doubt on his ability.
It is speculated that he would be sacked during the international break as soon as they are able to have a successful consultation.
It is suggested that the former Napoli boss can no longer be trusted especially after the incident with goalkeeper Kepa Arrizabalaga where he was publicly embarrassed by refusing his orders to leave the pitch.
However, the Italian boss has made it clear that he is not under any pressure and does not care about what is being speculated about his future, stressing that he is only concerned about how to get his players firing again.
Meanwhile, Chelsea have got a quarter-finals game of the Europa League to face as a major test.