Mourinho approves transfer for £365,000-a-week-star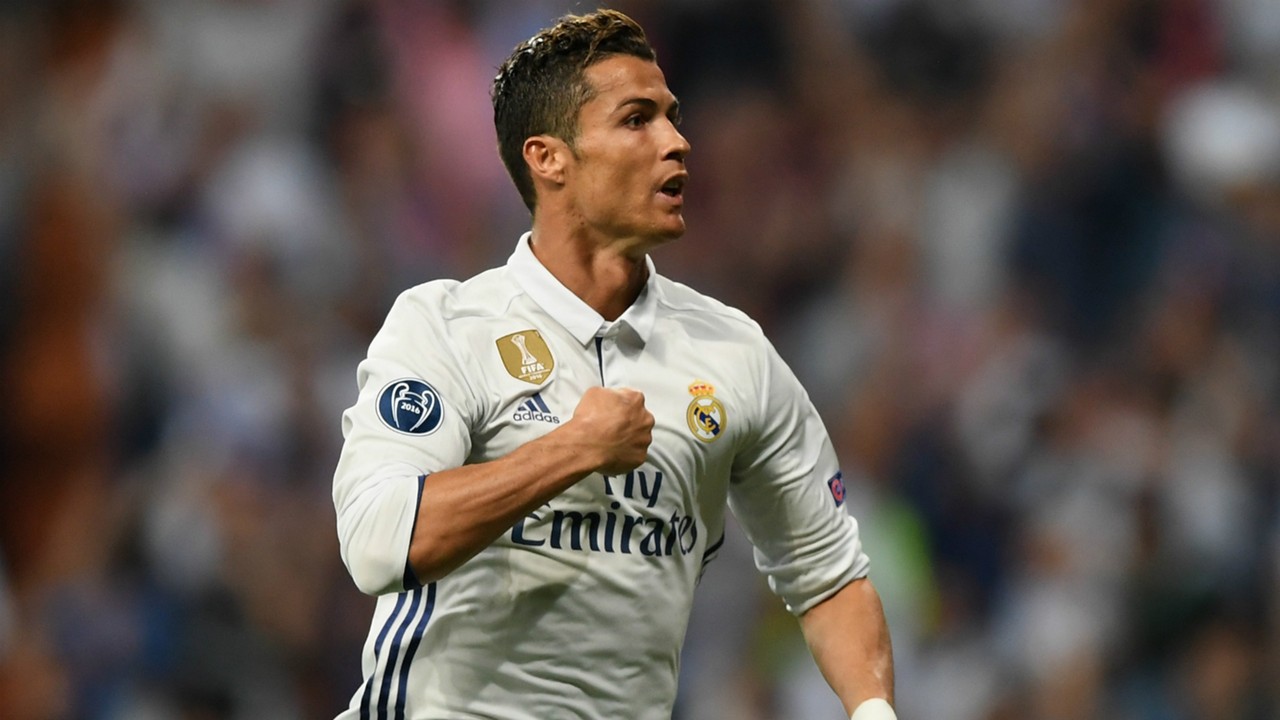 World footballer of the year Cristiano Ronaldo has been reported on many occasions to be unsatisfied with life in Spain. Although this is not the first time the player has been the subject of these kinds of reports, this time, there seem to be a little more to the story.
The Portuguese football icon is believed to be angered by his current wage being less than what the likes of Lionel Messi and Neymar earn and talks as regards an increment are not forthcoming.
This situation has brought up talks of a move away from Madrid with PSG or Man United as potential destinations.
Latest reports from the UK suggest that Manchester United boss Jose Mourinho despite being close to acquiring Alexis Sanchez from Arsenal has sanctioned a move for Cristiano Ronaldo.
It is still believed that many on the club's board still favour a move for their former star and are eager to make this happen despite the cost.
A move for the 5-time Ballon d'Or winner is set to cost in excess of £170m with a salary cost of over £25m a year.
The belief at the club is, in spite of his age – as he turns 33 next month – his high marketability as regards merchandise would see the club recoup these figures in no time.
A move, however, is most likely to happen in the summer. For now, Man United edge closer to Alexis Sanchez as the club are confident a deal can be struck for the 29-year old Chilean international even if Henrikh Mkhitaryan cannot be convinced to move the other way.
Arsenal Must Offload Ozil To Sign 25-Year-Old Attacker
Premier League giants Arsenal will need to offload controversial midfielder Mesut Ozil in their quest to sign China-based winger Yannick Ferreira-Carrasco.
Yannick Carrasco plays for Chinese Super League outfit Dalian Yifang at the moment.
Italian media outlet Tuttomercatoweb revealed that the Gunners can only afford the huge financial salary of the former AS Monaco and Atletico Madrid winger if they can get the wages of Mesut Ozil off the books at Arsenal.
Yannick Carrasco earns at least £170,000 on a weekly basis at the Chinese Super League club.
Mesut Ozil has lost his starting place at Arsenal since Unai Emery took over and reports claim that the Spanish coach has already offered to two Italian clubs namely Juventus and Inter Milan.
Arsenal will find it hard to get Mesut Ozil and his £350,000 weekly wages off the wage bill at the club.
2014 World Cup winner Ozil signed the contract in February 2018 and he still has two-and-a-half years left on the three-year deal that he signed last year.
Arsenal manager Unai Emery has dropped Mesut Ozil from his squad on several occasions this season including last weekend's London Derby clash with West Ham United.
Without the German, Arsenal were beaten 1-0 by their hosts with Declan Rice getting the only goal of the game.