Deal on as Man United consider €900m rated star Reunion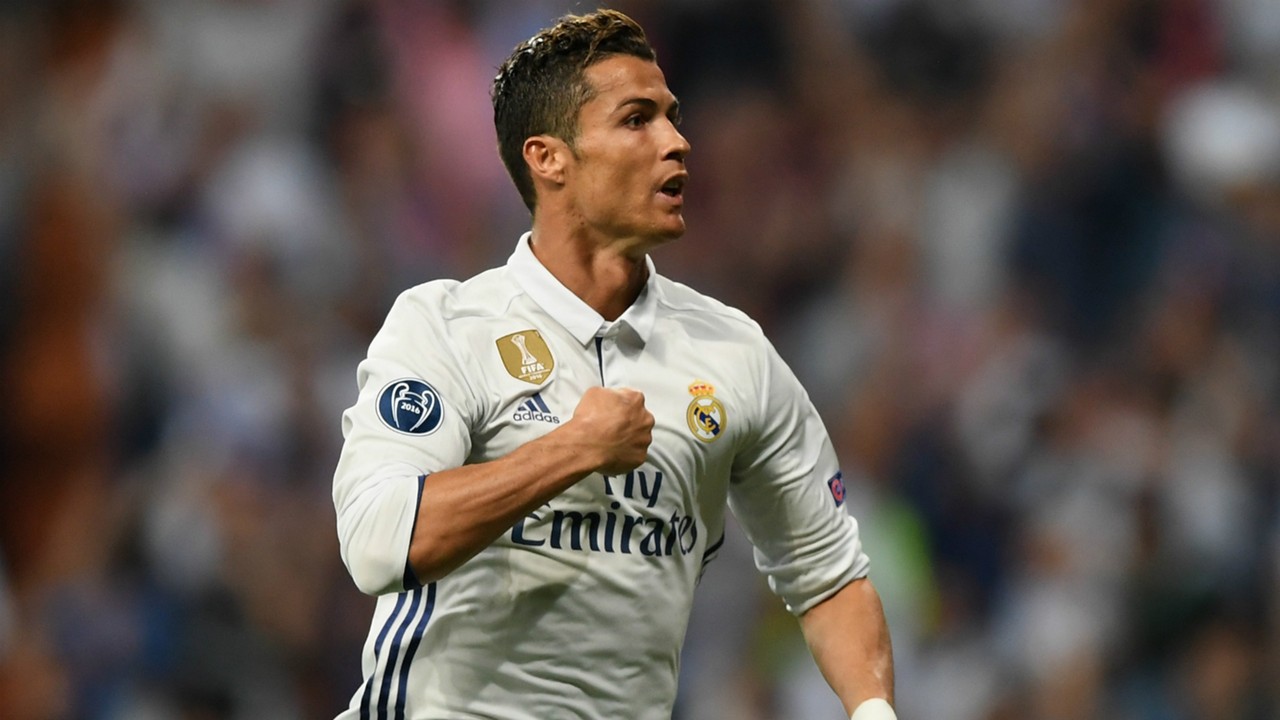 News of Cristiano Ronaldo's displeasure with certain issues at Real Madrid has been making the news in recent weeks.
Reports say the 5-time Ballon d'Or winner has fallen out with Real Madrid president Florentino Perez. The reports say the Portuguese star is unhappy that he earns less than both Lionel Messi and Neymar even after just claiming the Ballon d'Or.
There are also reports that he has asked for his €900 million release clause be reduced to €90 million so as to facilitate a move away.
New reports now suggest that former club Manchester United is pondering over a move to sign the superstar. The English giants are known to be in the market for attacking signings and as a result, are linked with many star forwards – they have been linked with Ronaldo many times in the past.
Their Portuguese manager Jose Mourinho recently claimed the club need to spend more in the transfer market if they are to keep up with rivals Manchester City and is now said to be considering a move for Ronaldo – a player he managed at Real Madrid.
It is still unknown if these reports are true but we definitely haven't heard the last of this story.
Any potential move will most likely occur over the summer but the chances are rather slim considering the player's age and even though he is expected to play at the top level for a few more years, his relationship with Mourinho is still unclear and might be a factor.
No reason why I will not play in the EPL, Chelsea target says
Chelsea have received a huge boost in their pursuit of Bundesliga No. 22 Christian Pulisic after he made his wish to play in the English Premier League public.
The Borussia Dortmund forward has been on the radar of the West London club as well as Liverpool but it seems the Blues are now in a better position to sign the player this time around.
With the 20-year-old being in the final 19 months of his current contract with the Bundesliga giants, suggestions are that this is the best time for Chelsea to have the player join the Stamford Bridge.
Although, Christian Pulisic says he is not in a hurry for a move but he clearly affirmed that the Premier League is a place where lots of young lads dream to play, stressing that he sees no reason why he will also not be listed as one of those that will play there.
The 20-year-old admits that he is currently having it good at Borussia Dortmund and he wishes to enjoy it while it last before considering a move away.
However, the West London club will have to wait for the United States international until he is ready for a move as he has already made it known that he is not leaving Germany at the moment.