Man United Midfield Powerhouse To Miss Entire Festive Schedule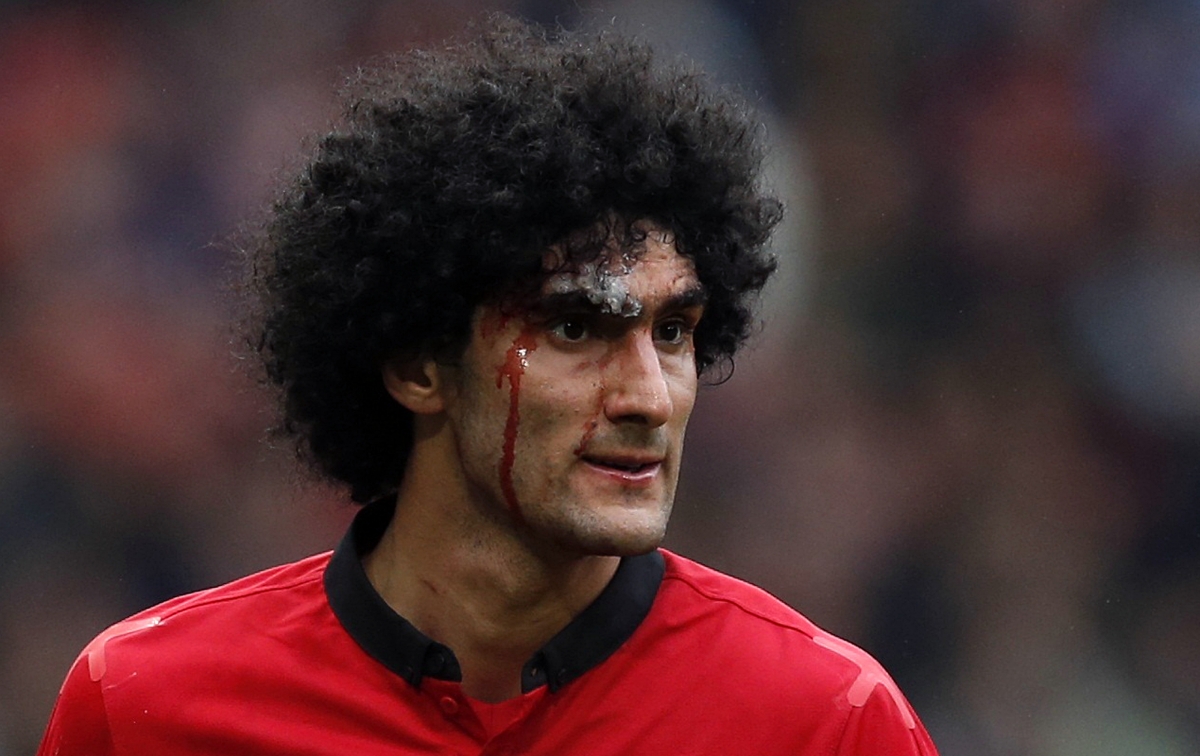 Manchester United midfielder Marouane Fellaini is set miss the entire festive period through injury as he has been ruled out till the new year, this is according to reports received yesterday.
The Belgian joins team mate Eric Bailly to be ruled out of action until 2018. Fellaini has been out for 3 weeks already but was hoped to be fit for the festive period but is now set to miss out due to a recurring knee injury.
Fellaini has for long drawn split opinions from united supporters as some believe he does not have enough quality to play for the famous club, others believe he has a part to play due to is obvious strength in aerial battles.
No matter the opinion of fans he has been a mainstay at united under different managers and will be a miss as the club continues to chase down leaders Manchester City.
Underfire Unai Emery Slammed For Two Major Mistakes At Arsenal
Spanish tactician Unai Emery has been berated for the two major mistakes made at Arsenal since he replaced Arsene Wenger as their manager.
Unai Emery was appointed the Arsenal manager at the start of last season after the end of the lengthy Arsene Wenger era at the club.
Arsene Wenger spent almost 22 years at Arsenal before his exit last summer.
Former Arsenal defender Matthew Upson was highly critical of Unai Emery and his performance as the Gunners' boss while he was on BBC Radio 5 Live.
According to him, Arsenal manager Unai Emery had made two major mistakes since replacing Frenchman Wenger.
The first mistake is spending a club-record  £72m on Ivorian international winger Nicholas Pepe when the money could have been spent on a quality centre back to fix the glaring defensive issues at Arsenal.
Arsenal signed Brazilian defender David Luiz from Chelsea for just £8m this summer but the ageing centre back has not been able to do the job of fixing the defence which has already conceded 17 goals in just 12 Premier League games.
The Gunners also signed young French centre back William Saliba from Ligue 1 outfit Saint Etienne this summer and was immediately loaned back to the French club.
William Saliba is expected back at Arsenal next summer.
The second mistake made by Unai Emery according to Matthew Upson is that the Spaniard tried to change the Arsenal style within a short space of time.