Transfer: How Cristiano Ronaldo is still helping United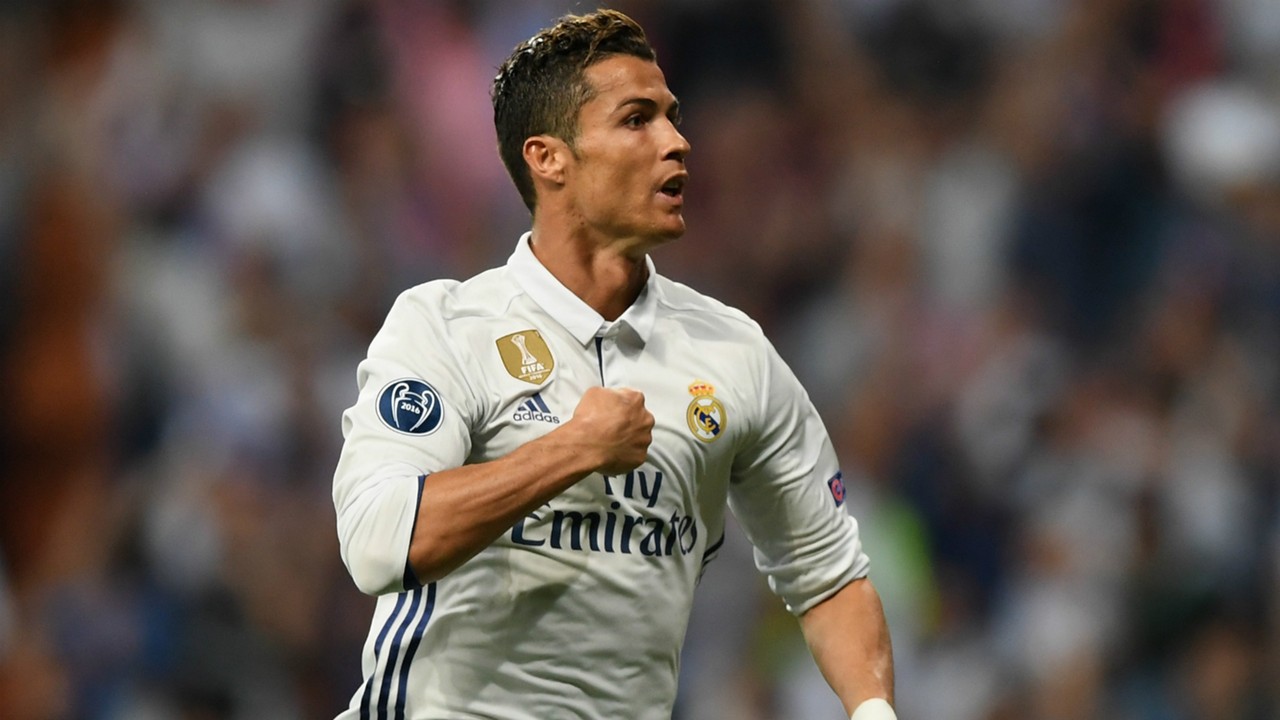 Juventus star, Cristiano Ronaldo might have parted ways with his former club, Man United but that does not mean he has not been having one influence or the other on the club.
This was made known by former defender Patrice Evra who claims that the Portuguese star played a major role in bringing Bruno Fernandes to Man United in the last winter transfer window.
He revealed that Cristiano Ronaldo was the one who gave the go-ahead to the club to move in for Bruno Fernandes as they did not know anything about the player before his capture.
Patrice Evra stated that Bruno Fernandes is now making a massive impact at the club by ensuring more wins and helping to bring out the best in Paul Pogba.
Bruno Fernandes has even boasted that the best is yet to be seen of him as he has been training very hard to help his team the more in the coming season.
However, Cristiano Ronaldo remains a living legend of Man United as he made a very big impact at the Old Trafford, including winning of the Champions League, the Premier League as well as winning the World Best Footballer award as a Red Devils player under manager Alex Ferguson.
Arsenal to sign new goalkeeper this week
Popular Italian journalist Fabrizio Romano has hinted that the North London outfit Arsenal will sign Runar Alex Runarsson this week with the hope that an agreement will be reached with Arsenal.
Runar Alex Runarsson is expected to join the Gunners from French club Dijon as a replacement for Emiliano Martinez who has left the Emirates Stadium to join Aston Villa in a region of £20 million.
Emiliano Martinez was keen on a regular first-team football ahead of Bernd Leno but he cannot be trusted for that role by manager Mikel Arteta despite his world-class performance.
It is the wish of the Spanish manager for the Argentine to remain as he was offered a new and improved deal but he turned it down making North London lacking in options of a goalkeeper.
Runar Alex Runarsson and David Raya from Brentford have been linked with a move to the Emirates Stadium and it is believed that one of them will make a move with the Italian journalist claiming that the France-based shot-stopper will be favoured for a move.
When asked if Runar Alex Runarsson will be signing for Arsenal Fabrizio Romano replied "Yes, He'll join Arsenal as Emi Martinez replacement.