EPL: Virgil Van 'Dyke' – The wall preventing flooding in Anfield for 2 years
No one will ever forget his Maradona- Esque goal for the Scottish Champions, Celtic, leaving six opponents in his wake before beating the goalkeeper. He was part of the defence that went 1,215 minutes without conceding a goal – a record for Celtic. These incidents prove that Van Dijk was a legend in the making.
 He was deemed slow and small in his early days. This was followed by him being hospitalized due to a dangerous abdominal abscess he had. The scars still feature till date prominently on his lower stomach. And now, he is arguably the best defender in the world. At the age of 28, he is regarded as one of the best Liverpool players (debatable….of course) by many football pundits, which is an achievement in itself after just 2 years at the Merseyside club. 
Former Arsenal defender Martin Keown labelled the Liverpool star "invincible" and considered him to be the best central defender the Premier League has ever seen. He has a win percentage and clean sheet percentage of 59.7 percent and 37.4 percent respectively and isn't far behind Chelsea legend John Terry. He is the final piece of the jigsaw at Anfield and has seen his influence compared to that of the legendary Eric Cantona at Man Utd.
Van Dijk has played every minute of the Reds' title charge this season and the Liverpool colossus will be aiming to join an exclusive club of players to have played every minute of a Premier League title-winning season. Gary Pallister, John Terry, Wes Morgan and Cesar Azpilicueta are the only four outfield players to have achieved this feat and the Dutch superstar is set to join this elite list of players. He has played all the 2610 minutes for the Reds and has conceded just 21 goals.  He was successful in winning the title of FIFA's best male soccer player in 2019 and was close to winning his first Ballon d'Or. 
His dad split with his mother, Hellen, and his three children, including Virgil, found it hard to forgive him for that. And so he decided against wearing his father's surname on his shirt. Virgil has done very well to be such a success considering the ups and downs that existed in his family. His father was not around for so many important years in his career and it is his mother who is the real hero for all his success and fame today.
Liverpool is set to make Virgil as the highest paid defender in the world as the club makes record profits from TV, commercials, and stadium income after winning the Champions League. The Dutchman will join Roberto Firmino, Sadio Mane and Mohamed Salah who have all penned improved deals. It has been claimed his weekly salary will be bumped up from £125,000 a week to £200,000 a week. And a deal of this nature with bonuses added on is likely to be worth more than £50m; it's only fair that he steers ahead of his rivals on his way to the bank too, and he truly deserves this  pay surge.
Van Dijk has made nearly 150 Premier League appearances for Liverpool since joining for a club record £75m in 2018. He is by far the most composed player in his position in any league right now and is set to achieve many incredible laurels in his career. He now wants to become a Liverpool legend and believes there is nothing to stop him from achieving incredible things with the European champions. He has no desire of leaving the Reds and wants to go down as one of Liverpool's greatest servants.
EPL: Dayot Upamecano opens up on Manchester United speculation
This might not be good news for English Premier League club Manchester United as they have been told that they are not alone in the race for Dayot Upamecano and it is made clear that there are yet to be a concrete offer for his signature.
The player himself made this known when he admitted he has been in great demand but noted that he does not know what the future holds for him as he has just signed a new contract with his club because he wants to be with his teammates.
The RB Leipzig was also on Arsenal radar but with the capture of Gabriel Magalhaes, the Red Devils will now enjoy a free run for his signature in   January.
It is understood that manager Ole Gunnar Solskjaer is a big fan of the 21-year-old as he was attracted by his impressive performances on RB Leipzig's run to the Champions League semi-finals.
However, reports claim that the Red Devils board is not too convinced about the readiness of Dayot Upamecano for a first-team football in the English Premier League and that has to be sorted out before an official bid is submitted to his club in January.
Transfer: How Cristiano Ronaldo is still helping United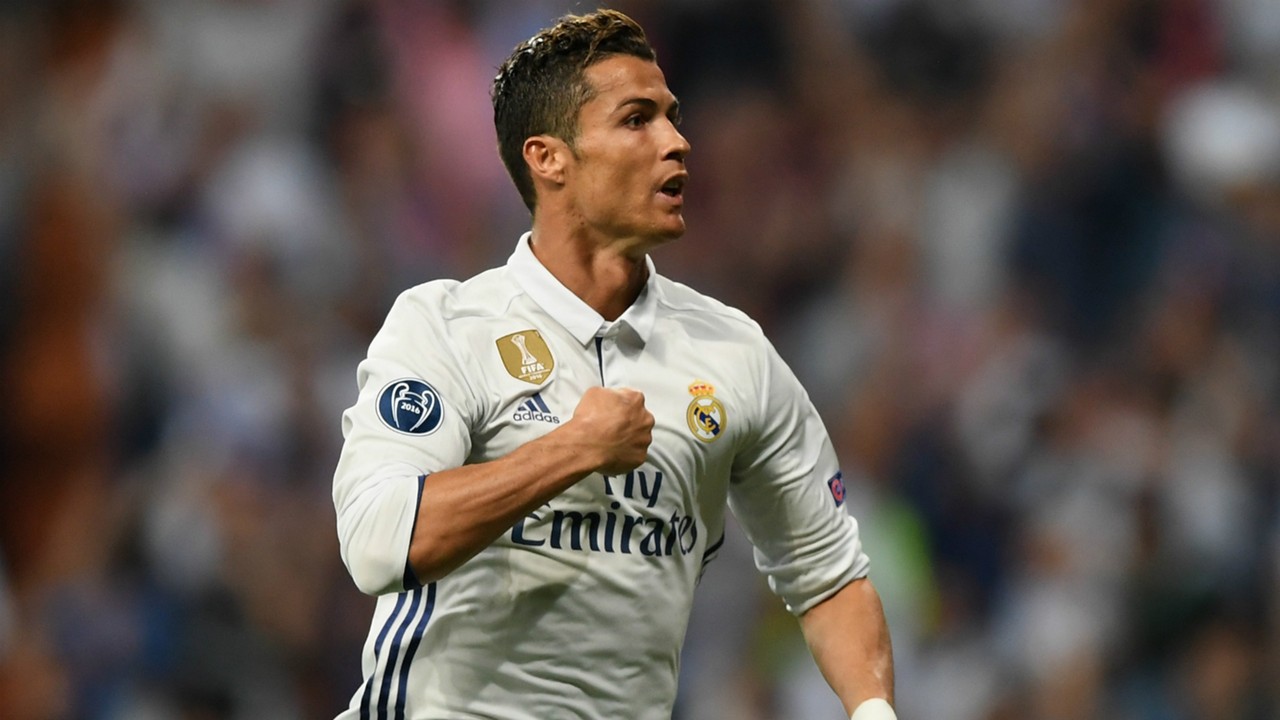 Juventus star, Cristiano Ronaldo might have parted ways with his former club, Manchester United but that does not mean he has not been having one influence or the other on the club.
This was made known by former defender Patrice Evra who claims that the Portuguese star played a major role in bringing Bruno Fernandes to Manchester United in the last winter transfer window.
He revealed that Cristiano Ronaldo was the one who gave the go-ahead to the club to move in for Bruno Fernandes as they did not know anything about the player before his capture.
Patrice Evra stated that Bruno Fernandes is now making a massive impact at the club by ensuring more wins and helping to bring out the best in Paul Pogba.
Bruno Fernandes has even boasted that the best is yet to be seen of him as he has been training very hard to help his team the more in the coming season.
However, Cristiano Ronaldo remains a living legend of Manchester United as he made a very big impact at the Old Trafford, including winning of the Champions League, the Premier League as well as winning the World Best Footballer award as a Red Devils player under manager Alex Ferguson.
Manchester United are £2m close to sealing 19-year-old sensation
The search by English Premier League club Manchester United continues for players that will turn their season around but they are only close to sealing one.
Manchester United are keen on a new defender that will partner Harry Maguire and have been linked with French Ligue 1 outfit Monaco star, Benoit Badiashile with their first bid rejected.
According to AS, the Red Devils had submitted an offer of £25 million for the signature of Benoit Badiashile but Monaco rejected it because it was £2 million short of his release clause.
This means the Red Devils can complete the signing of the central defender if they return with an additional £2 million bid as that is the only way they can land him in January transfer window.
The Spanish outlet also adds that Monaco are not interested in parting ways with Benoit Badiashile because they still have a big need of him but they will be left with no choice if his release clause is tabled.
One area manager Ole Gunnar Solskjaer will focus on in January is the defensive department after seeing his team concede 36 goals   last season.
However, we expect to see more signings from the Red Devils in January.