Why Manchester United Must Retain Odion Ighalo
Ex-Super Eagles striker Odion Ighalo deserves to join Manchester United permanently at the end of his loan spell at the club and only a sadist would deny him that chance.
Ighalo has been very vocal about his love and affection for Manchester United since his shock loan move in the January transfer window.
The 30-year-old surprised a lot of people by leaving Chinese Super League side Shanghai Shenhua to join boyhood club Manchester United on loan for the rest of this season. He had supported the Red Devils while he was growing up in his native Nigeria and the striker found it difficult to turn down the opportunity of a lifetime.
His dream was to play for Manchester United and the injury to leading goalscorer Marcus Rashford facilitated that move for him as the Red Devils tried to sign attacking cover for the injured England international before settling for Odion Ighalo.
Several Manchester United fans were disappointed with the move for Ighalo but the former Watford striker has been able to prove doubters wrong with his form for his new team. He scored four goals in just eight appearances in all competitions before the season was suspended due to Coronavirus.
Ighalo was handed just three starts and he scored in each of those games to further highlight his efficiency in front of goal since joining Manchester United. It would almost be an injustice towards Ighalo if he doesn't get the chance to sign for the Red Devils permanently though this would depend on his club who has already offered him a two-year contract extension worth £400,000 weekly.
Ighalo has to be rewarded with a permanent Manchester United contract based on his scorecard since joining on loan on the last day of the January 2020 transfer window.
Three Reasons why he must sign are as follows:
1. Form – He has four goals in three starts for the Premier League giants.
2. Experience – The Nigerian striker is the most experienced attacker at Manchester United.
3. Passion – Ighalo has been able to transform his passion for the Manchester United badge into performances on the pitch.
Man United now have 'Cristiano Ronaldo' in Old Trafford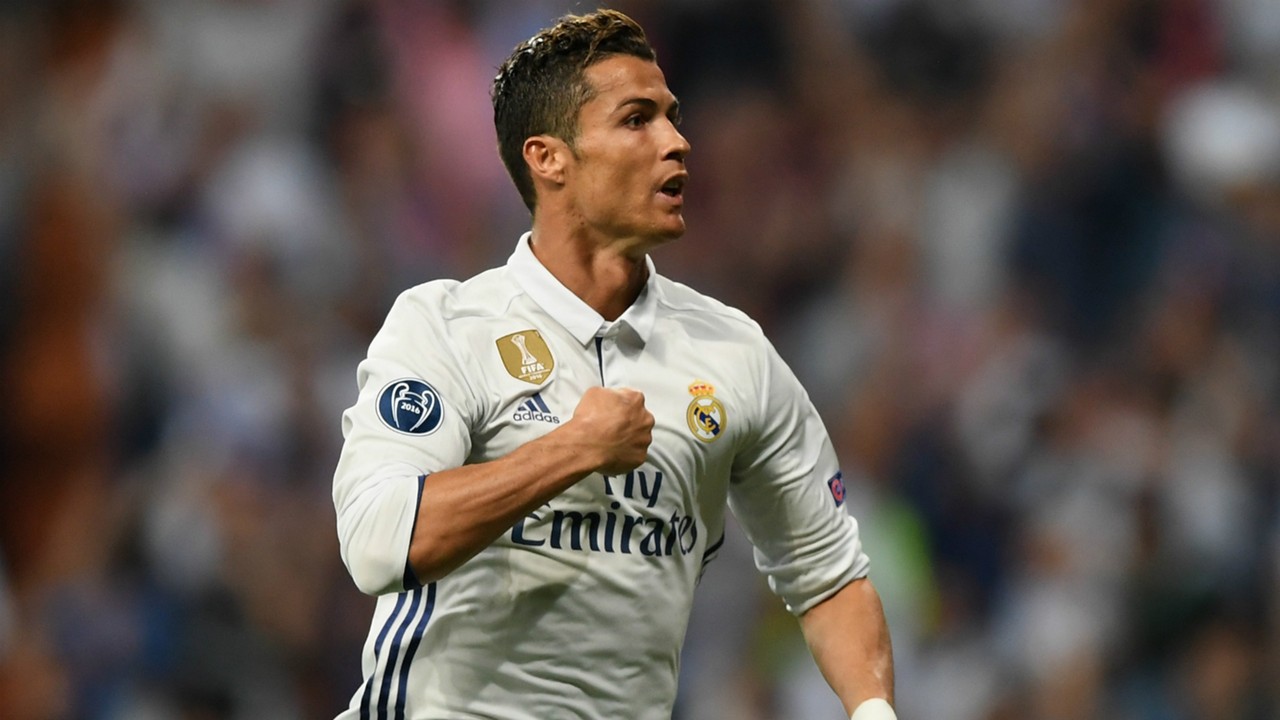 One of the greatest players to have played in Man United in recent times is Portuguese international Cristiano Ronaldo.
Since his exit from the club, the Red Devils have been making efforts to land a player of his kind but that has been more difficult than expected.
Maybe the end of the wait has come with former United forward, Dimitar Berbatov claiming that manager Ole Gunnar Solskjaer now has Cristiano Ronaldo in Mason Greenwood, adding that there is no need for any big-money deals in the summer transfer window.
Berbatov told Mirror Football that watching Greenwood, against Brighton, was like watching Ronaldo.
He hailed Greenwood's left foot and vision, stressing that Man United can get to the next level with such quality.
Noting that the player is only 18, Berbatov claims he is maturing and improving by the day which would go a long way to help the team.
The former Man United forward added that a player that can play both in and out of the box as well as create chances is a special talent and needs to be nurtured and encouraged with more playing time.
However, it is expected that Ole Gunnar Solskjaer will participate in the summer transfer window especially as he is expected to sell some of his current players.