Why This Is The Right Time For Paul Pogba To Leave Manchester United
Manchester United legend Patrice Evra believes that the time is right for star player Paul Pogba to leave the club.
The ex-Red Devils left-back had always defended Paul Pogba against criticisms and his latest opinion on his former club and national team colleague is for him to leave Manchester United for a new club.
Patrice Evra was on Sky sports as guest analyst for the crunch league game between Liverpool and Manchester United which ended in a 2-0 home win for the Reds.
Virgil Van Dijk and Mohamed Salah scored either side of the interval to give Liverpool a well deserved win which extends their lead at the top of that table to 16 points.
On Paul Pogba, Patrice Evra further said that his compatriot has been made the scapegoat at Manchester United whether he's involved in a game or not.
According to him, Paul Pogba is heavily criticized for the team's performance on the pitch whenever he's involved in the game and also blamed for the lack of results from the Manchester United game whenever the Frenchman is not involved in the game.
Paris Saint Germain (PSG), Juventus and Real Madrid are expected to fight for Paul Pogba this summer as it is increasingly looking like the Frenchman will leave this year.
Man United now have 'Cristiano Ronaldo' in Old Trafford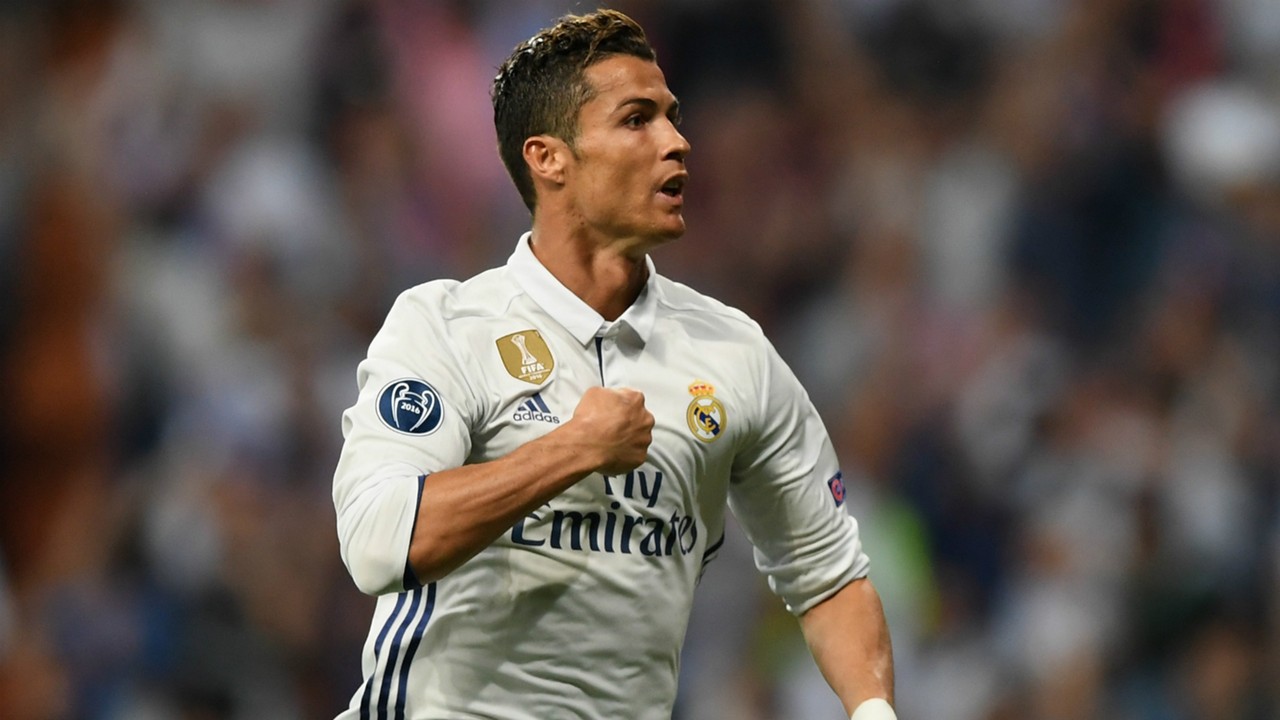 One of the greatest players to have played in Man United in recent times is Portuguese international Cristiano Ronaldo.
Since his exit from the club, the Red Devils have been making efforts to land a player of his kind but that has been more difficult than expected.
Maybe the end of the wait has come with former United forward, Dimitar Berbatov claiming that manager Ole Gunnar Solskjaer now has Cristiano Ronaldo in Mason Greenwood, adding that there is no need for any big-money deals in the summer transfer window.
Berbatov told Mirror Football that watching Greenwood, against Brighton, was like watching Ronaldo.
He hailed Greenwood's left foot and vision, stressing that Man United can get to the next level with such quality.
Noting that the player is only 18, Berbatov claims he is maturing and improving by the day which would go a long way to help the team.
The former Man United forward added that a player that can play both in and out of the box as well as create chances is a special talent and needs to be nurtured and encouraged with more playing time.
However, it is expected that Ole Gunnar Solskjaer will participate in the summer transfer window especially as he is expected to sell some of his current players.