Ronaldo Speaks After Winning Player Award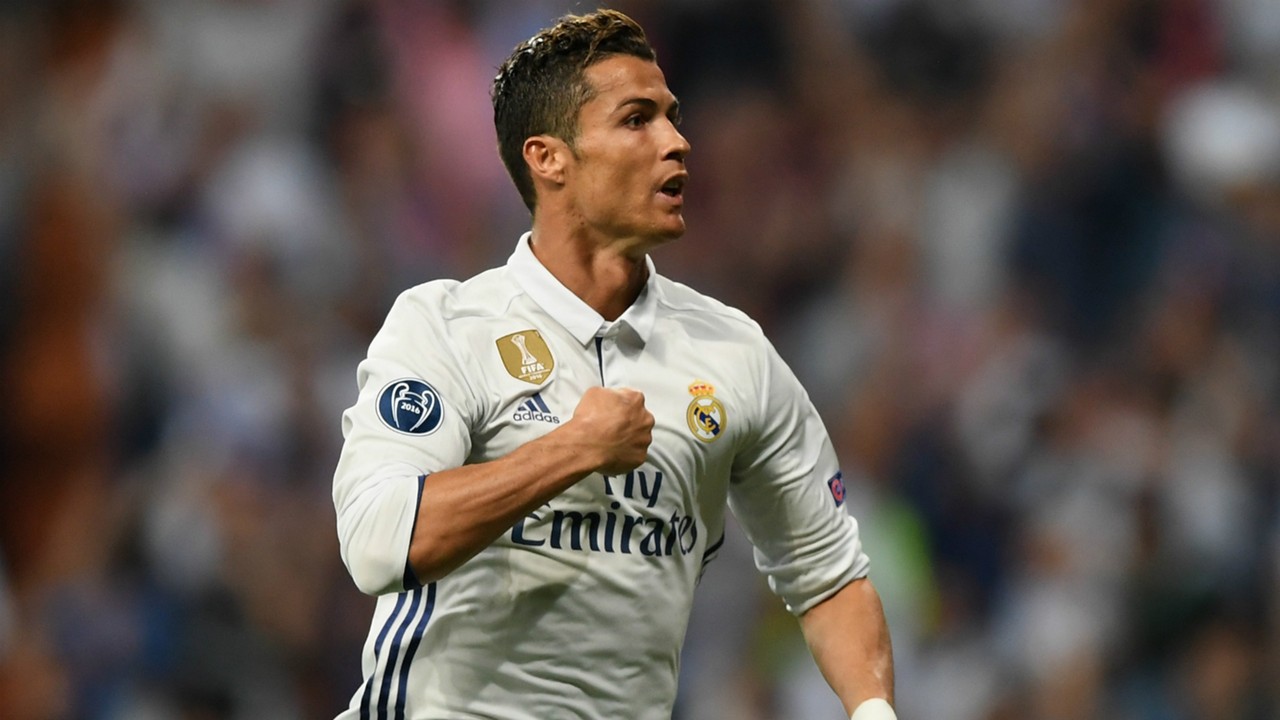 Juventus superstar Cristiano Ronaldo has spoken for the first time after he was named the Portuguese Player of the Year for a record tenth time.
Ronaldo won the 2019 edition of the award ahead of Manchester City midfielder Bernardo Silva and Sporting Lisbon midfielder Bruno Fernandes.
Ronaldo spoke about the award at the Carlos Lopes Pavilion in Lisbon as he said that it has been a crazy year.
The Juventus forward was delighted to win the award for the 10th year.
Cristiano Ronaldo has had a phenomenal professional career spanning almost two decades and he has also played for clubs like Sporting Lisbon, Manchester United and Real Madrid.
The 34-year-old spent nine years at Real Madrid between 2009 and 2018.
He emerged as the all-time goalscorer at Real Madrid before he departed the club for Italian Serie A giants Juventus last summer.
Ronaldo joined Juventus in a deal reported to be around €100m.
He went on to emerge as the topscorer at Juventus whom he helped to win an eighth successive league title.
Ronaldo was also influential for the Portuguese national team as they won the inaugural UEFA Nations League.
He captained the Portuguese team to victory via a 1-0 win over the Netherlands in their final clash.
Transfer: Jesse Lingard keeps Man United waiting
Man United will be forced to keep waiting for Jesse Lingard to make a decision over his future as his words are being expected by the club before the end of the summer transfer window.
With one year left to the end of his contract with the club, Jesse Lingard has been told by the club that he can leave but the 27-year-old has not brought in any formal offer.
Although, Sky Sports reports that his representatives have been holding talks with some English clubs on a possible deal but the player seems not to be decided yet, over his future.
Despite starting a game for Man United for the first time this season against Luton in the Carabao Cup clash on Tuesday, he cannot be guaranteed a starting role in the club this season.
However, Man United must free up the team to be able to accommodate other signings as manager Ole Gunnar Solskjaer has made it clear that he will be making some signings before the end of the summer transfer window.
The club is currently being affected by the coronavirus pandemic and that can be blamed for their slow summer transfer activities as they have missed out on a number of targets so far.