Man Utd Fans Demand Alexis Sanchez's Transfer Decision ASAP
Manchester United fans have demanded that the club reveal the decision on the future of flop Alexis Sanchez after his international team suffered elimination from the ongoing COPA America tournament in Brazil.
Alexis Sanchez endured a poor season for Manchester United in the last campaign but he has been on a different level since the start of the 2019 COPA America.
The Chilean international forward has enjoyed a good form for his country at the tournament which is in stark contrast to his shaky form in the colours of Manchester United.
Alexis Sanchez scored two goals for Chile and also added an assist in his first four games at the aforementioned COPA America tournament.
The defending champions had been in very good form with Alexis Sanchez until their semifinal clash with Peru on Wednesday night.
Alexis Sanchez and Chile were surprisingly beaten by the Peruvians via a 3-0 defeat.
Peru will now face hosts Brazil in the final of the tournament as a result of the emphatic win over the holders.
Manchester United fans took to their various social media accounts especially Twitter to request a solution to the Alexis Sanchez conundrum at the club since he has been knocked out of the COPA America.
The Red Devils fans asked the club to find a buyer for the player this summer.
EPL: 6 Players Manchester United Could Sign In January Loan Transfer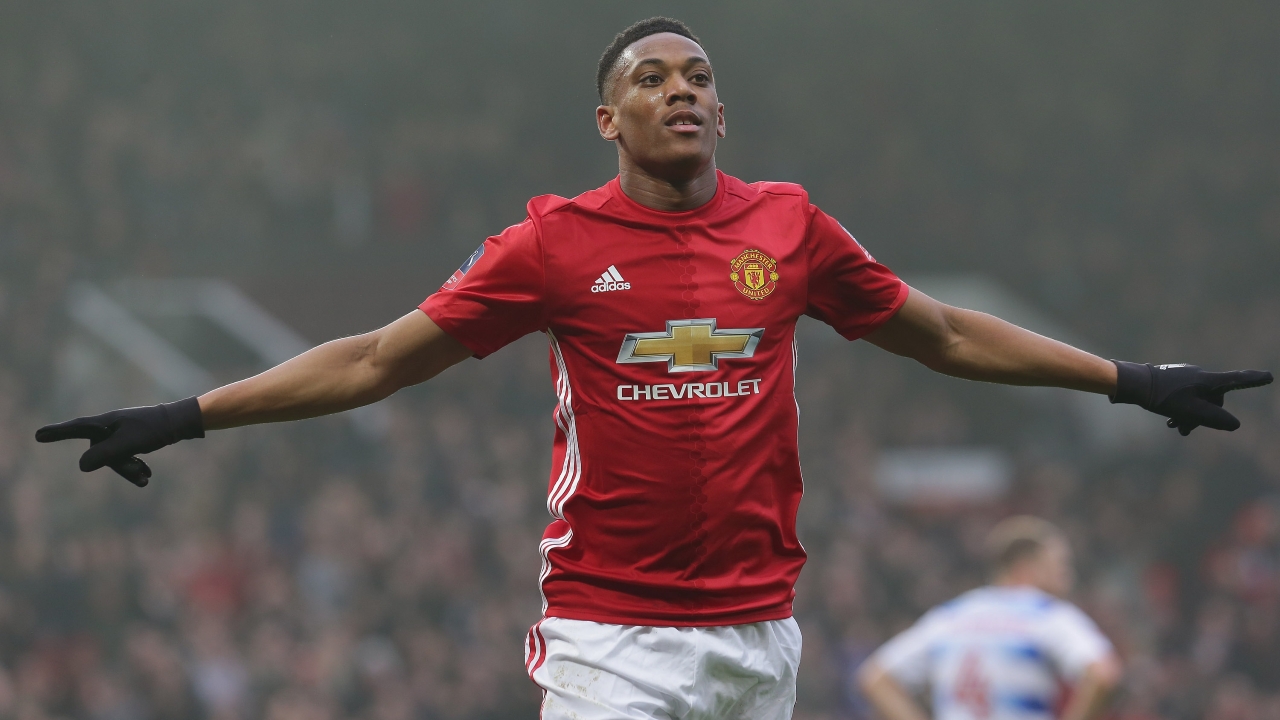 Manchester United might need to delve into the transfer market to add to their attacking options especially after the injury to leading goalscorer Marcus Rashford.
The England international has enjoyed his best season as a footballer for the first team but he'll most likely miss the next two months as a result of the double stress fracture at his back in what's a big blow to Manchester United.
After Marcus Rashford who has scored 19 goals in all competitions, the next goalscorer for Manchester United is Anthony Martial who has 11 goals in all competitions.
Manchester United could explore the loan option to get in a replacement for Marcus Rashford on the short-term.
According to the Manchester Evening News (MEN), Manchester United could have up to six options as regard loan signings of players with three of them from the Premier League.
The Chelsea striker duo of Michy Batshuayi and Olivier Giroud are available for Manchester United but the Blues might not want to release either of them to a direct competitor for a top-four spot in the league.
Southampton striker has zero goal in 17 appearances for the Saints in his first season with most coming as a substitute. He is also an option for the Red Devils.
Real Madrid striker Luka Jovic, Borussia Dortmund star Paco Alcacer and PSG striker Edinson Cavani are also loan transfer options.