No more Liverpool deal for Max Kruse
English Premier League outfit Liverpool will no longer move in for Werder Bremen forward Max Kruse ahead of the new season as manager Jurgen Klopp has been advised against doing such.
The 31-year- old, scored 12 goals and provided 14 assists in 36 appearances for the German Bundesliga outfit during the 2018-19 campaign which caught the attention of the Reds team.
The attempt by Liverpool was motivated by the fact that he would be a free player this summer transfer window and will not cost the team much to secure his service.
Also, Jurgen Klopp is just keen to make his team stronger in the attack than it was in order to beat the competition from Man City for the English Premier League title.
However, the fact that the Merseyside outfit have resolved to work more with Belgium international Divock Origi in the coming season makes them forget about securing the service of Max Kruse.
Meanwhile, the Reds team are reportedly keen on the signing of Sporting Lisbon attacker Bruno Fernandes, who helped Portugal win the UEFA Nations League title at the weekend but they will face competition from Man United.
The Merseyside outfit are believed to be in the market for additions but none is yet to be confirmed.
Man United now have 'Cristiano Ronaldo' in Old Trafford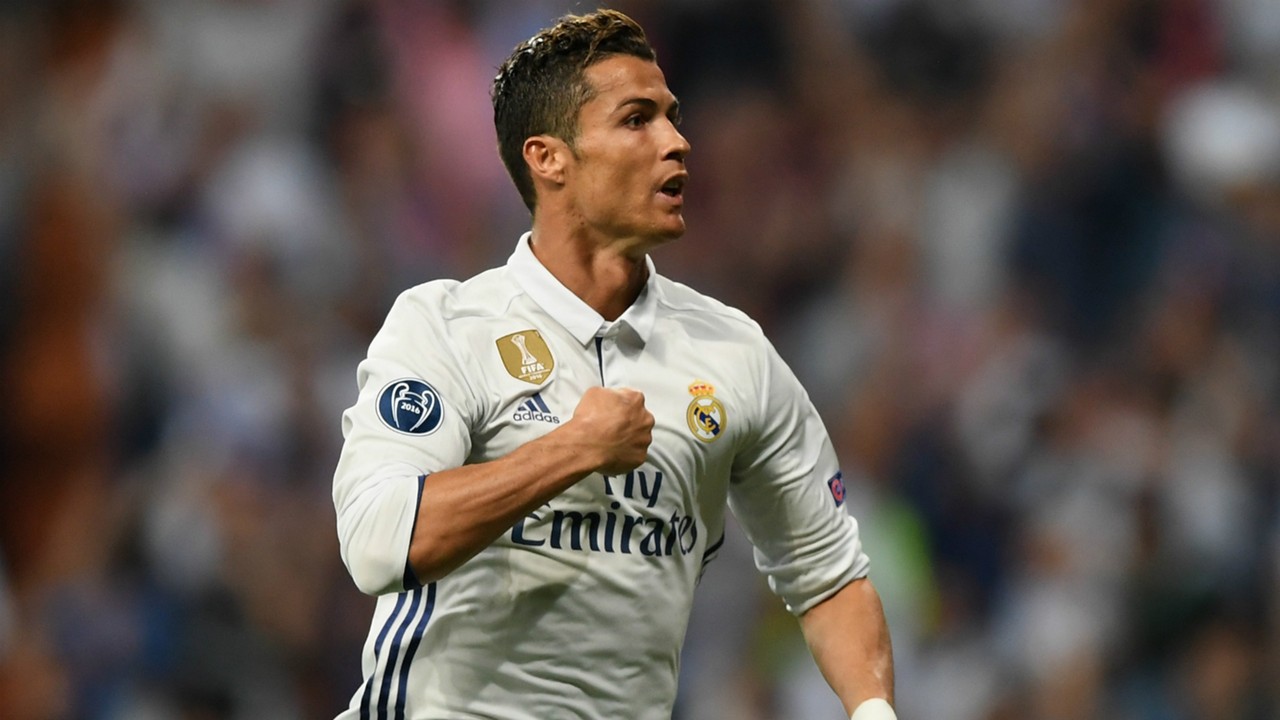 One of the greatest players to have played in Man United in recent times is Portuguese international Cristiano Ronaldo.
Since his exit from the club, the Red Devils have been making efforts to land a player of his kind but that has been more difficult than expected.
Maybe the end of the wait has come with former United forward, Dimitar Berbatov claiming that manager Ole Gunnar Solskjaer now has Cristiano Ronaldo in Mason Greenwood, adding that there is no need for any big-money deals in the summer transfer window.
Berbatov told Mirror Football that watching Greenwood, against Brighton, was like watching Ronaldo.
He hailed Greenwood's left foot and vision, stressing that Man United can get to the next level with such quality.
Noting that the player is only 18, Berbatov claims he is maturing and improving by the day which would go a long way to help the team.
The former Man United forward added that a player that can play both in and out of the box as well as create chances is a special talent and needs to be nurtured and encouraged with more playing time.
However, it is expected that Ole Gunnar Solskjaer will participate in the summer transfer window especially as he is expected to sell some of his current players.